The Loop
Happy 128th birthday, American golf!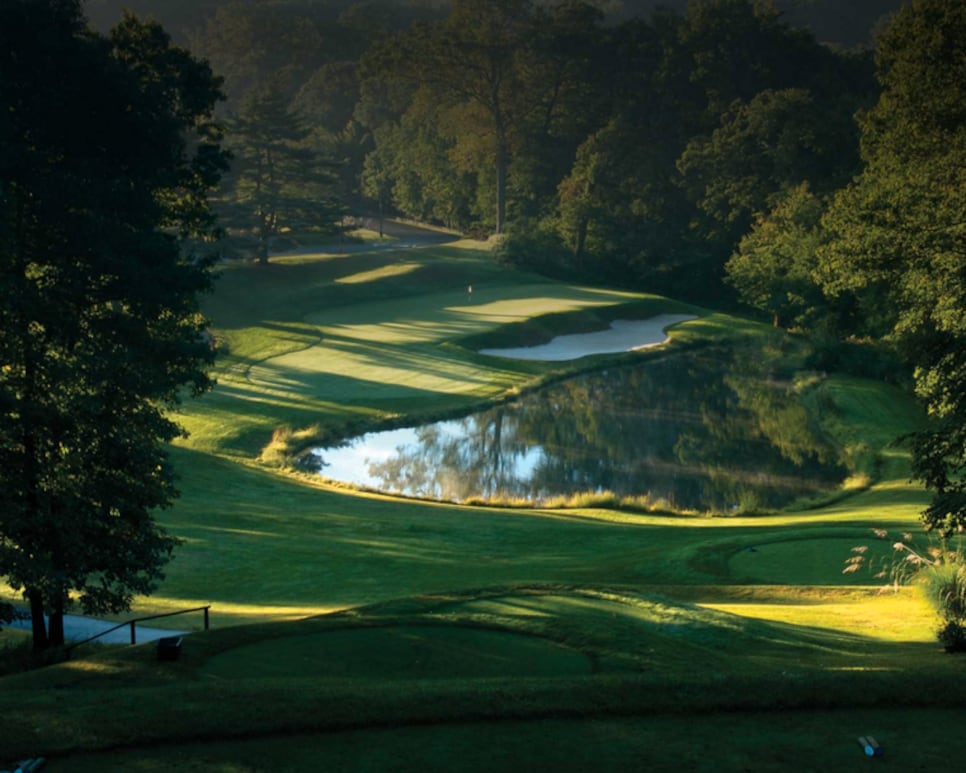 While the origins of golf are disputed, the first known exhibition of the sport in America is not. On Feb. 22, 1888, a businessman named John Reid, who hailed from Scotland, took three friends out to a field in Yonkers, N.Y., and played golf on three makeshift holes. Reid's friends were hooked; by November of that year, the St. Andrew's Golf Club was officially formed.
The club would continue to produce a series of firsts regarding the country's nascent interest in the game. It was a founding member of the USGA, it boasted the first clubhouse, and the first Olympic gold medalist in golf -- Charles Sands -- came from St. Andrew's.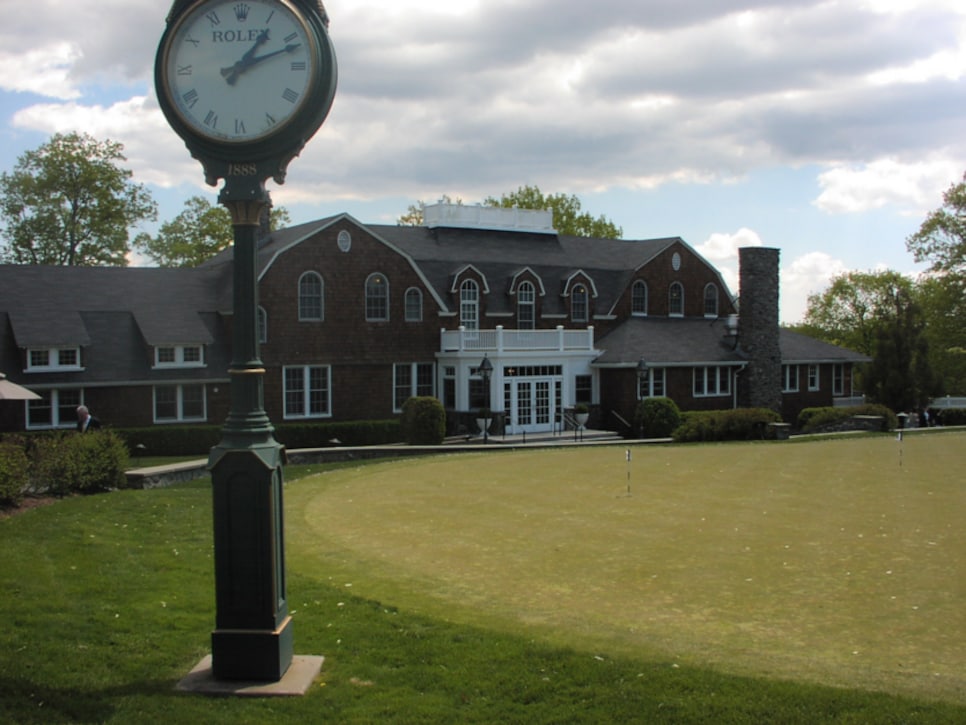 While golf is a game identified as a product of Scotland, the U.S. has certainly had an influence on the sport. Sure, the world recognizes Bobby Jones, Augusta National and Jack Nicklaus as American offerings, but the contributions go deeper than that, such as: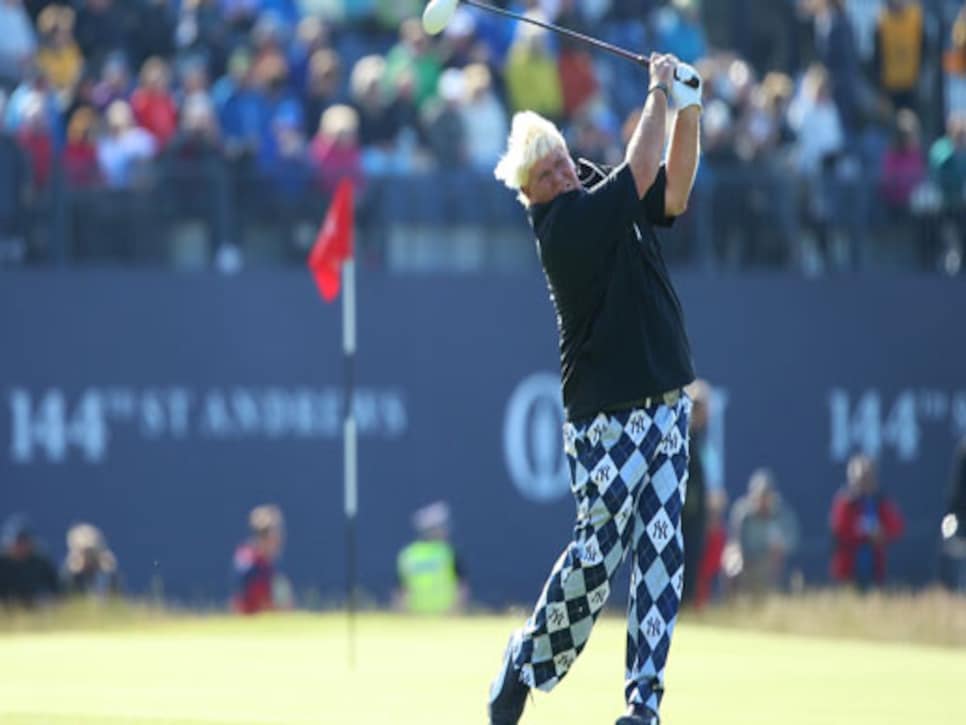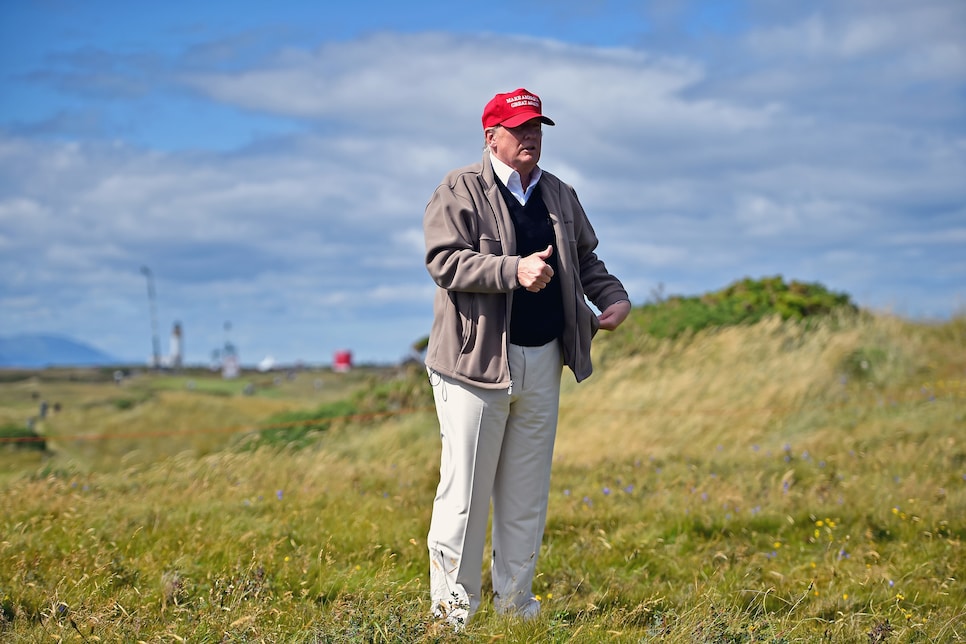 Actually, our bad on that last one.
Anyway, happy birthday, American golf. You don't look a day over 127.