Driving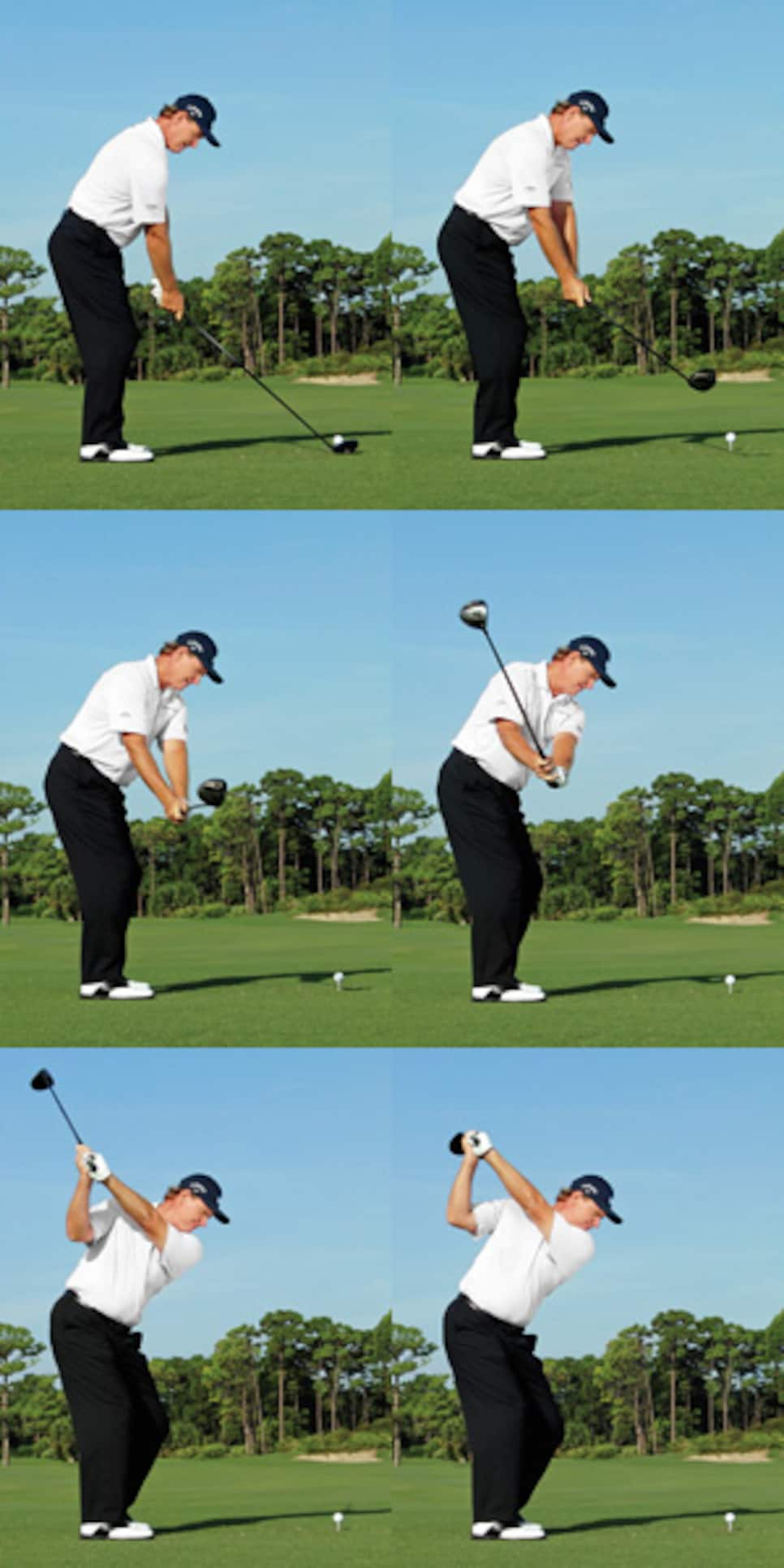 Players who struggle with the driver usually start going off the rails early in the swing. It begins with the hands and wrists in the takeaway.
Watch a swing with great sequencing and rhythm -- like Ernie Els' (pictured) or Rory McIlroy's -- and the common theme is that all the important parts are working together. The hands and wrists, arms, shoulders and hips are doing their jobs in what I call a one-piece takeaway.
Players get into trouble when one part takes over, or the club starts going in the wrong direction. The most common mistake is rolling the wrists at the start so that the left hand ends up on top of the right, and the clubhead pulls to the inside. That makes the swing plane way too flat and forces the player to re-route the club dramatically to even hit the ball.
The wrists shouldn't roll sideways. They hinge by moving up and down. Try this: Hold the club out in front of you, and hinge it upward as if you were going to tap your nose. That's true hinging. Combine it with a full body turn, and you're on your way.
BAND-AIDS VS. MAJOR SURGERY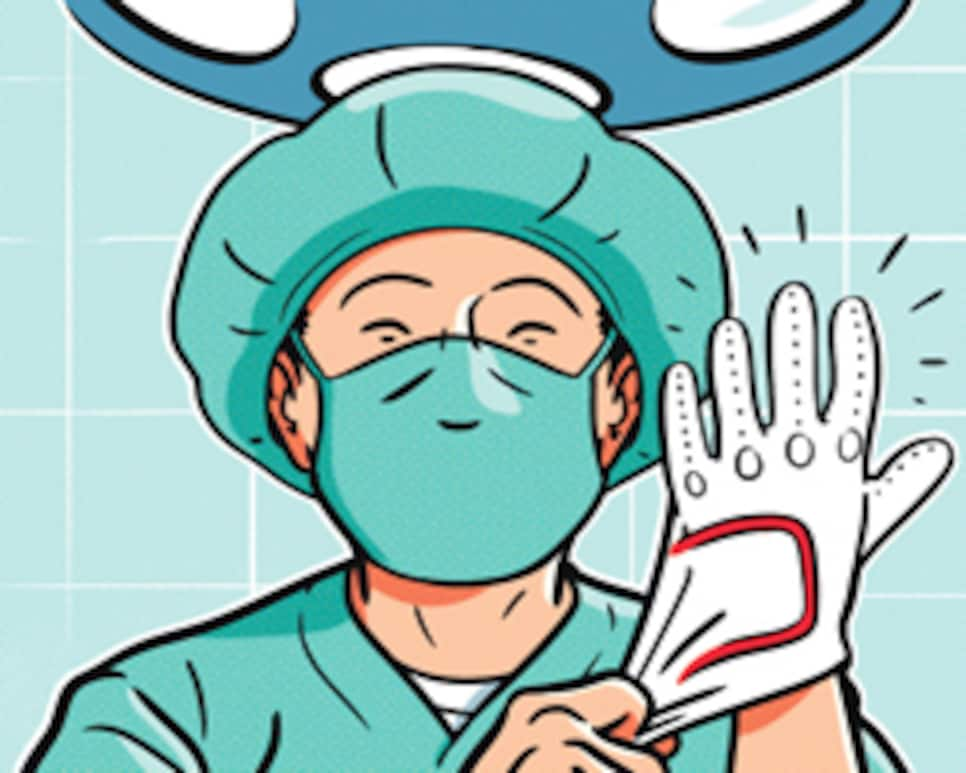 When a tour player is competing week to week during the season, he or she will inevitably run into problems in some part of the game, from the driver to the putter. When they're out on tour, it's all about putting out fires: What can I do in this particular area to hit better shots this week?
The time to make serious changes is during the offseason, and the only limitation is how hard the player is willing to work. With the luxury of uninterrupted practice time and no concern about immediate results, players can look at their games with a clear head and make significant changes over two or three months.
Just look at what Jason Dufner and Luke Donald have been able to do with their short games during recent offseasons. Dufner improved 60 spots in the scrambling statistic from 2011 to 2012 and became a top-five money-winner. Donald got much better with the putter and hitting creative shots around the green (he was always a great bunker player), and for a time he was No. 1 in the World Ranking.
Hank Haney, a Golf Digest Teaching Professional, runs the Hank Haney International Junior Golf Academy in Hilton Head.