The Loop
Hank Haney doesn't believe Tiger Woods has a "burning desire to come back and play"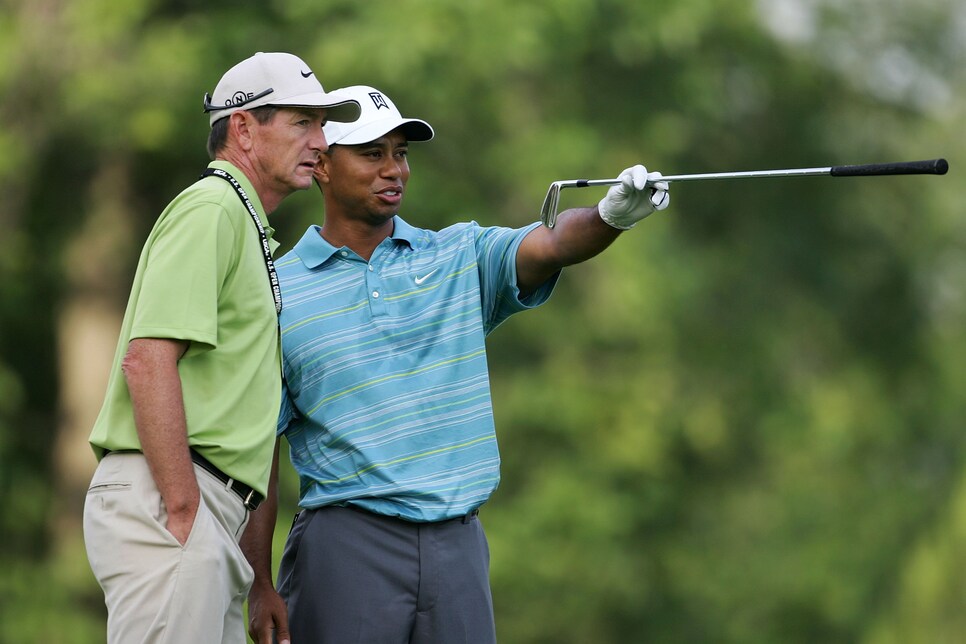 "I don't believe Tiger is that enthralled with this whole comeback idea," Haney said on SiriusXM PGA Tour Radio. "I think that's something people have have wrong. That's one of the biggest misconceptions I think, that he's just snowed the media on. And even though they know, the media knows that when Tiger says something you can't take it for just what he said, because he's not giving you everything. But they still believe that he's got this burning desire to come back and play. I don't think he does."
Haney doesn't question the validity of Woods' injury, citing all of the aches and pains Tiger would complain about when the two worked together between 2004-2010. He believes that all of that could be catching up with him now. But he still questions Woods' desire to work his way back to being relevant.
"I don't buy that this is the end all, be all for him, this coming back and beating Nicklaus' record," Haney said. "First off that's never going to happen, come on people get real. But I still thought he could come back and win a golf tournament. I think he come back and can play for an extended period of time he win another golf tournament because he's just that good. But can he play an extended period of time?"