News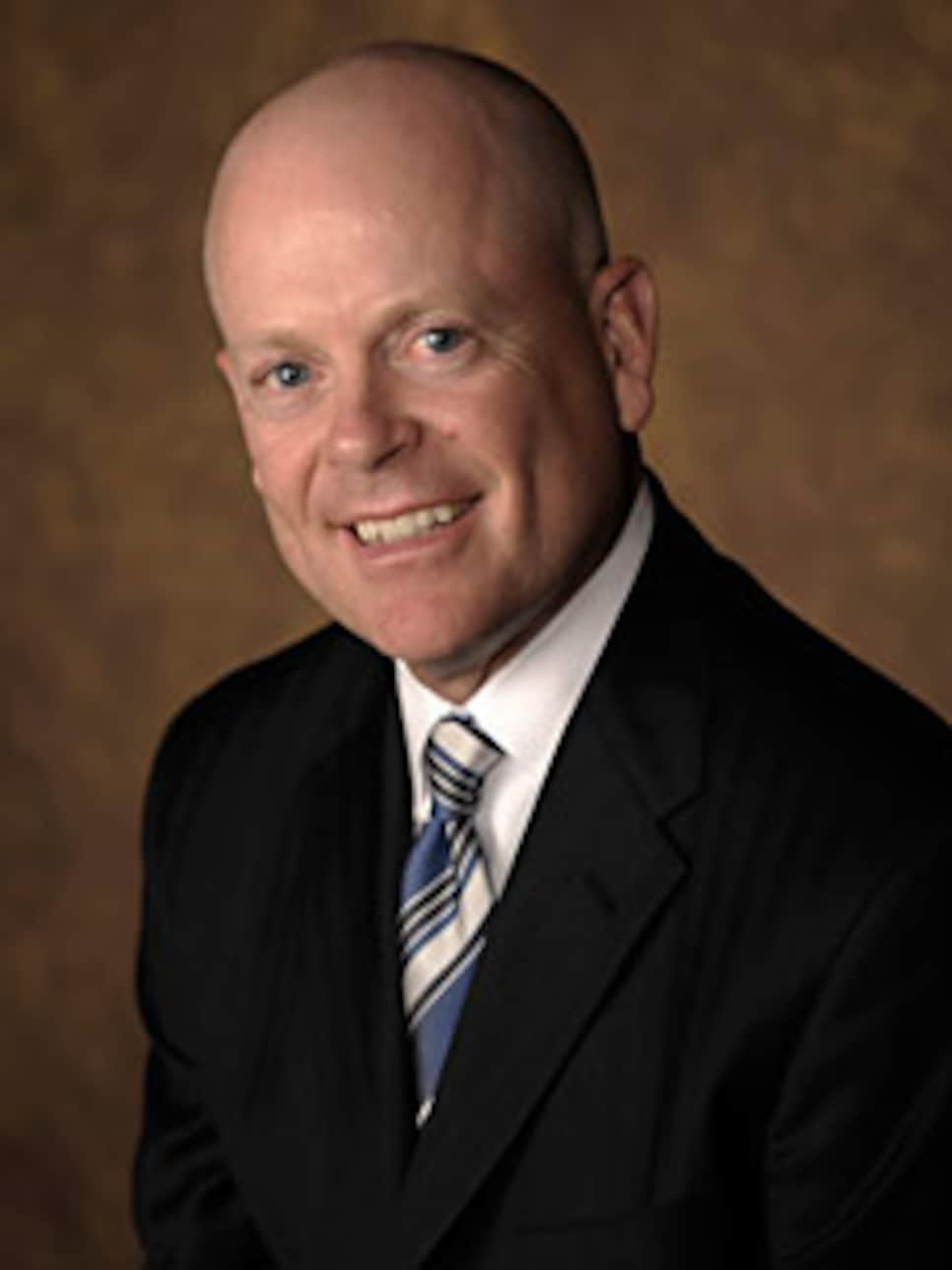 Editor-In-Chief Geoff Russell
It's been a long two years for Arjun Atwal, the native of India and veteran tour pro who now lives in suburban Orlando. In March 2007, Atwal was driving home from a practice round with friends at Isleworth CC when he was involved in a high-speed automobile accident that claimed the life of the driver of a second vehicle, John Noah Park (Atwal was shaken but otherwise unhurt).
Initial statements by Florida authorities suggested Atwal might be charged with manslaughter. But after an investigation that stretched well into 2008 -- during which Atwal was advised by his attorneys not to comment on the incident or respond to rumors about what happened -- state officials announced they would not press charges against Atwal. In this week's Golf World, Atwal, for the first time, gives his version of what happened in those "five to six seconds" leading up to the crash and Park's death. Atwal -- who withdrew from last week's Honda Classic and faces season-ending shoulder surgery -- told senior writer Tim Rosaforte that he hopes the Golf World story will bring an end to speculation about the tragedy, and closure to his life.
This week's magazine also devotes a fair amount of space to the ongoing story of golf, the struggling economy and government oversight. Two weeks ago, Massachusetts congressman Barney Frank made headlines when he lambasted officials from Northern Trust Bank, which had taken TARP money, for their corporate sponsorship of the PGA Tour's Los Angeles tournament. Frank's criticism sent a chill through golf's title sponsorship community.
But last Friday, in an interview with Golf World executive editor Ron Sirak published on GolfDigest.com, Frank clarified his remarks. "No one is saying [corporations] shouldn't sponsor golf tournaments and honor existing contracts," Frank told Sirak. "It's the spending on luxury hotels and limousines they should not be doing. Now, if they weren't getting federal money it would be up to them to decide if that's how they want to spend their money."
Frank's remarks are just one part of Golf World's report on this continuing saga. The story, written by contributing writer Dave Shedloski, is headlined "Why is golf a dirty word in Washington, D.C.?" Among the facts from Shedloski's story I found interesting -- and not at all surprising -- is that our federal legislators enjoy plenty of golf schmoozing and entertaining of their own. And why shouldn't they? Golf is good business.
Which leads to the final piece of our golf/economy/government package: an editorial authored by Jerry Tarde, the chairman and editorial director of Golf Digest Publications, Golf World's parent company. In the editorial -- which also appears in the next issue of Golf Digest and on GolfDigest.com -- Tarde makes a simple, but powerful, argument: It's time for golf to stop apologizing, and start defending itself.
Writes Tarde, "When we come out of this cycle, and we will, the allure of our sport based on its values and ethos will still prove good for business. The best stimulus package is a robust golf economy, because nobody out-travels, outspends or out-contributes a golfer."
And for those of you who care about golf between the ropes, don't worry: this week's issue contains a heck of a game story on Y.E. Yang's win at the Honda Classic from contributing writer Jim Moriarty.