News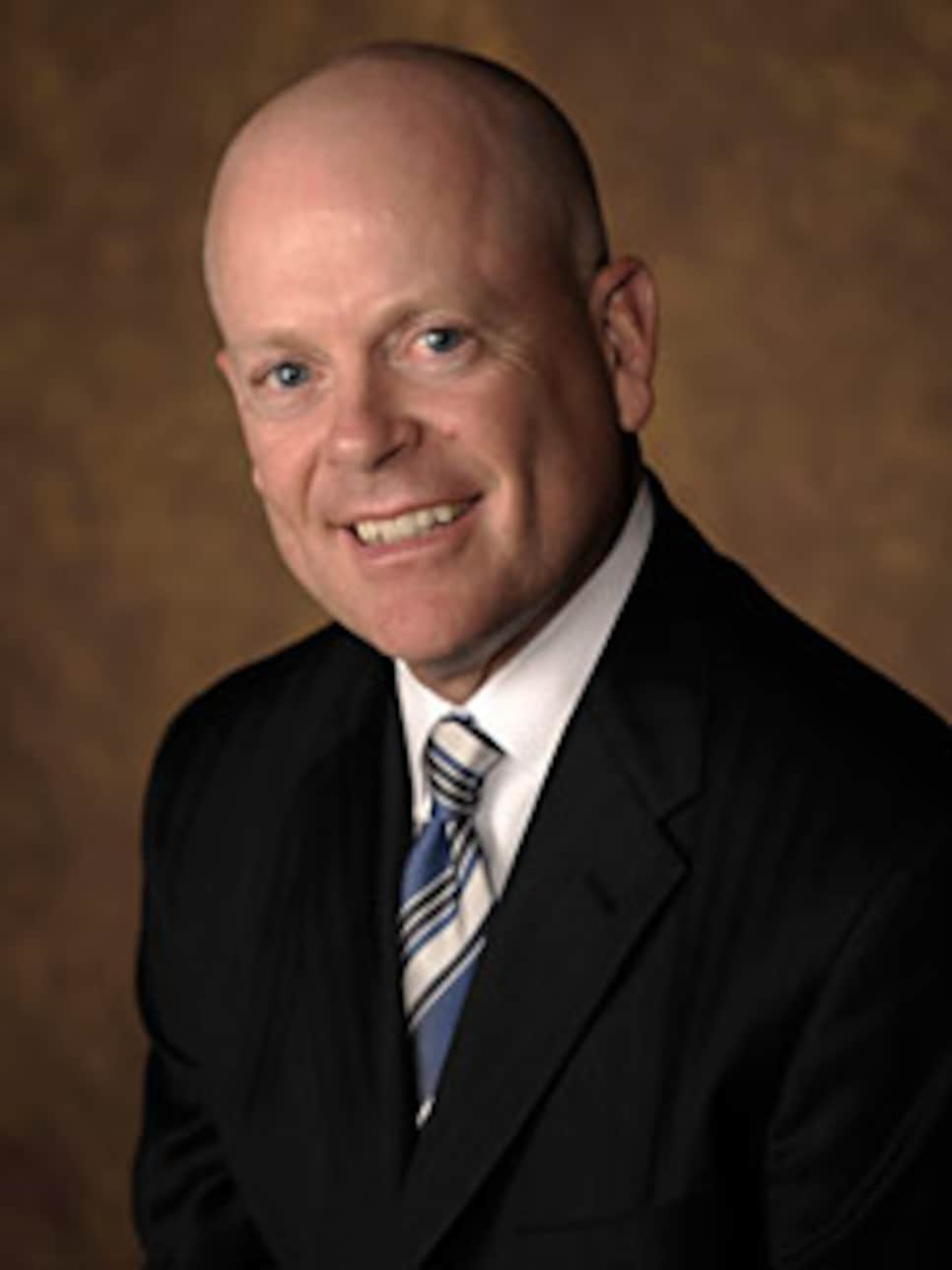 Editor-In-Chief Geoff Russell
There was a lot to love about this week's WGC-Accenture Match Play Championship. Besides the obvious, I mean.
First, Tiger Woods is back. Even though his "comeback" tournament lasted just two days -- and according to senior writer John Hawkins (in his game story on the WGC-Accenture Match Play in this week's issue) the highlights were pretty much over after his laser-like approach shots at the first two holes of his opening-round match again Brendan Jones -- the buzz surrounding the return of the world's greatest golfer was just the shot in the arm our game needed.
Second, the arrival of golf's next potential superstar, Ireland's Rory McIlroy. The former GB&I Walker Cup player -- he's still just 19 -- made it all the way to the quarterinals at Dove Canyon before being ousted by the tournament's eventual winner, Geoff Ogilvy. The European golf media has been touting McIlroy as a potential challenger to Woods since his opening-round 68 at the 2007 British Open at the tender age of 17. But the plaudits really picked up steam following his win at last month's Dubai Desert Classic, his first win as a pro.
Golf World's European correspondent, John Huggan, profiles McIlroy in this week's issue. Some interesting tidbits I had never heard before: At 12, McIlroy collected Mark O'Meara's autograph while attending the World Match Play at Wentworth. At 15, he shot a 61 at Ireland's Royal Portrush. And no matter what his age, he has always been a huge fan of Woods, to the point of gathering a storehouse of weird anecdotes about his hero (including a funny story about Woods eating Mexcan food before a college tournament). Huggan's story is a great read, and a timely one as well.
Third, the return of Paul Azinger to a TV analyst's chair -- in this case, the one right next to old foil Nick Faldo, which is exactly where Azinger belongs. Unlike Faldo, Azinger lost his TV job when ABC gave up TV golf following the 2006 season. But Golf Channel is bringing Azinger back to TV in a limited role this year, and his debut appearance was alongside Faldo for GC's early-round (and early weekend day) coverage of the Accenture. Golf World TV reviewer Mike Purkey sums up Azinger's performance, and recounts some of his best exchanges with Faldo, in this week's issue.
Fourth, and finally, was the performance of Ogilvy, who won the Accenture for the second time in four years and raised his career match record in the event to a phenomenal 17-2 (he lost to Henrik Stenson in the 2007 final). The Australian native, now Arizona resident, becomes the PGA Tour's first multiple winner of 2009. As I wrote in this space after his win at the season-opening Mercedes Championship, Ogilvy has become one of the more articulate players on the tour -- and thus a favorite of the media -- but maybe he is finally living up to his potential to be (as NBC's Johnny Miller said at one point Sunday) the second-best golfer in the world.