News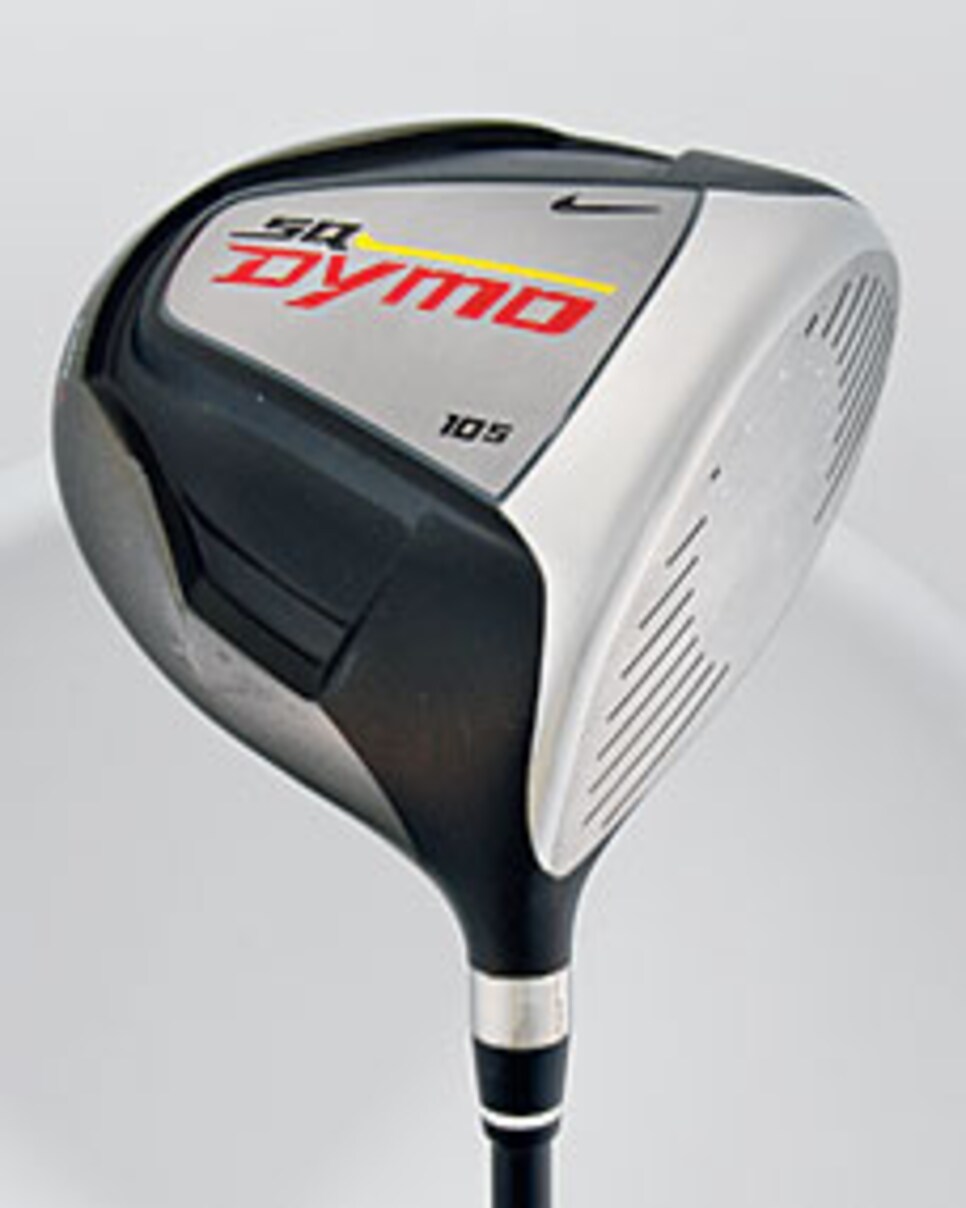 Tiger Woods will add this driver (with an 83-gram Mitsubishi Diamana White Board shaft) to his bag this week, as well as Nike's Victory Red TW blade irons.
"In the future everyone will be world-famous for 15 minutes."
That line, spoken by Andy Warhol at an exhibition of his art in Stockholm, Sweden, in 1968, is now coming to fruition for yours truly. I have spent much of the last month working behind—and in front of—the camera for "NBC Sports presents the 2009 Golf Digest Equipment Special." The show goes through the bag talking about the latest in clubs and balls and the technologies behind them, as well as a few fun segments thrown in for good measure. In the shameless-plug department, the hour-long show (with Golf Digest's Mike Stachura and me as the equipment "experts") airs Sunday, March 1 on NBC at 1 p.m. EST prior to the final of the WGC-Accenture Match Play. Set your DVR now.
Although I prefer writing 500 words to speaking in 10- to 30-second sound bites, the experience was interesting, including a five-day whirlwind trip to California, Arizona and Texas to visit nine manufacturers gathering B-roll (visual snippets), talking with RD experts and doing stand-ups to be interspersed throughout the show.
For those who think stand-ups are easy, I can tell you they are not exactly effortless. Try memorizing 20 seconds of material and delivering it without stumbling over any words while looking straight into a camera. It can be more nerve-wracking than a five-foot comebacker. My opening try went well, however—with one exception. "Mike, that was great. But there was a guy walking behind you so we need you to do it again." That's like saying I have to hit again after perfectly executing a flop shot to a tight pin over a bunker. As expected, the next few tries were not so great.
After the shooting was done came the painstaking editing process. Culling 45 minutes from about 45 hours of tape meant long hours for those attempting to make us look competent. The final pieces were the voiceovers—those little bits of spoken filler that transition one segment to another. All you have to do is read, right? Not quite. While you are trying to match the length of what you're speaking about to how long an image is on the screen, a trio of people keep tabs on how things sound. "Keep the energy up. … That was good, but a little long. … You swallowed a couple of words there, lets try that again." Ugh.
After a while the fish-out-of-water feeling finally subsided, and the show itself—while far from hard-hitting journalism—should be a treat for those enamored with equipment and how the bright minds at the equipment companies keep coming up with new ideas.
And with that, I think my 15 minutes are up.
Putter fitting is a great idea—unless you are Mark Calcavecchia. "At the AT&T I brought two putters with me and didn't like either one," said Calc. "[I] got another, and hated that one. Then I just grabbed a putter out of the Ping bag and whatever I grabbed, that's what I was going to use. Slipped a grip on it, didn't even [practice] with it and put it right in the bag. It's still there." As well it should be. Calcavecchia used the Ping Anser 2 to finish T-4 at Pebble Beach (ranking T-1 in putts per round) and T-6 at the Northern Trust Open.
John Rollins liked the performance of his new TaylorMade R9 driver, but wanted it to sound a little "duller," similar to his r7. To achieve that, Rollins had six-gram weights installed in each of the three weight ports. That got the sound right. He then moved the face angle 2 degrees open to get the ball flight he desired.