News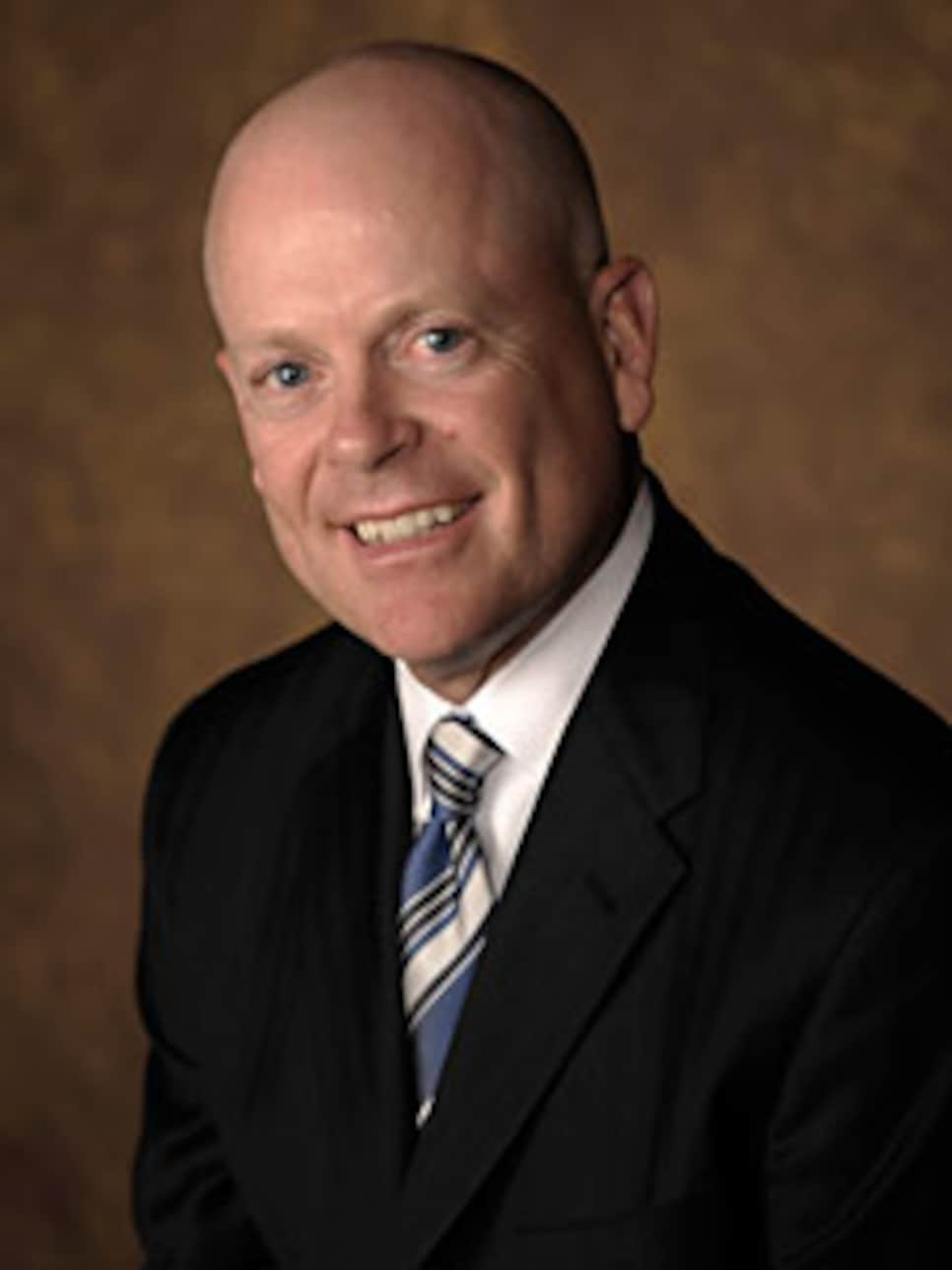 Editor-In-Chief Geoff Russell
My very first job at Golf World (I joined the magazine in 1989) was covering the LPGA Tour. One of my first assignments was the U.S. Women's Open that summer at Indianwood outside Detroit, which was won by Betsy King. One of my last assignments in that role was the 1992 U.S. Women's Open at Oakmont, which Patty Sheehan captured in a playoff over her good friend Juli Inkster (and which might have been the best golf tournament I ever personally wrote a story about).
Not to sound like your grandfather's golf writer, but those three years, 1989 to 1992, were sort of the golden age of American women's golf. Besides covering plenty of victories by King, Sheehan and Inkster, I also witnessed some great performances by Beth Daniel, Pat Bradley and, to a lesser extent -- because I missed the prime of her career -- Nancy Lopez. (In a story I did once trying to make the case that those six were the greatest dynasty in LPGA history, I calculated that in their heyday they won between 50 and 60 percent of LPGA tournaments. Of course, I couldn't find that story when I was researching this column, so you'll have to take my word for it.) Needless to say, all six of those players are now in the LPGA Hall of Fame.
I thought of that era of U.S. domination while working on this week's issue of Golf World, which features our 2009 LPGA preview section, spearheaded by the magazine's current LPGA beat writer, Ron Sirak. As the LPGA season opens this week in Hawaii, Sirak reminds us that it has been 14 years -- Beth Daniel at the end of the 1994 campaign -- since an American could make a legitimate claim to being the best female golfer in the world. In Sirak's cover story this week, a profile of Paula Creamer, he asks whether the rising 22-year-old star might be the U.S. player who finally takes over the No. 1 spot in the Rolex Ranking. Without giving away Creamer's answer, I'll put it this way: It's definitely on her mind.
My opinion? Lorena Ochoa is still the world's best female golfer. But with the arrival of rookies Michelle Wie, Stacy Lewis and Vickie Hurst, along with the maturing Creamer (who despite her relative youth already has eight career wins), American golf fans should have an exciting year ahead of them.
Less exciting, of course, is the U.S. economy and its effect on pro golf. But let's face it: the recession is creeping into all of sports, not just golf. We have three stories in this week's magazine that are either directly, or indirectly, about golf and the economy. Senior writer Tim Rosaforte reports on the mandatory player meeting PGA Tour commissioner Tim Finchem called at Torrey Pines last week, which featured a video appearance by Arnold Palmer. In the short film, Palmer's message to players was, basically, tough times call for tough measures. It's time for everyone to work harder -- for sponsors, for tournaments, for fans. Are players getting the message? Read this week's magazine to find out.
Sirak has a story about the latest bit of sponsor shuffling on the LPGA Tour. Last week, Sirak learned that the Seoul Broadcasting System, which has held the LPGA's Korean TV rights for 15 years (and for which it was the LPGA's single biggest source of revenue), has lost those rights to J Golf, a smaller Korean TV company. The LPGA makes more money on the new deal -- but is taking a calculated gamble as well (and losing a tournament sponsor, since miffed SBS officials say this week's SBS Open will be the last one).
Finally, senior editor Bill Fields did a little reporting in Augusta, where local officials are preparing for this year's Masters, less than two months away. What he learned was that house rentals, parties and other forms of corporate hospitality business are down dramatically over normal years. When you hear that the Masters -- perhaps the best and most important celebration in golf -- is not immune from the economic downturn, it makes you sit up and take notice.