News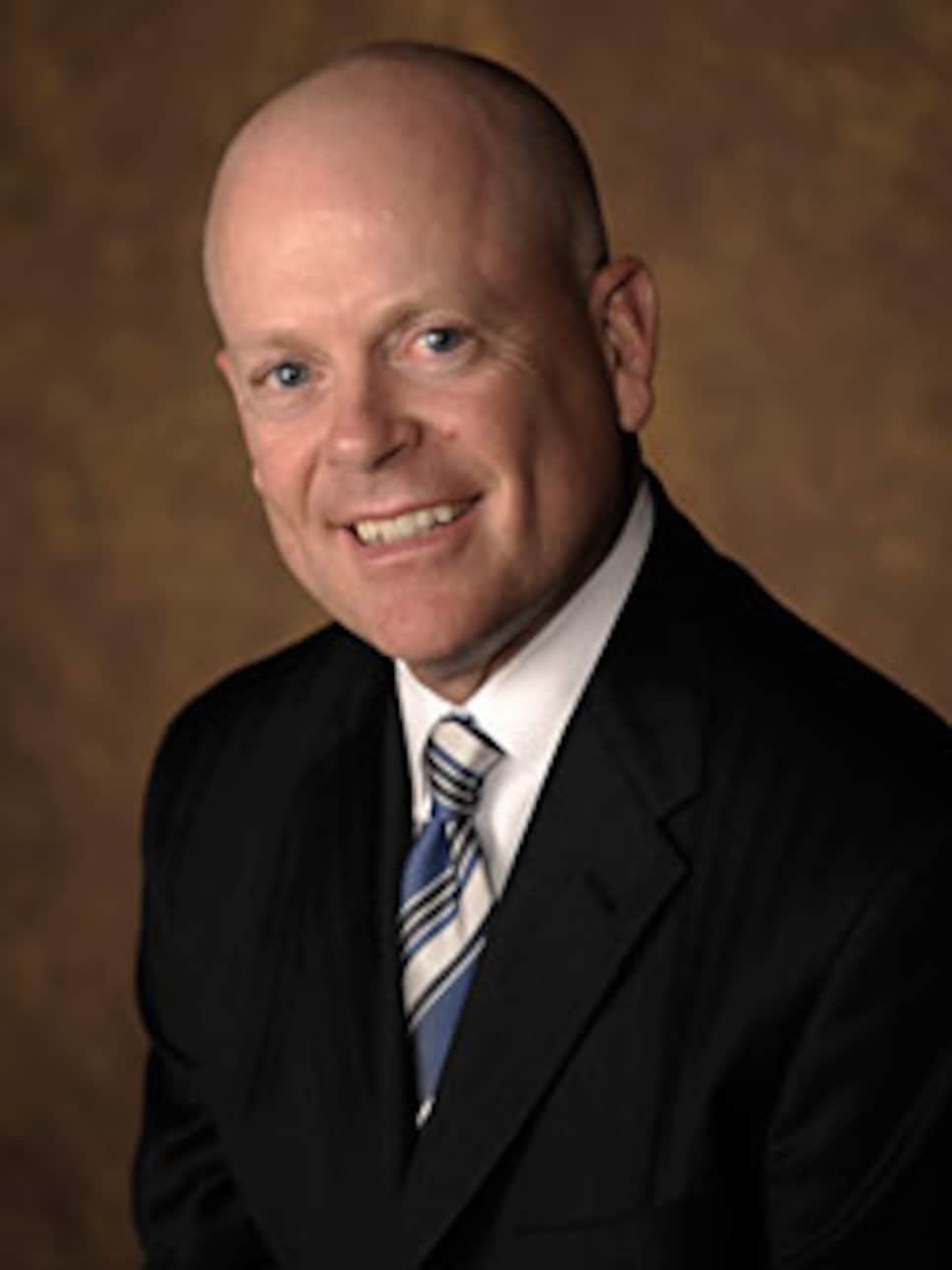 Editor-In-Chief Geoff Russell
I don't know if it is the record-low temperatures in the northeast, where Golf World's home offices are based; Golf Channel's excellent new HD channel, available on channel 787 on my local cable package; or my insatiable appetite for golf after the PGA Tour's long offseason. But I found myself switching away from the NFL conference championship games a lot yesterday to watch Zach Johnson's march to victory at the Sony Open and thinking to myself, "How great would a two-week golf vacation in Hawaii be right about now?"
One of the big stories in this week's issue has to do with a private club golf fans have HEARD a lot about, but probably didn't KNOW a lot about: Whisper Rock, a 36-hole facility in the Phoenix-area suburbs. Whisper Rock has become famous as a hangout for PGA Tour players and golf celebrities, particularly the CBS golf analyst duo of Gary McCord and Peter Kostis (perhaps it's just me, but it seems as though during most CBS tournaments, McCord and Kostis manage to work at least one Whisper Rock reference into the telecast -- usually with good reason, since more than two dozen players, including Phil Mickelson, Geoff Ogilvy and Paul Casey, are members there). Eight years after it opened, Whisper Rock might have the most high-profile membership roster in the game -- at the very least, it has become the West Coast version of Isleworth, the Orlando club that counts Tiger Woods, John Cook and Mark O'Meara among its members.
The intriguing rumor one usually hears about Whisper Rock is that when it comes to joining the place, there are no free passes: memberships go for $100,000 apiece, and everyone -- even a major champion -- has to pony up. Could this be true? And if it is, what makes Whisper Rock so special that a bunch of guys with high standards regarding golf courses -- and low standards about paying to play them -- are willing to write a check? We sent Golf World senior writer John Hawkins out to Whisper Rock to spend a few days there and get a feel for the place. I think you'll enjoy his report.
This week's issue also includes a pair of analytical pieces from senior editor Bill Fields. The first is his report on Tiger Woods' appearance at the Presidential Inauguration festivities held Sunday at the Lincoln Memorial. Like many, I was surprised that Woods accepted the invitation to speak, given his history of avoiding the political fray -- yet at the same time proud, in a tangential way, that Woods accepted, and that a golfer was the lone athlete asked to participate in the ceremonies.
Fields' second piece is his back-page column looking back at the 1979 Legends of Golf. For those of you who don't remember -- and even for those of you who do -- that was the tournament that jump-started the Champions Tour. It was the second year the Legends was played, and the tournament ended in a tie between the teams of Roberto DeVicenzo-Julius Boros and Tommy Bolt-Art Wall Jr. The four, ahem, legends went to a sudden-death playoff, which lasted six birdie-filled holes before the DeVicenzo-Boros duo prevailed. NBC's TV audience was enchanted (or, as Bob Goalby told Fields, fans realized "those old bastards can still play"). Almost immediately, discussions started about an idea for a series of tournaments for 50-and-older golfers -- the Senior PGA Tour -- and that circuit was launched the following year. That makes the upcoming Champions Tour season -- which kicks off this week on the Big Island of Hawaii -- the circuit's 30th.
I'm already cold. But that fact makes me feel old.