News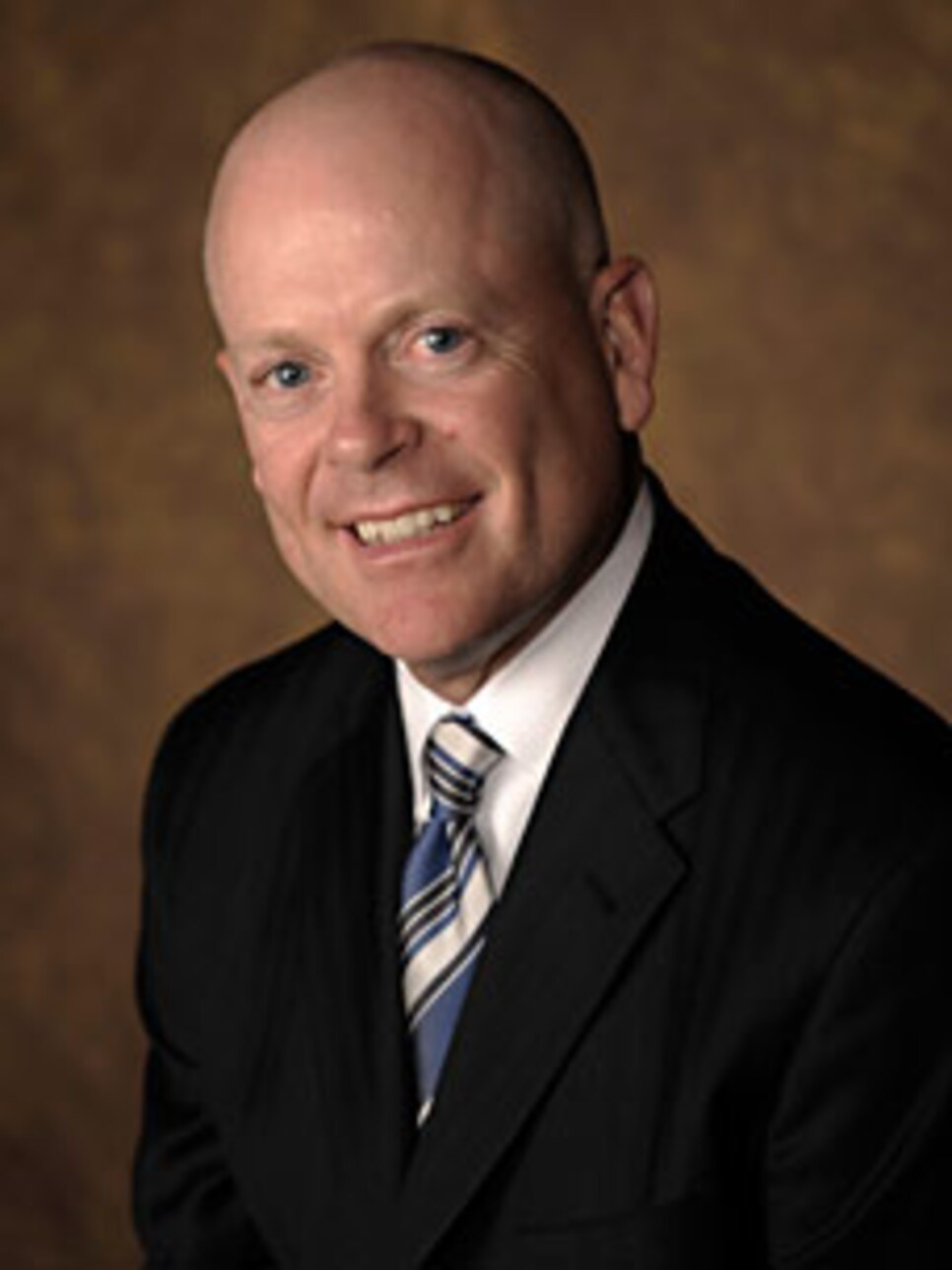 Editor-In-Chief Geoff Russell
It's been a snowy, chilly couple of weeks since Golf World last published. To help get back into a golf frame of mind, I traveled from the home office in Connecticut to West Palm Beach, Florida, last Friday to participate in a video shoot for our website, golfworld.com. Golf World senior writer Tim Rosaforte, Golf Digest senior writer Pete McDaniel, golfdigest.com contributor Thomas Bonk and I spent several hours Saturday morning in a roundtable discussion about Tiger Woods, Anthony Kim, Michelle Wie and various other topics that lead the list of golf stories to watch in 2009. Plans are to boil down those several hours of talk to a 30-minute show coming to our website soon. I will keep you updated on its progress.
Perhaps it's the soft spot I have for people with the first name "Geoff," but to me Golf World's first issue of the year might as well be called the "Geoff Issue." First (and most obviously), there was Geoff Ogilvy's relatively easy victory at the Mercedes-Benz Championship over the weekend, a performance documented by contributing writer Dave Shedloski.
Maybe it's the "G" thing, but I've been partial to Ogilvy ever since he won the 2006 WGC-Accenture Match Play. He's bright, honest, prone to saying interesting things -- and, of course, a talented golfer -- which makes him a favorite of magazine-people like me. One of the topics at our golfworld.com roundtable last weekend was trying to predict how Kim and Camilo Villegas would follow up their breakthrough 2008 seasons. History tells us that, in golf, one of the hardest challenges for young PGA Tour pros isn't carving out their first great season, but following it up with their second -- "validating" that early greatness, as it were. Since his brilliant 2006 season (when he won the U.S. Open at Winged Foot three months after his match-play triumph), Ogilvy really hasn't enjoyed that "validation" campaign (to be fair, he and his wife, Juli, have had two children in the interim). While a lot of other people expect great things from Kim and Villegas this year, I'll be following Ogilvy. Maybe he will win the FedEx Cup. I know this much: he's atop the points list right now.
The other big story in our roundtable was the economy. Most of us play golf to get away from dreary news like unemployment and corporate bailouts, but in the current environment, not even golf is spared from the tough times. President-elect Obama takes office next week, and one of the first items on his to-do list is to coax members of Congress into passing a healthy stimulus package.
What does that have to do with golf? According to contributor Geoff (there's that name again) Shackelford, golf -- which contributes $195 billion annually to the nation's economy -- would be a worthy recipient of some of those funds. Money from the stimulus package, says Shackelford in a commentary in this week's Golf World, should be used not to build new courses (we have enough of those), but to refurbish the country's run-down public and daily-fee layouts. There would be two added benefits: such a program would create jobs, and could potentially make golf more environmentally friendly than it already is.
If that seems like an unusual use of federal funds, it really isn't. As Shackelford explains, Franklin D. Roosevelt's administration did much the same thing in 1930s, through the projects of the WPA, which built new courses and helped make the game more accessible to the public. Shackelford's is a provocative piece. Our legislators in Washington, D.C., have their hands full these days, but if any of them happen to pick up a copy of this week's Golf World, Shackelford's is the story I most hope they read.