News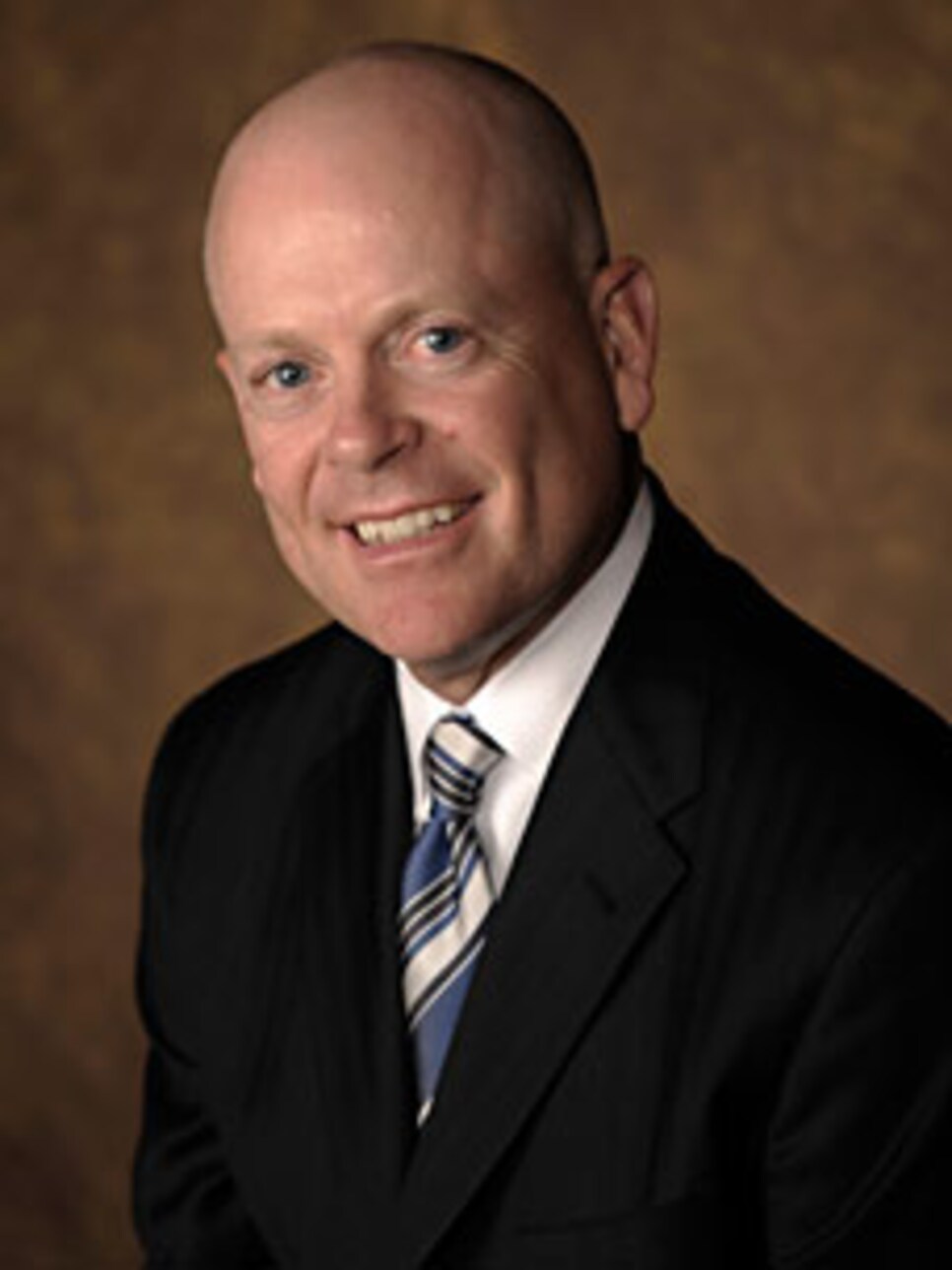 Editor-In-Chief Geoff Russell
December is a quiet month in golf -- and usually a quiet month for us here at Golf World. Starting a few years ago we began publishing our annual year-in-review issue, the Newsmakers issue, at Thanksgiving. That left us with only one issue in December, our PGA Tour season preview, which we waited until the week after Christmas to finish and mail. But last year the four-week span between those magazines seemed too long for me and (judging from the volume of mail I received from readers) too long for subscribers as well. So some of us here at Golf World began looking for a reason to publish another issue in December. And, thanks to Equipment Editor Mike Johnson, we found one.
At the end of the summer, about the time America's athletes were returning from their successful trip to Beijing for the Summer Olympics, Johnson returned from a whirlwind trip to visit a group of golf equipment companies and hit us with this piece of news: in his nearly 15 years as a golf writer, he could not recall a year with the bounty of new product introductions golf manufacturers were planning for 2009.
Given all that has happened recently with USGA regulations and the country's economy, this was unexpected news. But Johnson insisted it was true. "And all of it -- or nearly all of it -- is really good stuff," he told me.
"Great," I said. "Is there enough of it to make an entire Equipment Issue out of it?"
The answer, as you'll see from this week's issue of Golf World -- with the cover headline "Gear Up for 2009" -- is an emphatic yes.
Of course, there is plenty of news coverage in the magazine. Two stories in particular stand out. Executive Editor Ron Sirak was at LPGA Q school in Florida two weeks ago, and filed a piece on how -- after years of mutual misunderstandings and hard feelings -- Michelle Wie and the LPGA suddenly find themselves turning to the other in order to achieve the success they both want so desperately. And Senior Editor Bill Fields went to Tavern on the Green in New York city last week for Corey Pavin's benediction as U.S. Ryder Cup captain. Fields came away convinced -- at least he convinced me -- that Pavin will do a better job following in Paul Azinger's footsteps than most people think.
But the rest of the magazine is nearly all about equipment. Lots of it, with pictures of course. New drivers. New fairway woods. New hybrids. New irons, wedges, putters, balls. Even a page of new shafts. I know most of you are either in winter hibernation rihgt now, or too busy shopping and wrapping gifts for the holidays to be playing much golf. But if that's the case, it's still never too early to start planning for 2009. And as Johnson shows us in the pages of the 2009 Equipment Preview -- and explains in his back-page column -- most of us would be helped by a new piece of equipment or two.
We certainly wouldn't be hurt.