News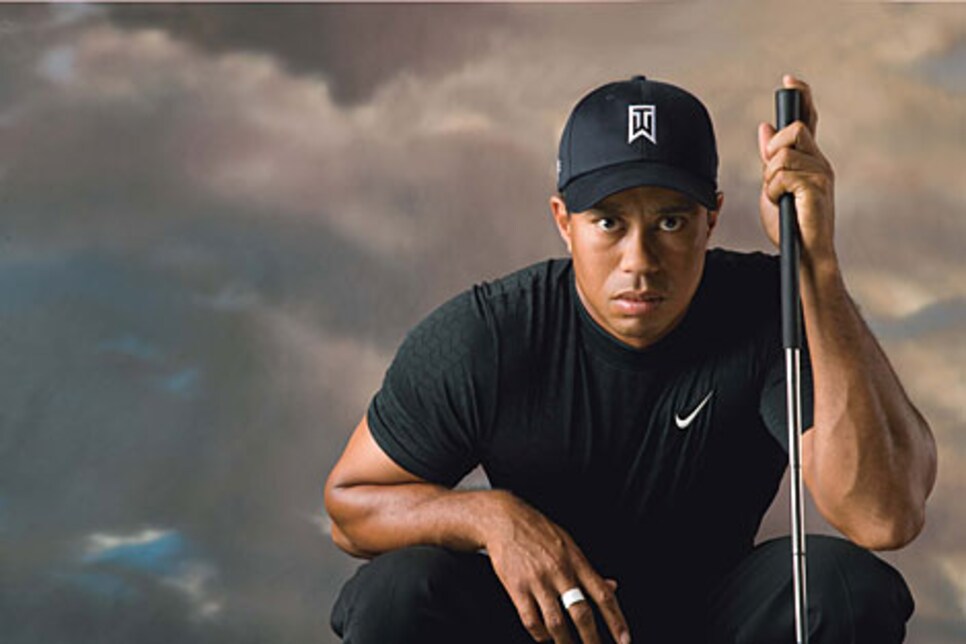 Even without the U.S. Open heroics, Woods got a lot done in very limited action in '08. Four wins in six PGA Tour starts, including his 14th major, made him a serious player-of-the-year candidate despite the cameo role. Tiger's 67.65 scoring average was a career best. He rallied from four strokes back in Dubai, holing a 25-footer at the 18th to beat Ernie Els. Bay Hill? Same scenario, same distance, only this time, the victim was Bart Bryant.
He won the Buick Invitational by eight shots and trampled Stewart Cink in the WGC-Accenture Match Play final, sticking to one of his favorite trends. Woods either breaks your heart late or snaps your competitive spirit early. "There's no telling what he would have accomplished this year if he hadn't been hurt," marveled Kenny Perry, who won three times himself.
In Tigerspeak, this indeed was the Year of the Knee. Two days after finishing a distant second to Trevor Immelman at the Masters, Woods announced he was undergoing surgery to repair cartilage damage. He cut short his recovery period to prepare for the U.S. Open, not only tearing his ACL, but sustaining microfractures in his shin, which made the playoff/sudden-death triumph over Rocco Mediate unlike anything golf had ever seen.
"We never talked about the pain," said Woods' caddie, Steve Williams. "All week, the only thing he would say is, 'Stevie, I'm gonna win this tournament,' over and over again. It was special because we knew it was his last tournament of the year. It's nice to have that memory for six to nine months."
Tiger wasn't exactly invisible while on the mend. Shortly after the second surgery, he announced that he and his wife, Elin, were expecting their second child in early 2009. The break gave him time to pursue his interest in course architecture, with projects in Dubai and western North Carolina serving as his dual debut. At a rumored $25 million per property, it will be interesting to see if the novice can become the Tiger Woods of designers.
When U.S. Ryder Cup skipper Paul Azinger suggested his injured star would be of great value as an unofficial assistant captain, Woods immediately backed off, making it abundantly clear he didn't consider himself part of the team. The American squad didn't miss him, but TV execs did—ratings, already in sharp decline with an active Tiger, fell through the floor without him.
By year's end the evolution of perhaps the greatest golfer ever had not been compromised by a bum leg. Woods' four victories moved his career total to 65—he passed a couple of guys named Arnold Palmer and Ben Hogan in 2008. Under strict medical orders not to begin practicing until the start of 2009, Tiger said he would follow those instructions, making early March the best guess for his return.