News
The Angry Golfer Is All Smiles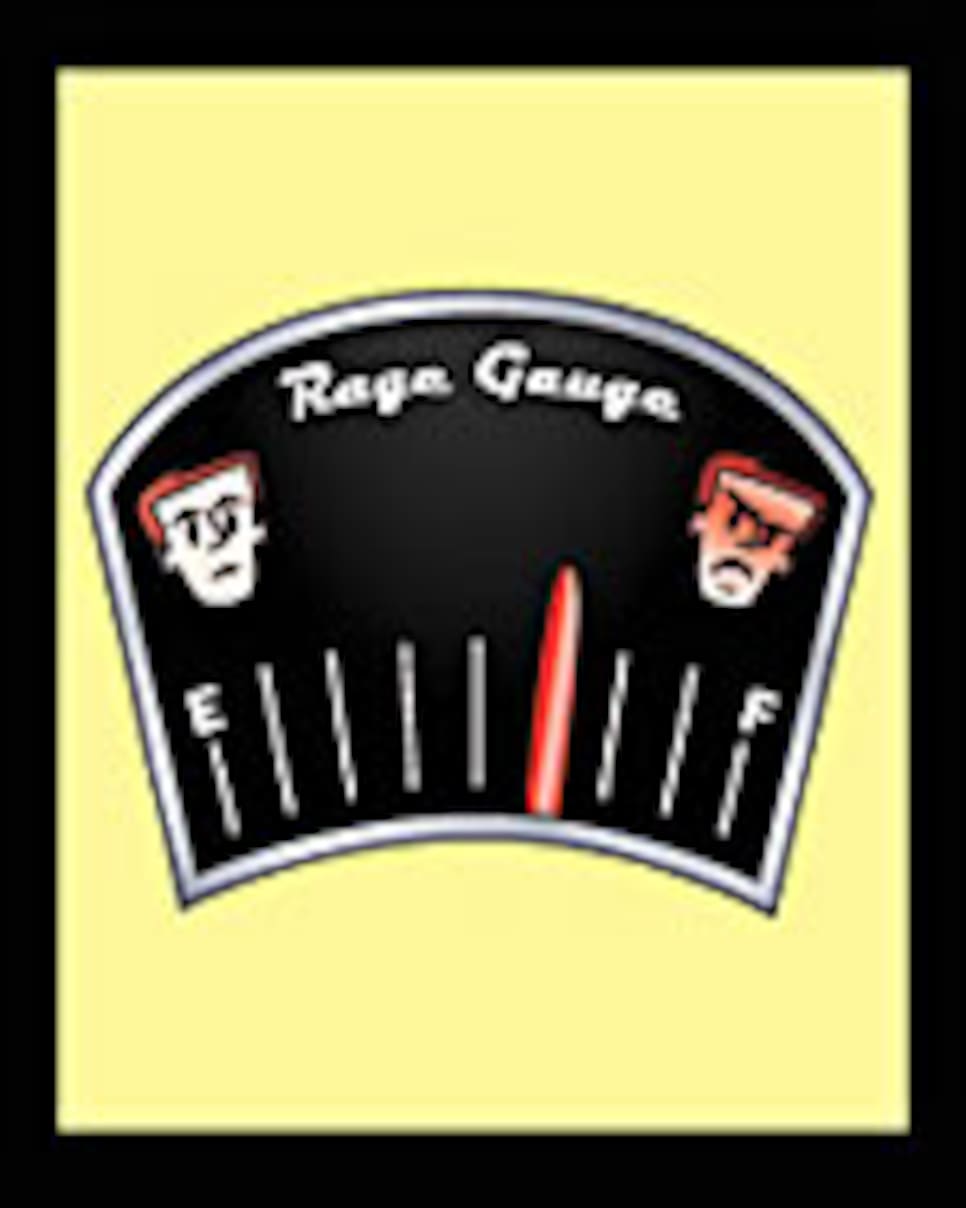 The British press does not like Nick Faldo. This testy relationship seems to violate the code of responsible journalistic behavior, particularly in this country, but on the Other Side, Europe's Ryder Cup captain continues to pay a hefty price for grunting his way through media inquiries during a successful playing career.
Of course, there was that famous crack after one of his British Open victories, when Faldo thanked his pen pals "from the heart of my bottom" while clutching the claret jug. Maybe I shouldn't use the word "crack" to describe it, but personally, I thought it was a funny line—most English humor flies over my head. I may not be able to execute clever word play, but I do my best to appreciate it.
When Faldo reinvented himself as a glib TV analyst several years back, some scribes weren't willing to give him a second chance. I watched the six-time major champion stumble through media proceedings last week at Valhalla, particularly during an exchange that resulted from a photographer taking pictures of a piece of paper with a bunch of initials on it during one of Europe's practice rounds.
Several respected golf writers swore Faldo's letters bore the pairings and order of his Friday lineups, and for 15 or 20 seconds, Initialgate was the biggest story in the history of golf. Then they started keeping score, and the U.S. team, which practiced in clearly defined groups of four drubbed the Euros. Captain Paul Azinger didn't bother to conceal the identity of his pairings, and none of my American writer friends paid much attention to it.
Three days later, America won by five, and after nine years, I finally had something different to write about from a Ryder Cup. The Angry Golfer isn't very mad at all today. In fact, I hope everyone on the Other Side is happy.