News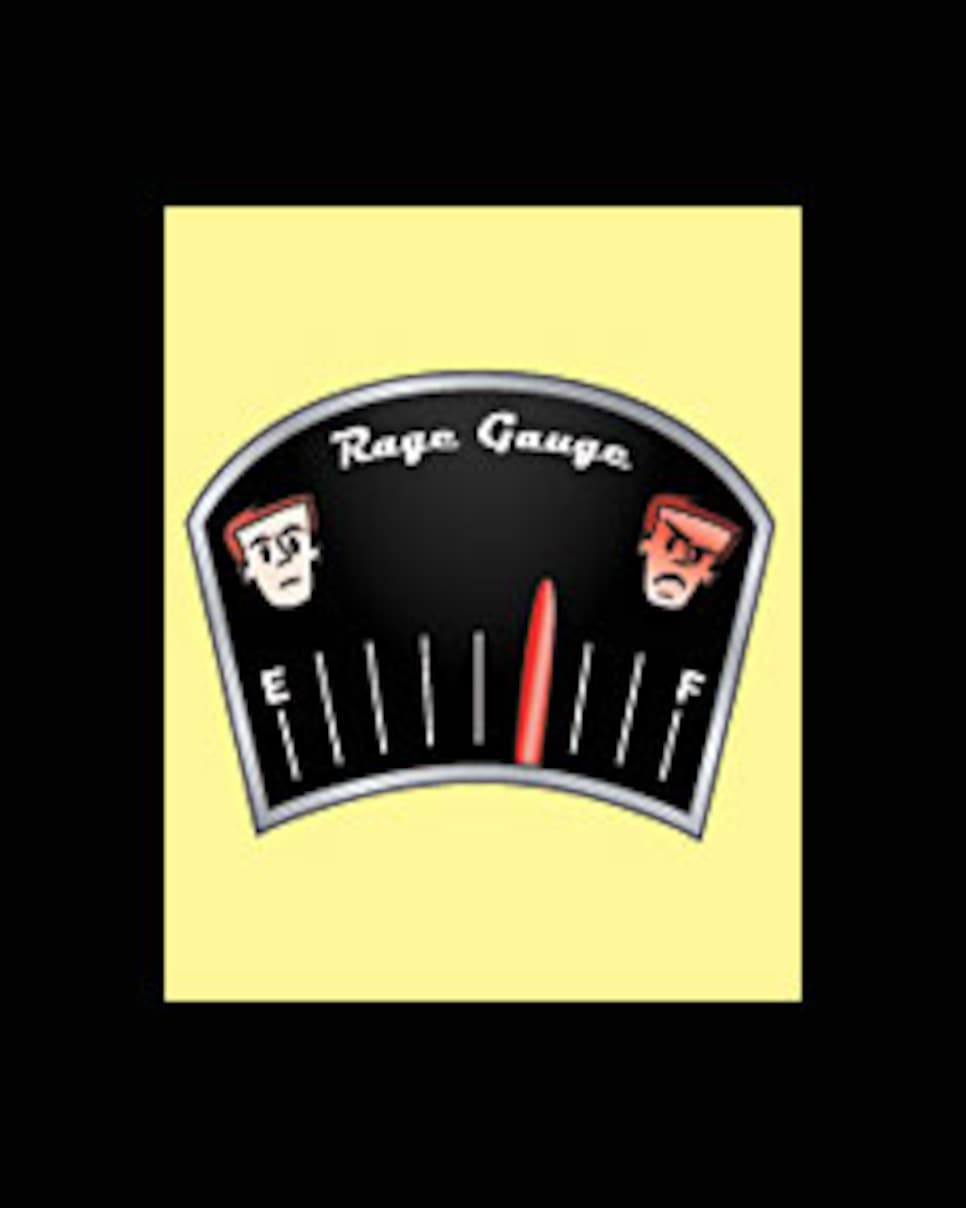 Stupid me. Perhaps it was a weird form of guilt or a dash of old-fashioned patriotism, but I watched the U.S. Women's Open last Sunday. It wasn't a chore until six or seven minutes into the telecast, at which point one could see Paula Creamer was still a few dozen manicures away from winning her first major title.
She did take low gross among those wearing pink and yellow nail polish, but with Lorena not so buena and Annika fashioning a nifty Sunday 78, Creamer whiffed a national championship available for 50 percent off retail. NBC tried to make it interesting, but this was just a flat tournament, one of those telecasts when you wish your 5-year-old daughter hadn't played huckle, buckle beanstalk with the remote.
A little after 5 p.m., I finally switched to the Buick Open, where the Fourth of July fireworks began five days early. The fellas were burning up Warwick Hills as if it was an executive course, so while I was watching Inbee Park stiffing greenside bunker shots to 15 feet, Kenny Perry was holing out from Saginaw and jogging past a helpless Woody Austin, who shouldn't be allowed to touch his putter unless there are no children in the immediate vicinity.
I did see Bubba Watson blow his drive into a construction site at the 18th, then thread a baby punch through the trees and to the center of the green for a putt to force a playoff. If Tiger and Rocco was as good as it gets, this wasn't half-bad, although Woody's shirt might have looked a little better if he had spilled a bottle of mustard on it.
Anyway, Bubba missed his birdie try and Perry won for the second time in a month, all by 6 o'clock on the East Coast, which meant "60 Minutes" would make its 7 p.m. starting time. Thank goodness for small miracles. Thank goodness my daughter brought back the remote.