News
Angry Golfer: False Evidence Appearing Real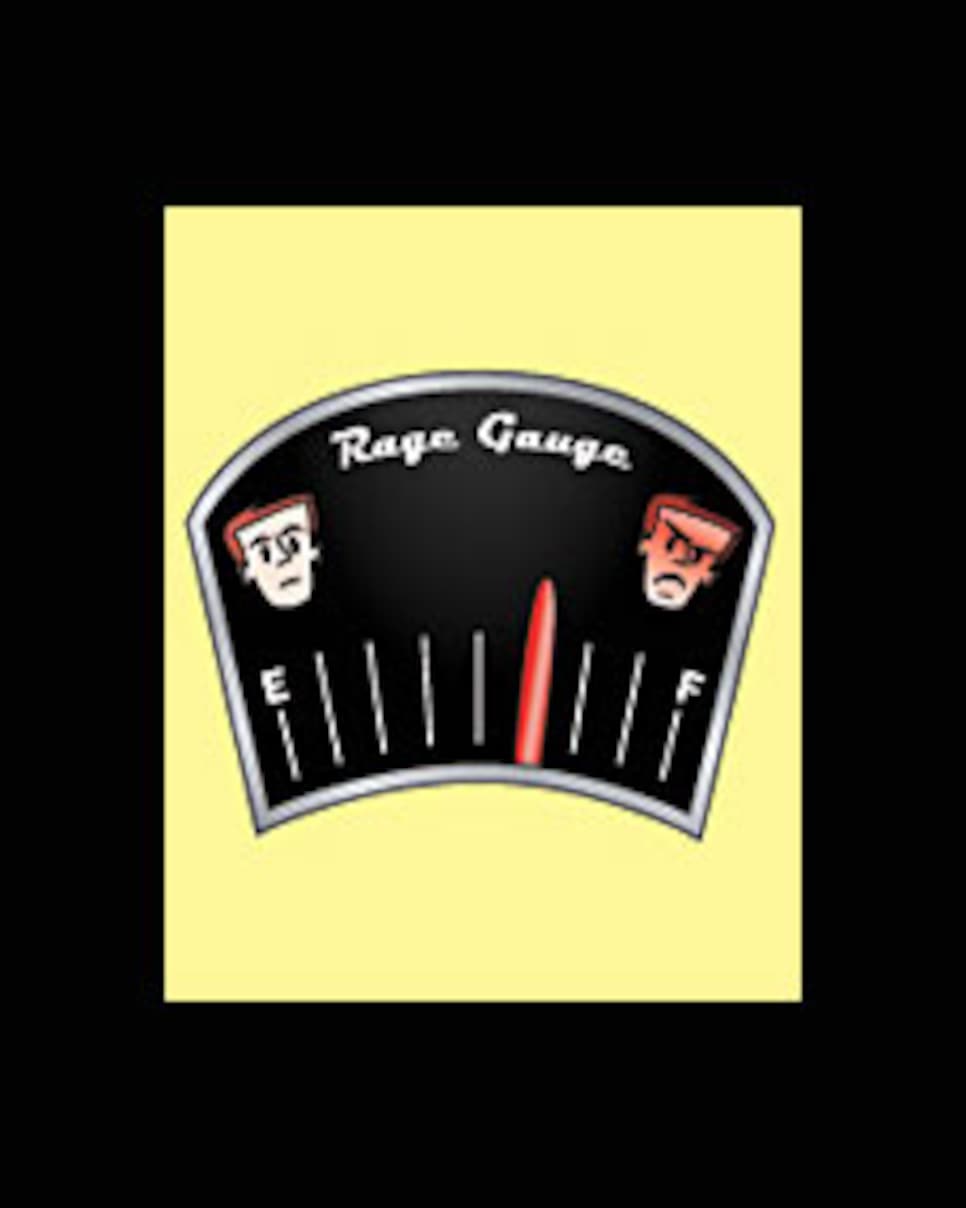 When Byron Nelson was alive and the world's best golfers showed up and paid their respects, the Dallas tour stop was sponsored by Verizon, which has since skipped town so it could hang its shingle on the tournament at Harbour Town, which has gone through more name changes than a woman who has been married six times. Of course, phone companies merge faster than that same woman gets divorced, which further confuses things, and confusion bugs me when it happens for no practical reason.
I've got no problem with corporations paying $10 million so they can plaster their logo on an event and grab all the good spots in the pro-am. The issue here is the tour's willingness to compromise a tournament's history and identity for fiscal gain. It first happened in 2003 when FBR replaced Kemper Insurance as host of the tour's Washington, D.C., event.
The next year, FBR took its initials and fled to Phoenix, an obvious upgrade but rather strange in that it was just one year into its association with the tour. I'm no marketing wizard, but this makes no sense. Isn't branding all about generating a familiar connection with the public? Does FBR own a moving-van subsidiary?
Nothing tops the shameless treatment Camp Ponte Vedra laid on its past than what happened at Doral. Earlier this year, I went to the PGA Tour Media Guide to find some data from four decades of tournaments supported by various title sponsors, most recently Ford, until the car maker bolted and a WGC was moved to the Blue Monster. Imagine my surprise -- the tour removed 40 years of history and replaced them with nine years of the old WGC-Amex Cham­pionship, which had nothing to do with anything played in Miami. If you don't believe me, I'd tell you to look it up, but you can't.