News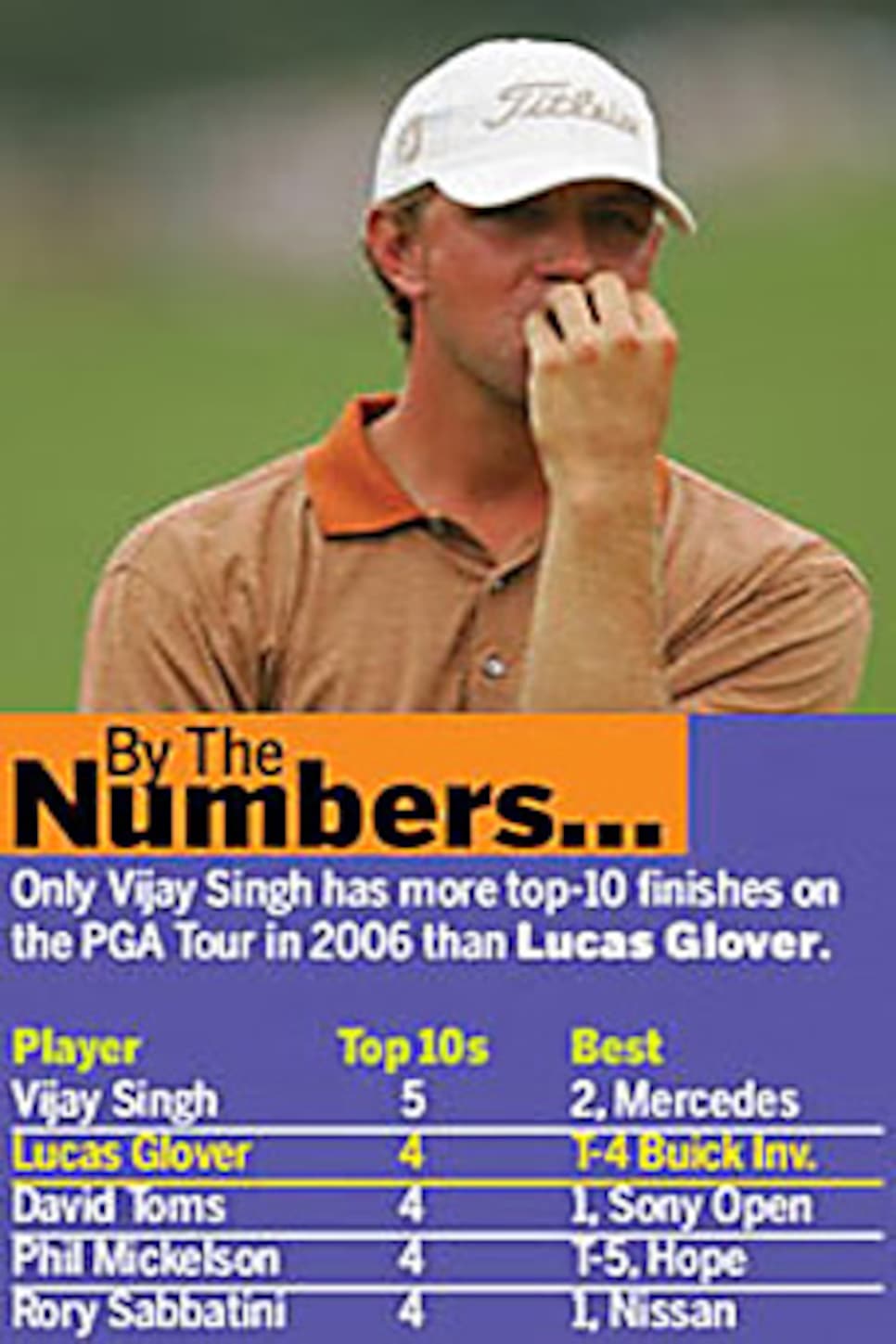 The 26-year-old gets his athletic frame from his grandfather, Dick Hendley, a former Clemson football and baseball standout who played for the Pittsburgh Steelers. Glover's quick no-nonsense approach, however, is all his own. "He never was my best range player," says Clemson coach Larry Penley. "He was probably the quickest guy I ever coached." No doubt, Glover proved last October in the Funai Classic that he was more than a bomber when he holed a bunker shot for birdie on the 72nd hole for his first PGA Tour victory.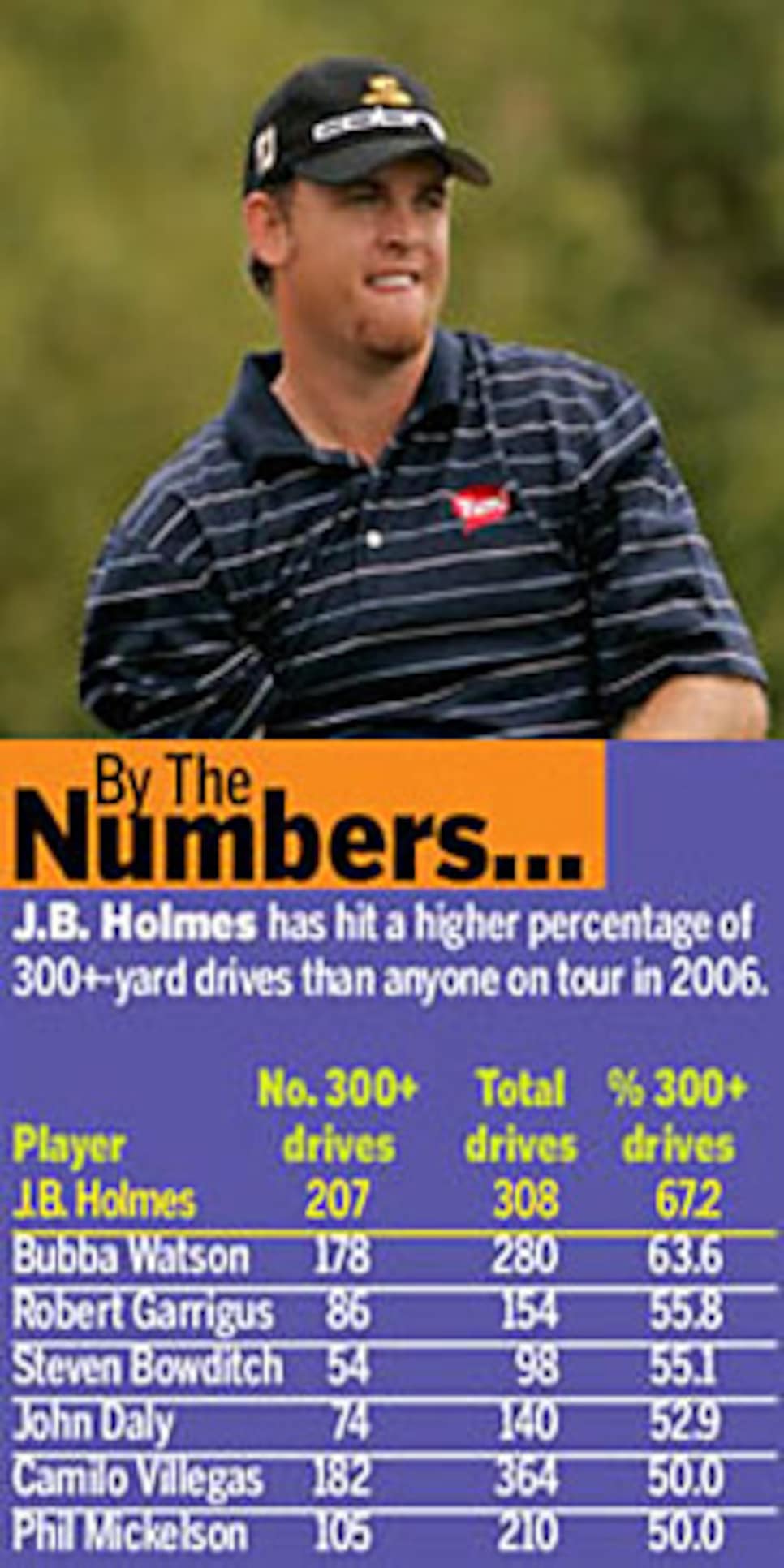 It's not quite awe and not quite disbelief, but there's definitely something that coats Mike Carrick's voice when he compares working for the 23-year-old Kentucky-born rookie at certain courses that he frequented in the almost two decades spent caddieing for Tom Kite. "The bunkers that [Kite] was avoiding are not in play anymore," he says. "It makes it a whole different game." But what really has Carrick's respect is how accurate Holmes is with his driver. "[It's] the straightest club in his bag," he says. "He's better off with a driver than trying to hit a 3-wood."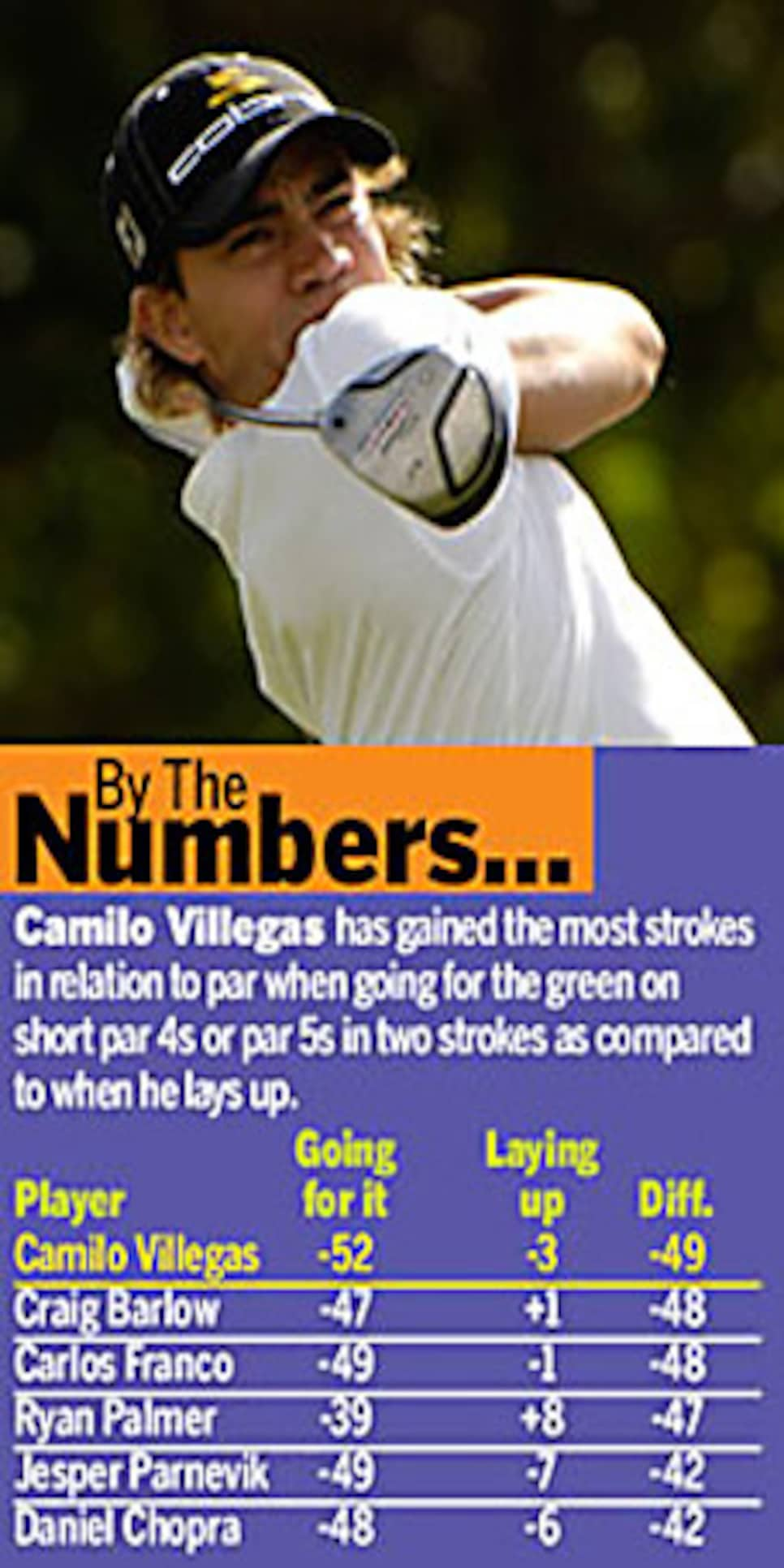 It wasn't until arriving at the University of Florida in 2000 that the 24-year-old Colombian became a fitness junkie, adding 25 pounds of muscle while in Gainesville for four seasons. "When you got to a tournament at night [that Florida was playing in], and you happened to walk by the workout room, he was the guy you would always expect to see," recalls Georgia Tech coach Bruce Heppler. The hard work paid dividends: Villegas went from hitting a 5-iron 180 yards at the start of his college career to 205 yards when he turned pro in the summer of 2004.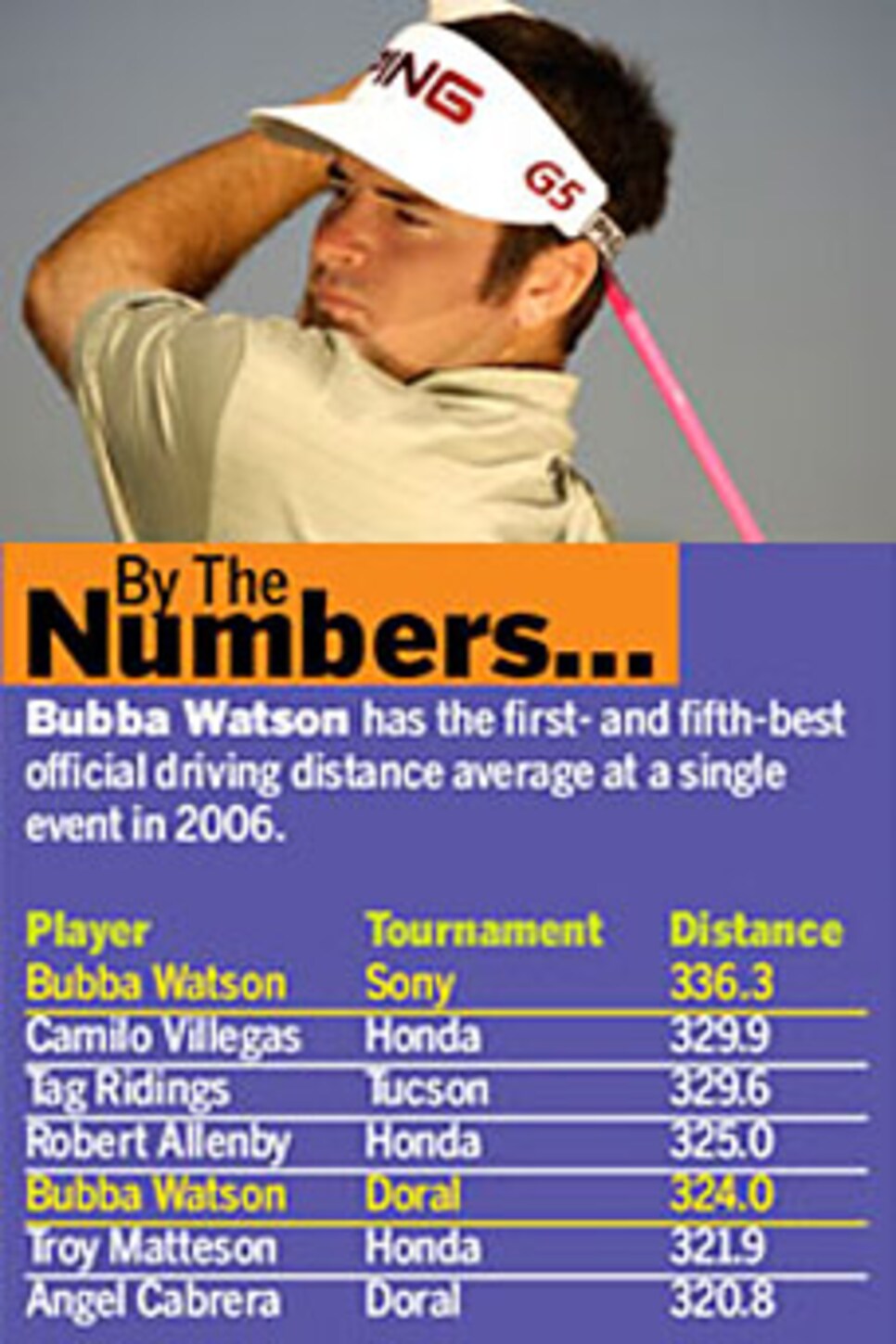 No Big Banger seems to carry as much folklore as the Bagdad, Fla., native. Well known is how Watson, 27, learned to swing it hard by hitting whiffle balls in his yard. Less known is that he couldn't crack the lineup at Georgia during his senior season in '01, playing in just one event where he was the defending champ, a low point that helped open his eyes to honing other parts of his game. More remarkable than this year's fourth at Sony or T-3 at Tucson might be Watson's 100 straight holes without a bogey compiled earlier this year.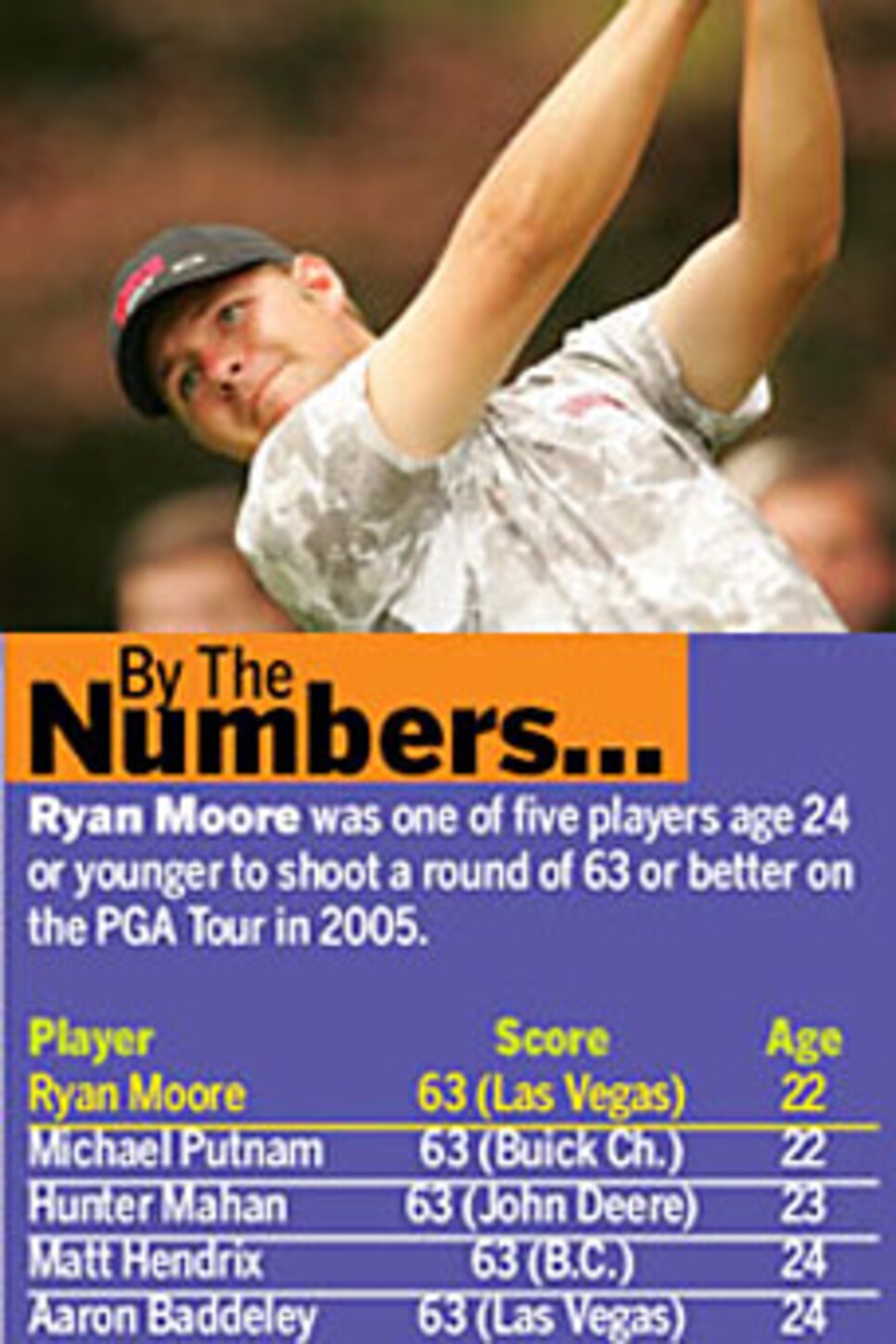 Early in high school, the Puyallup, Wash., native's sport of choice looked to be baseball as he followed older brother, Jeremy, and batted better than .400 as a freshman. A year later, he won the state title in golf and chose to focus on the links instead. The 23-year-old has the best résumé of new baby bombers (wins in the U.S. Amateur, Public Links and at NCAAs; avoided Q school/got tour card via money earned from sponsor's exemptions) and is arguably the best shotmaker of the lot, despite struggling thus far in '06 (three MCs in five starts; best finish T-40).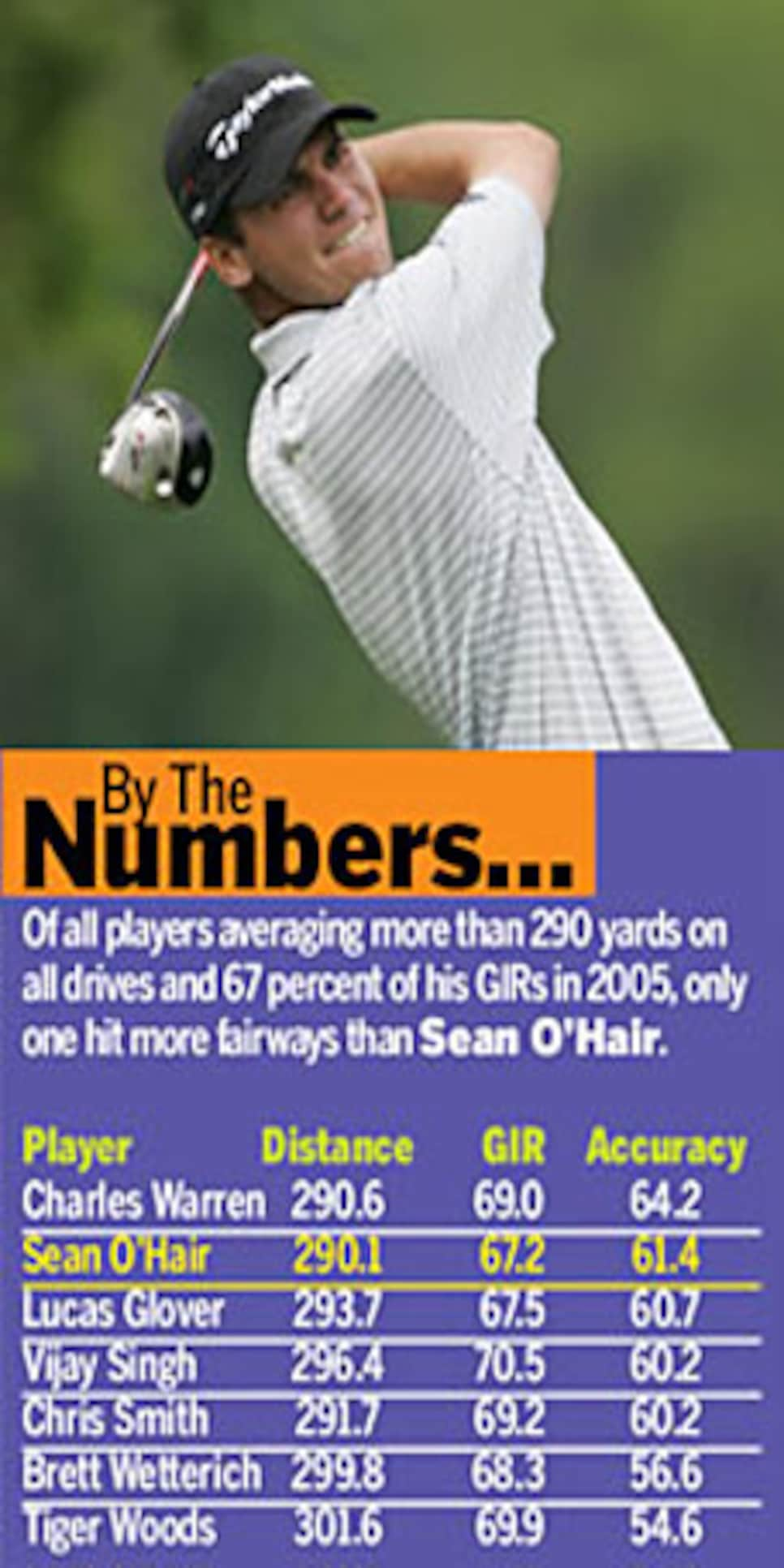 The former David Leadbetter Golf Academy student who turned pro at age 17 forced the golf world to acknowledge his play on the course, rather than focus solely on his rocky relationship with his estranged father, Marc, by winning the John Deere Classic in July and earning PGA Tour rookie of the year honors. Statistics in 2005 from the 23-year-old point to a classic Big Bang style of play. So far in 2006, he already has 10 drives measuring 349 yards or longer, including a 396-yard smash in the second round of the Mercedes Championships.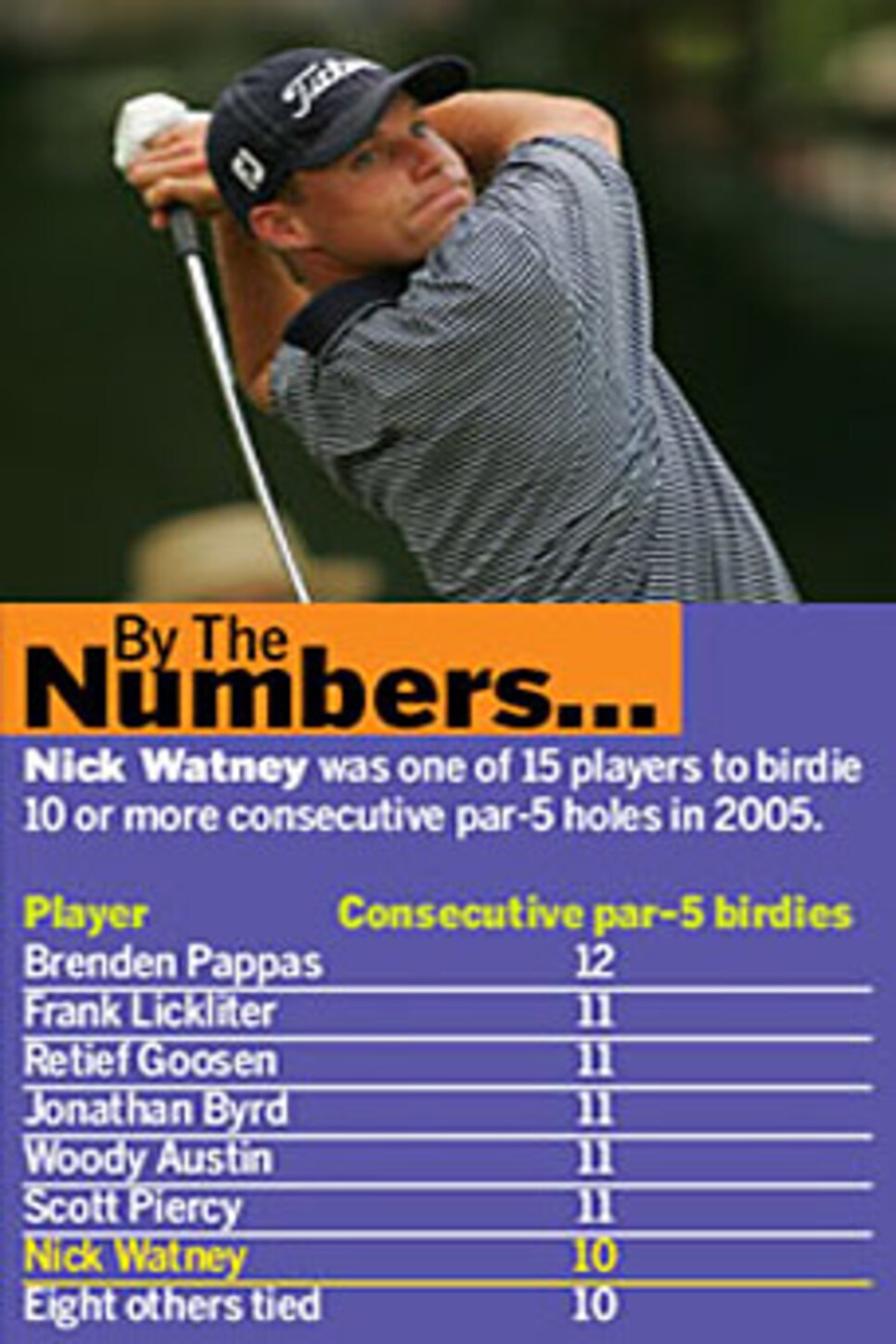 It wasn't his low percentage of fairways hit (59.4 percent, ranked 153rd) that left the 24-year-old 127th on the money list in his rookie season a year ago. Rather, a so-so showing with his putter (1.778 average, 92nd and having a 66.2 percent GIR average) and poor play from the bunkers (43.8 percent in sand saves was 156th on tour) did him in. Bouncing back at PGA Tour Q school to regain his card and finishing T-7 at the AT&T Pebble Beach National Pro-Am leaves reason for the former first-team All-American at Fresno State to be optimistic.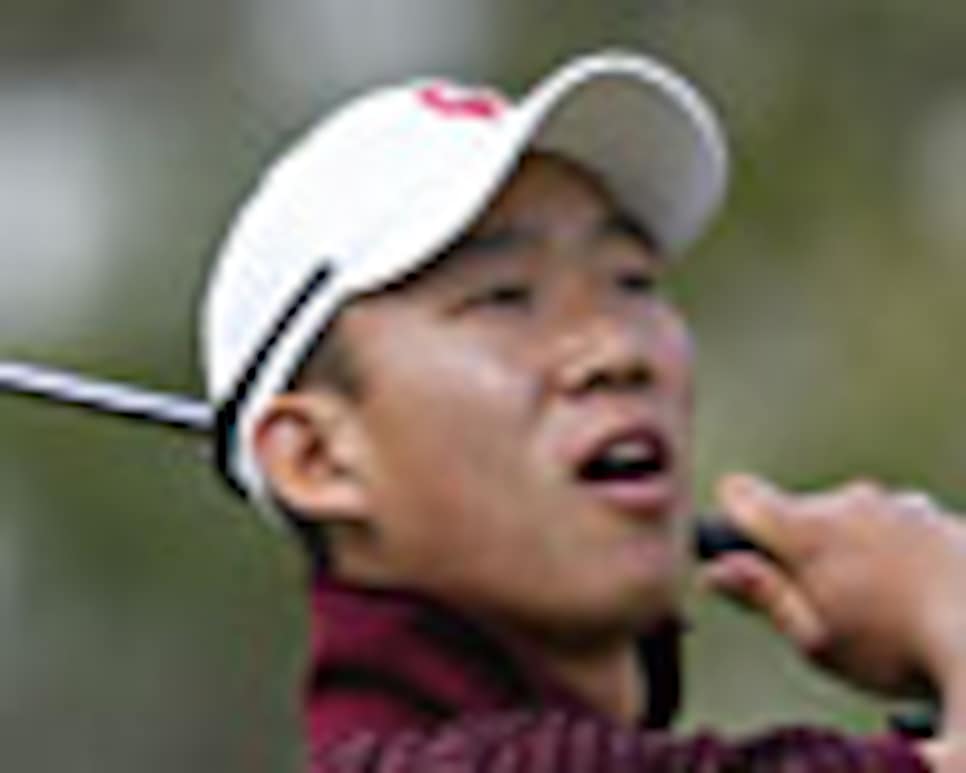 Many consider the University of Oklahoma's ANTHONY KIM to be college golf's most fearless players. His attacking style has won him the Northeast Amateur, and earned him national freshman of the year honors in 2004 and a spot on the victorious '05 U.S. Walker Cup squad.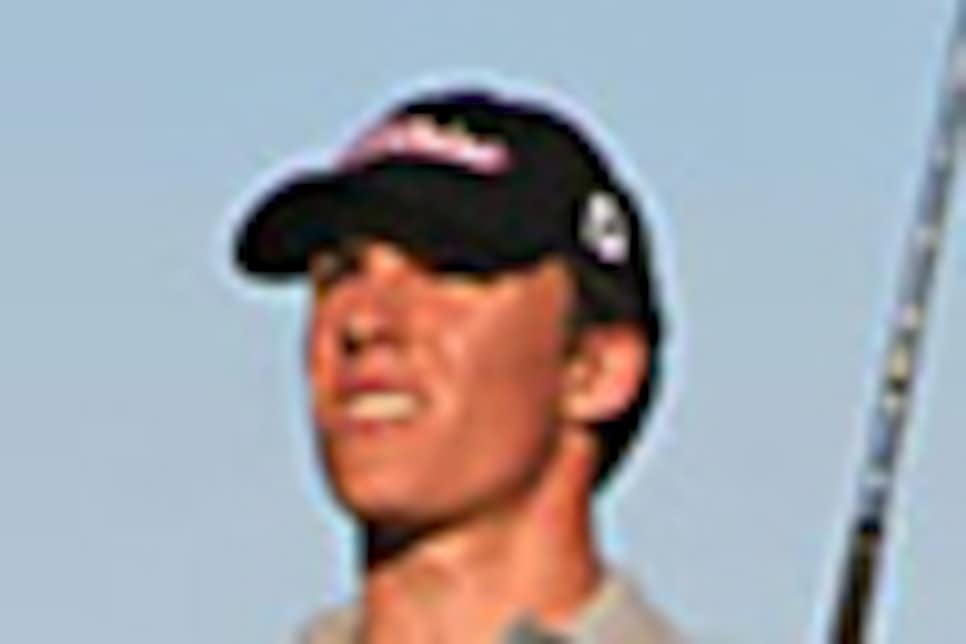 Expectations are high for JAMIE LOVEMARK, a 17-year-old high school senior from Rancho Santa Fe, Calif., who will play at USC next fall after he became the youngest player ever to win the Western Amateur in 2005. Has showed solid short game to complement length.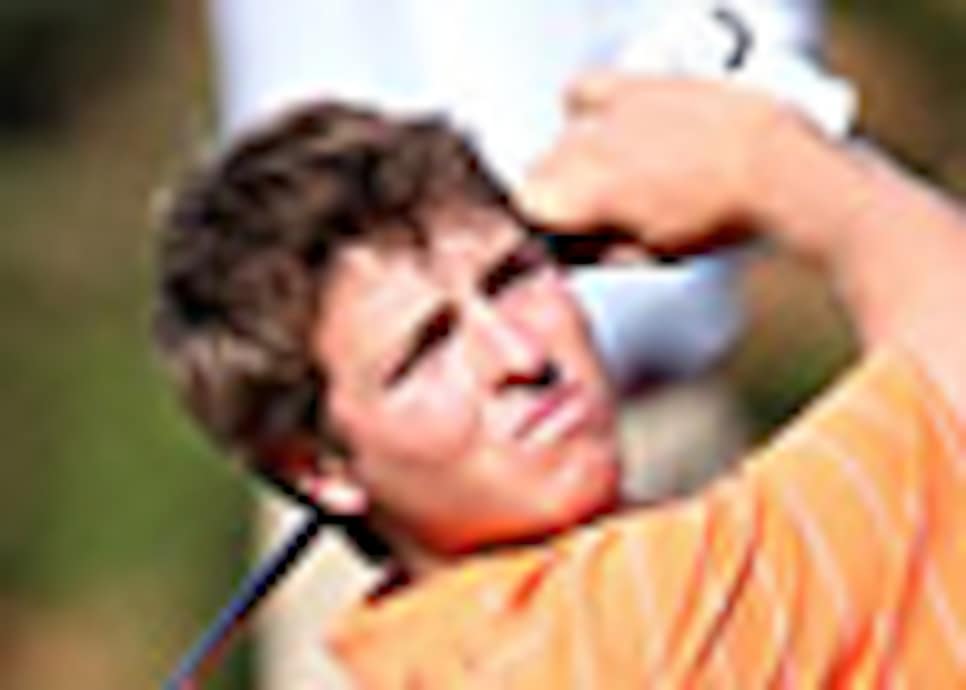 Spaniard PABLO MARTIN, 19, is on the short list for college player of the year in 2006, but it's the only time the Oklahoma State sophomore and short will be mentioned in the same sentence. Has four wins in 21 college starts and claimed Porter Cup in '05. British Boys champion at 15.