The Loop
GW Monday: Is Q School about to change?
For all the angst it has caused since it began in 1965, PGA Tour Qualifying School has also been a gateway of dreams and an on-ramp to bigger things. Survive the stress, earn a card -- the rest was up to you. It's no surprise, then, that news of the potential demise of this enduring institution after 2012 has created a lot of chatter.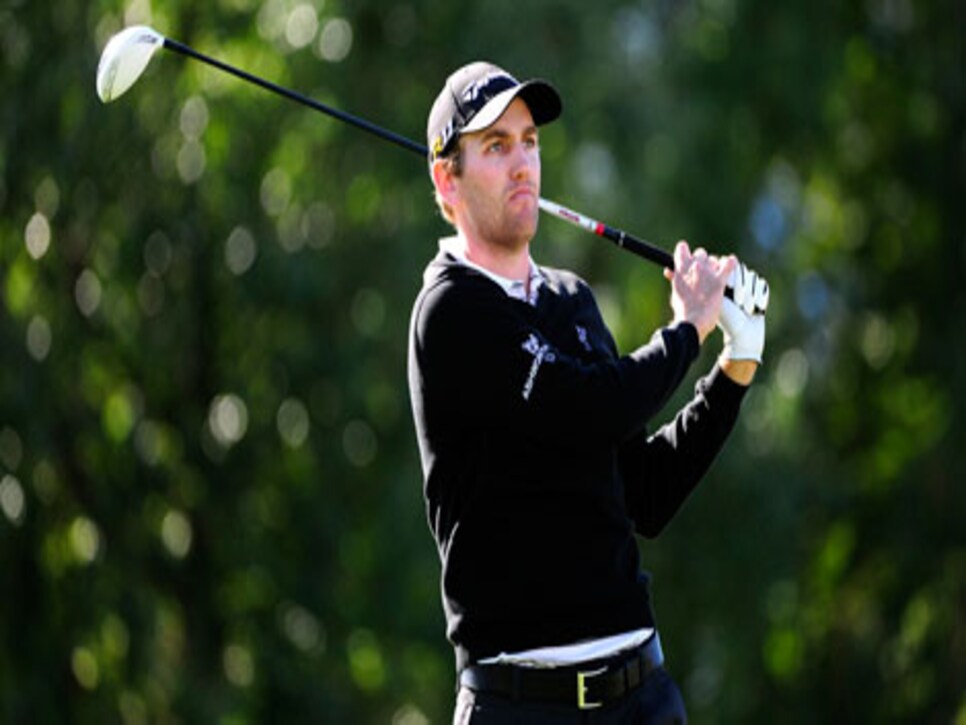 Brendon Todd was recently medalist at Q School.
The PGA Tour is considering changes that would stop Q school from being a direct path to the PGA Tour. Currently, cards go to the top 25 on the Nationwide Tour money list (the class of 2011 is shown) and 25 from Q school.
Instead, all 50 PGA Tour cards would be determined through a three-tournament series comprised of Nos. 1-75 on the Nationwide Tour money list and 75 players (Nos. 126-200) who didn't qualify for the FedEx Cup playoffs. Q school would be only for earning status on the Nationwide Tour.
Several factors are behind the potential shake-up, including the PGA Tour's attempt to obtain a new sponsor for the developmental circuit after Nationwide departs next year and the fact that players with Nationwide Tour experience have retained their PGA Tour cards at a much higher percentage than those without it (87 percent vs. 13 percent in the last six years).
Still, during that same period J.B. Holmes, Anthony Kim, Dustin Johnson, Webb Simpson and Rickie Fowler (among others) went from college to Q school to PGA Tour success. The success of those young stars, a couple of whom the tour utilizes in its marketing, will make it difficult to completely end Q school as we know it.
(Photo: Sam Greenwood/Getty Images)