Welcome Spring with a Refreshing Grey Goose® L'Orange Raspberry Tea Cocktail.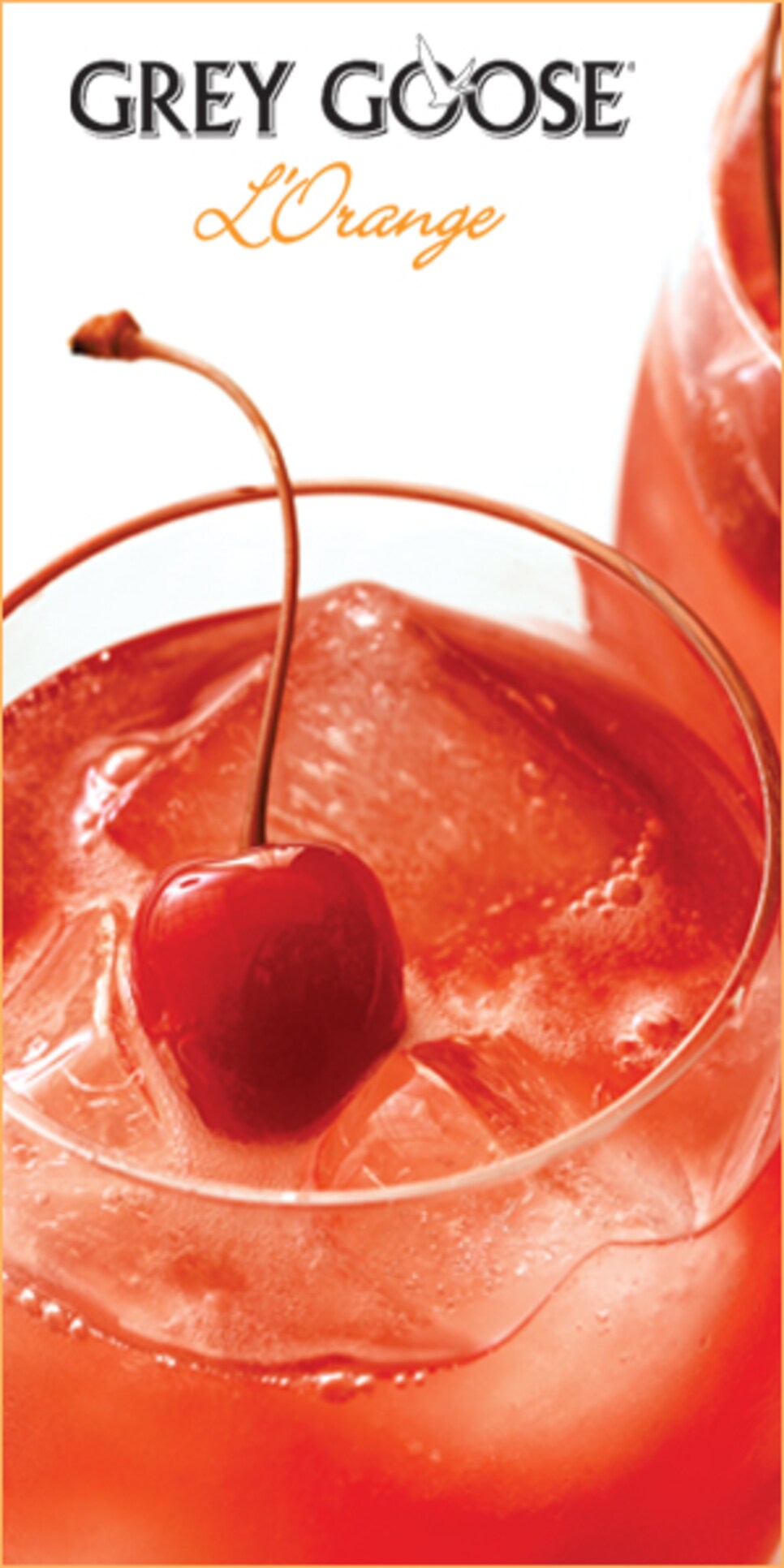 1 1/2 parts GREY GOOSE® L'Orange Flavored Vodka 1 1/2 parts raspberry iced tea 1 1/2 parts ginger ale 1/4 part lime juice maraschino cherries
Add all ingredients to a rocks glass filled with ice. Stir gently and garnish with cherries.
© 2010 Grey Goose and Grey Goose and Design are registered trademarks and The Flying Goose Device is a Trademark. Imported by Grey Goose Importing Company, Coral Gables, FL. Vodka 40% alc. by vol.; Flavored Vodkas each 40% alc. by vol. - distilled from grain.