The Loop
Greens of dreams: Man journeys across America to review miniature golf courses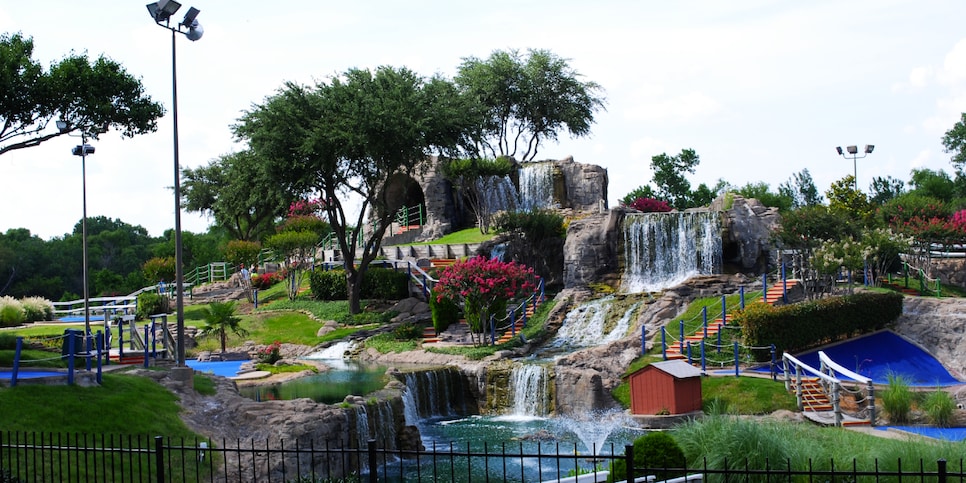 You've heard about people trekking across the United States to visit every stadium in baseball or all of the country's national parks. But Dan Caprera has molded that concept into an endeavor that can only be described as a mission from the golf gods: review each state's best putt-putt course.
"There's never really been a 50-state journey," Caprera said to Denver's KUSA. "I sort of thought this would be a cool, original thing to do."
Caprera is a recent college graduate, and decided this summer was the perfect opportunity to embark on such a pilgrimage before he entered into the job market. He has traveled over 20,000 miles to 49 states (plus Washington D.C.), which included an 84-hour trip to Alaska.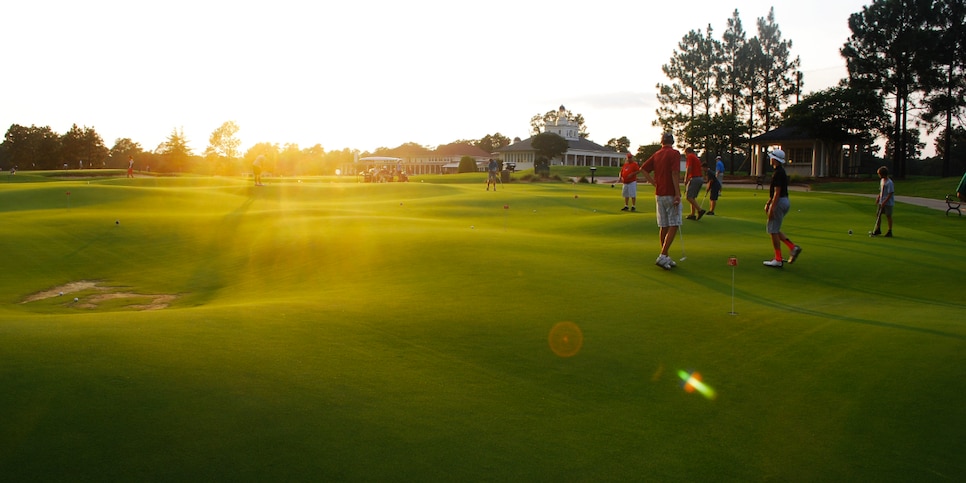 Perusing his site, in which he logs about the expedition, illustrates a treasure chest of red, white and blue wonders. He's hit the Thistle Dhu at Pinehurst, to a rustic putt-putt off an Indiana driving range, along with a Hollywood-themed "shoot for the stars" layout in...Missouri.
Not that the entire drive has been a picnic.
"The states with a very small population density don't have really great golf courses," Caprera said. "It was rough. I'm not going to lie. It was a dark moment of the trip when I sort of questioned whether it was worth it, whether it was worth driving to every state."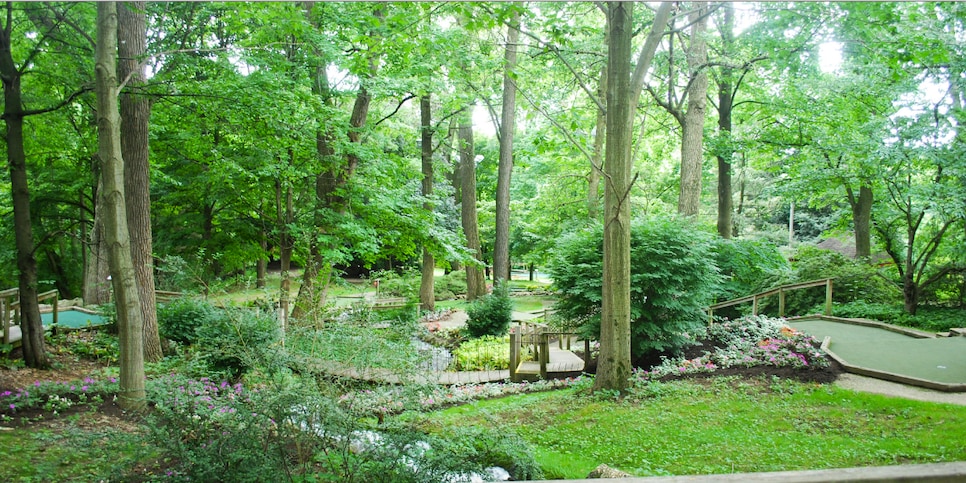 Yet Caprera is on the precipice of completing his quest. On August 31, he will head to Hawaii to cross off the final state on his list.
"Spending 2-and-a-half months on the road, I really started to enjoy doing it," Caprera said. "It's gonna be weird sort of having this epic adventure come to a close." It's a melancholy also expressed in blog posts, sensing the end is near.
Proving that golf's not necessarily about the amount of strokes you take, but the amount of strokes that take your breath away.