The Loop
The Greenbrier: Giving Dinner Where Dinner Is Due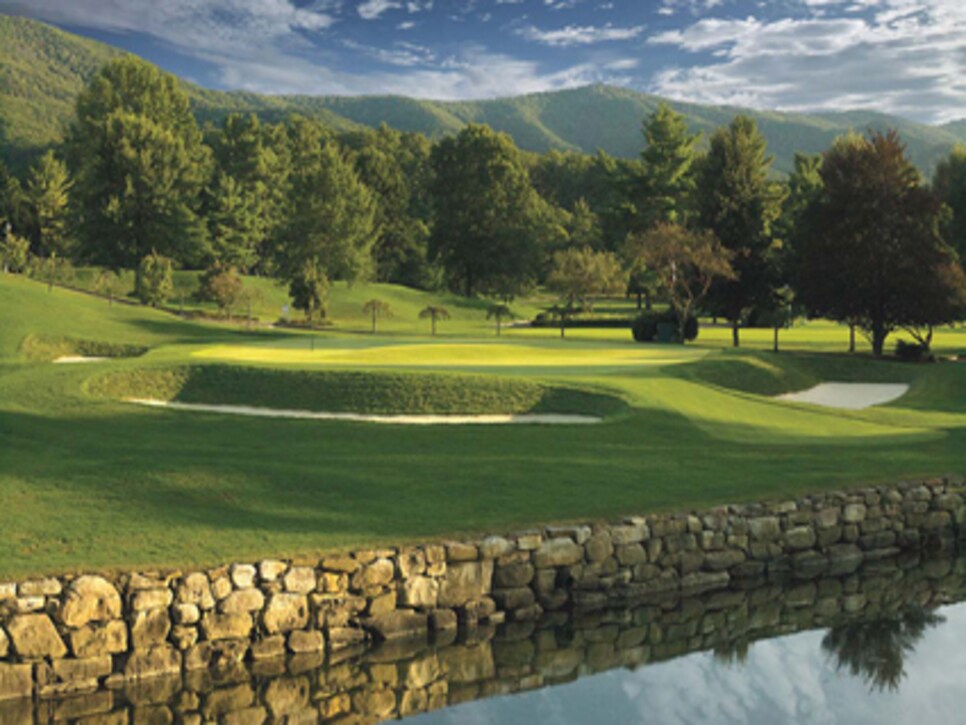 Click here to read the story about Ginny and Ira Boskey, who have been married for 62 years, visiting the Greenbrier for 50. When I asked them why they love the Greenbrier so much, Ginny told me a short story about their visit last year, and the sweet touch to the service they received from Dale Mann, who has been working as a doorman at the the Greenbrier for 33 years.
If you've read the story, you'll understand the context to the e-mail I received last week from Jeffrey Kmiec:
[Ljava.lang.String;@1b369c5d
Congratulations to Dale Mann (pictured above) for a well-deserved free dinner, but also for providing excellent service--a lost art within the service industry.
Courses and resorts will spend millions of dollars on advertising, marketing, management, course upgrades, decor or, say, a casino, but they'll never be able to put a price tag on a good doorman, shuttle driver, caddie, bag boy or a beverage cart girl.
(In addition to this blog, you can follow me and my travels on Twitter: @Matt_Ginella.)