The Loop
Graham DeLaet live tweets Colt Knost's final round while he waits to tee off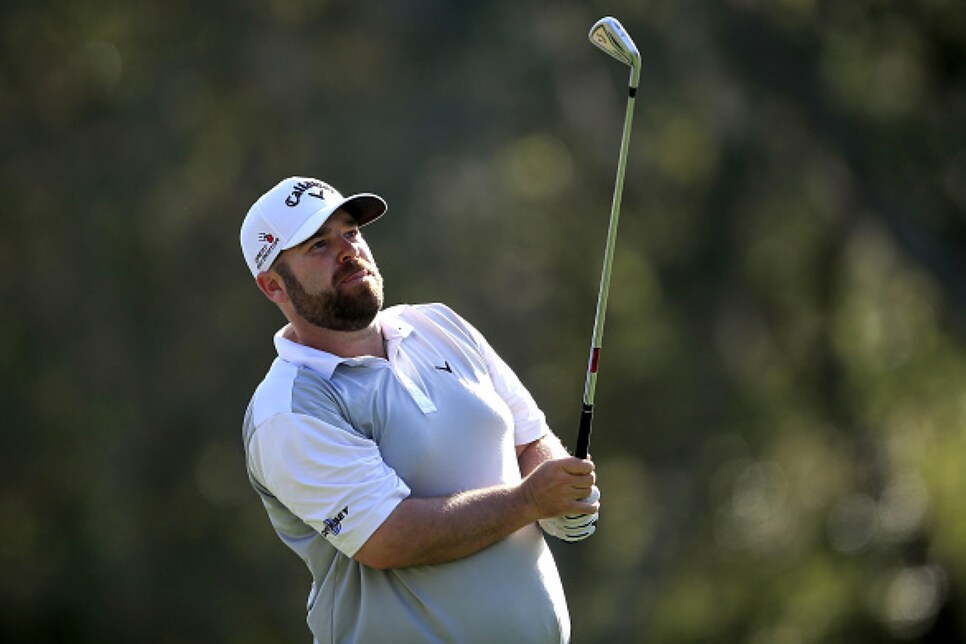 With an afternoon tee time for the final round of the Shell Houston Open, Graham DeLaet could have spent his Sunday morning in a lot of ways. Sleep in. Get in some extra practice. Go see if Batman v Superman is as bad as everyone is saying. Instead, he live tweeted Colt Knost's final round.
Knost couldn't sleep in with a 7:50 a.m. tee time, the earliest of the day due to him being entering the day in a tie for 67th place. But he could play as fast as he wanted with no playing partner:
And DeLaet decided to document this meaningless round of golf by his buddy. We're not exactly sure why, but we're glad he did.
"Colt watch" stopped there, presumably, because it was time for DeLaet to worry about his own round. We're not sure if Colt broke the speed record, but he did birdie two of the final four holes to shoot 68 and move up some 25 spots on the leader board. Well played, Rabbit.