The Loop
Golf's most popular selling glove celebrates its 25th anniversary
If every FootJoy WeatherSof glove ever sold were stretched from palm to fingertip, they would span the United States nearly four times.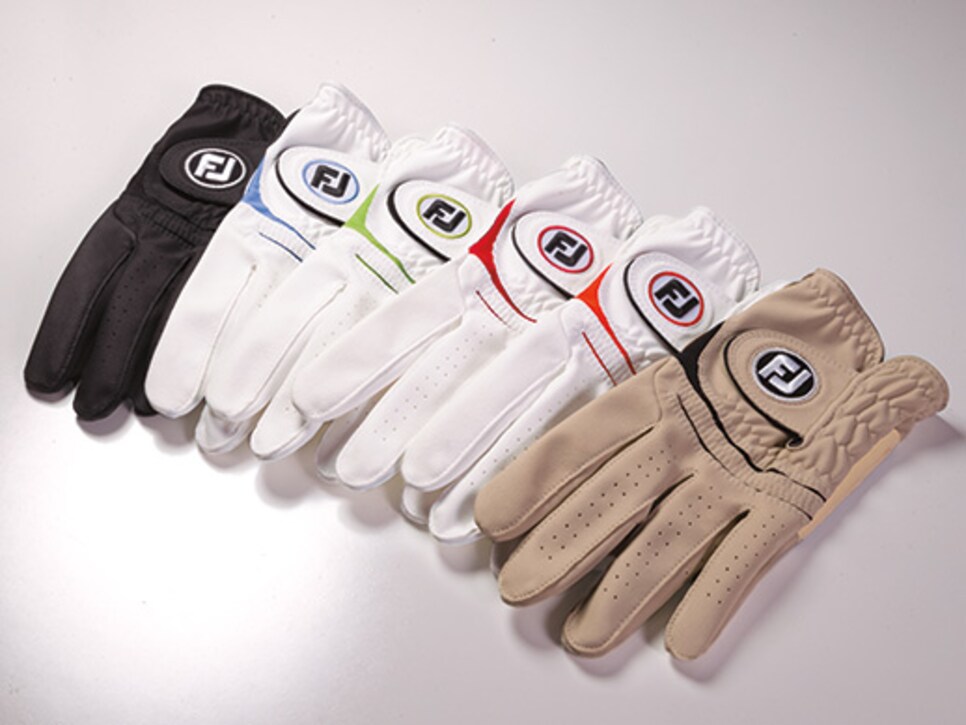 The most popular glove in the game -- about 90 million have been sold, accounting for what FootJoy believes is about 1 billion rounds of golf -- is celebrating its 25th anniversary with a new edition, its ninth since it was introduced in 1990. In addition to 48 sizes, the new WeatherSof uses a microfiber material on the top to better match the contours of the hand.
Sections on the thumb and the heel of the palm have the same proprietary Pittard's cabretta leather found on the company's top-of-the-line StaSof gloves to improve feel and durability.
The new WeatherSof ($13) is available in all-white, all-black and six colors.
*Interested in more stories on equipment? Signup to receive Golf Digestix, a weekly digital magazine that offers the latest news, new product introductions and behind-the-scenes looks at all things equipment. *