Courses
Golf's Latest Hot Spot: Russia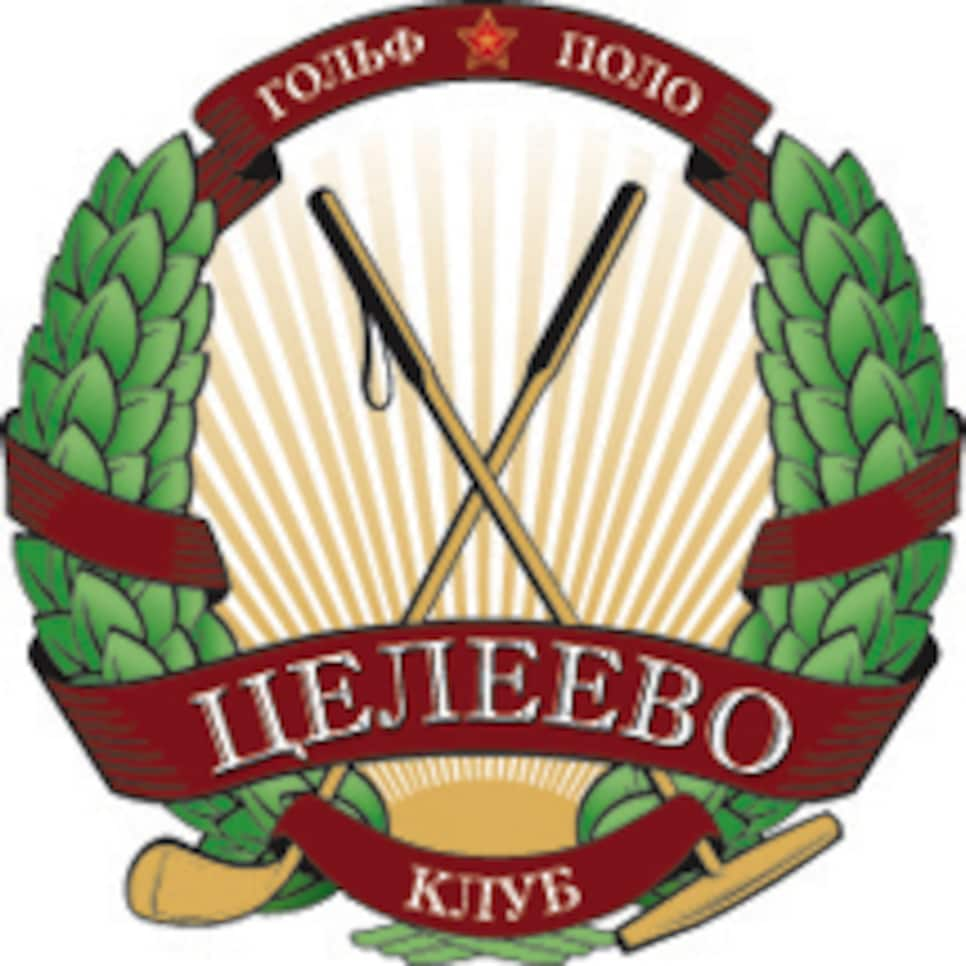 As golf courses struggle in the U.S., with many going out of business and new course construction all but dead, Russia is emerging as the game's new hot spot, according to this Bloomberg report.
One of the newest developments is Tseleevo (logo pictured here), with a Jack Nicklaus-designed course, is set about 30 miles north of Moscow. The Initiation fee is  $300,000.
At least 40 new golf courses are being funded or are actually underway in the former Soviet Union, the article says, citing figures from the Russian Golf Association. Total spending on these developments: more than $500 million.
The Bloomberg article focuses on four Russian billionaires -- Oleg Deripaska, Roman Abramovich, Vladimir Potanin and Andrei Komarov  -- who are leading the spending. All four, according to the article, have lost huge sums of money in the collapsing world economy ... yet, with few exceptions, they are plowing ahead with their golf plans.
The Russian Golf Association claims the number of regular Russian golfers will reach 100,000 by 2014. There are 16,000 now, it contends, up from a mere 500 in 2003. (Hmm. Does this sound like certain projections we were hearing for golf's growth in the U.S. a few years back--or is it just me?)