The Loop
Revenue Sharing: Golfers' spending trends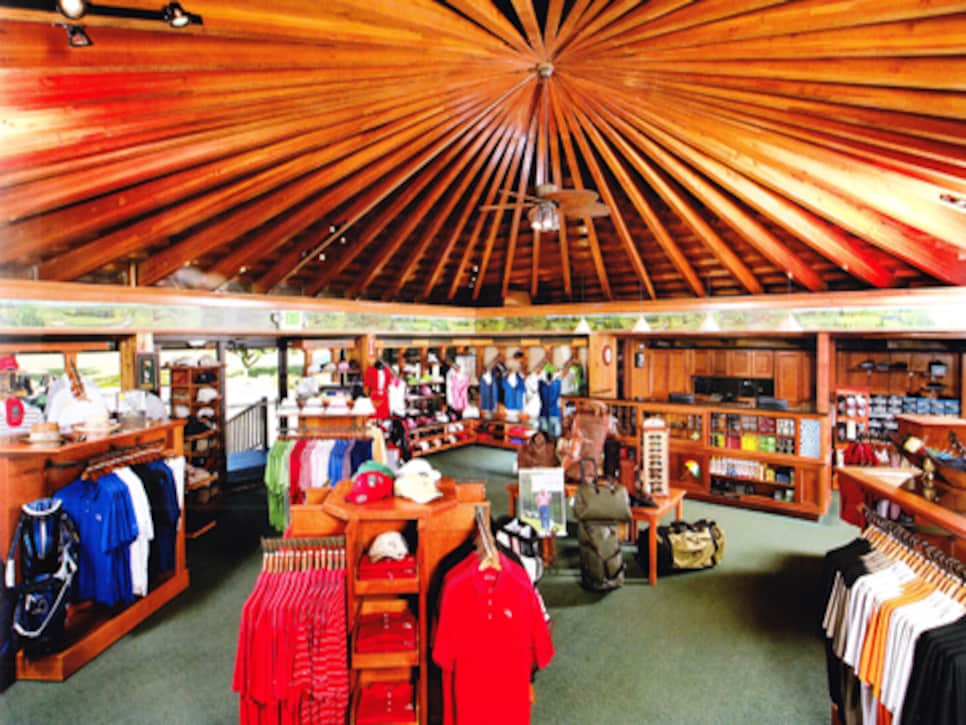 Pro bonus: More rounds played in August led to more golf-shop sales.
Golfers played slightly more rounds in August, and the payoff for courses was literal. PGA PerformanceTrak data shows rounds up 3.6 percent for the month, the first positive move since last November and the largest percentage gain in 11 months. The golfers who came out to play were apparently eager to spend. Food and beverage income climbed 8.6 percent, and golf-shop merchandise sales increased 8.9 percent, the highest gain in monthly merchandise sales since May 2012.
Still, bad weather continues to punish courses nationwide. Though playable days in August were flat, the number of playable days for the year remains the lowest in PerformanceTrak's eight-year history.