News
Golfer who withdrew from U.S. Open qualifying after airlines lost clubs *again* victim of misplaced bag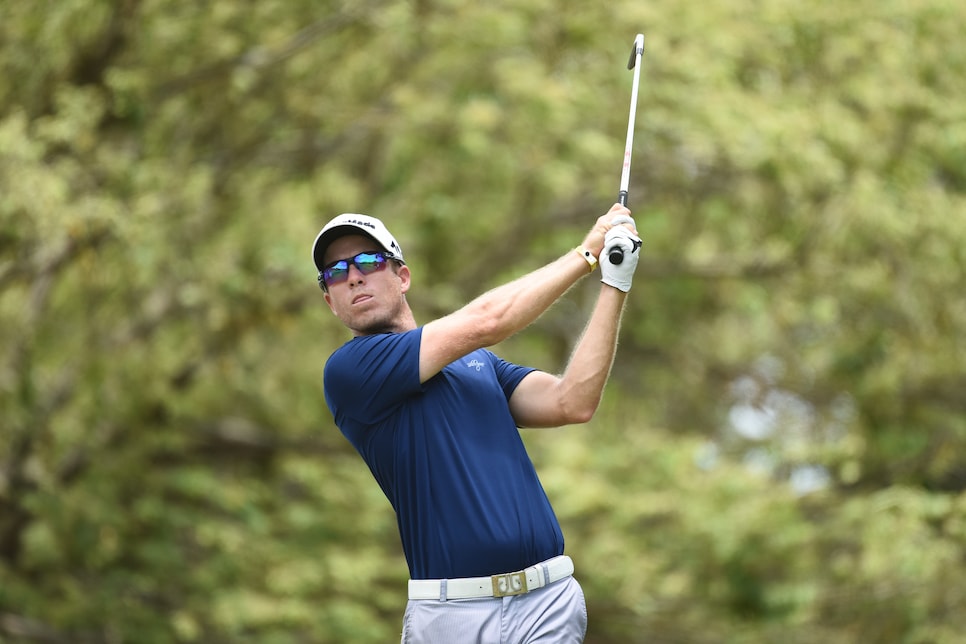 Fool Michael Buttacavoli once, airline industry, shame on you. Fool him twice...well, still shame on you.
Buttacavoli, you may remember, made national news for withdrawing from U.S. Open qualifying after his clubs were lost by American Airlines. The 29-year-old, who plays most of his golf on the PGA Tour Latinoamerica Tour, flew to London this weekend to try and qualify for the Open Championship. One slight issue: his clubs were misplaced. Again.
Buttacavoli later said his clubs had at least arrived to Heathrow Airport, but no update if he's been reunited with his bag.
Michael, my man, we're sympathetic to airline horror stories. But it's time you give Ship Sticks a call.