The Loop
Golfer discovers his wife is a fairy princess
A friend once told me he woke up every morning hoping his wife would turn to him and say, "Darling, I've watched you carefully all these years, and I am now convinced that you really do love me for myself, and I am happy to tell you that I have a $250 million trust fund that I've never mentioned before." Well, she never did (and they're now divorced). But not everyone is as unlucky in marriage as my friend.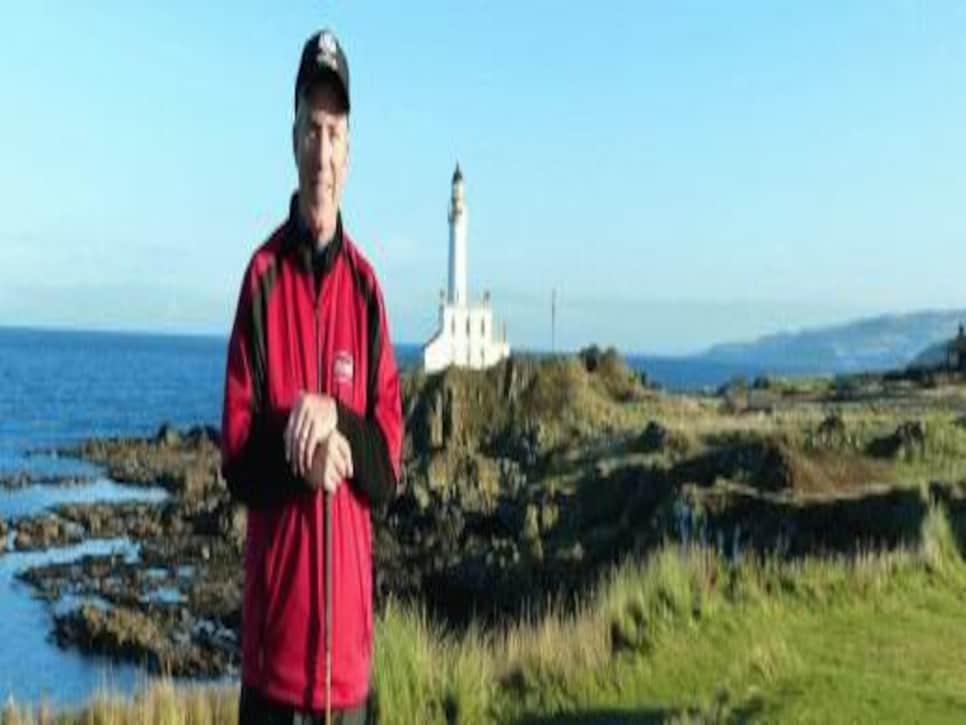 Will we land on our feet in the home of golf? So far so good. Establish local bank account? Check. Buy used right-drive car? Check. Join local golf club (specifically Goswick, a James Braid links course just across the border with England)? Check. A few bumps in the road? Yep. But absolutely no regrets. Six weeks into our adventure, Scotland still feels like home.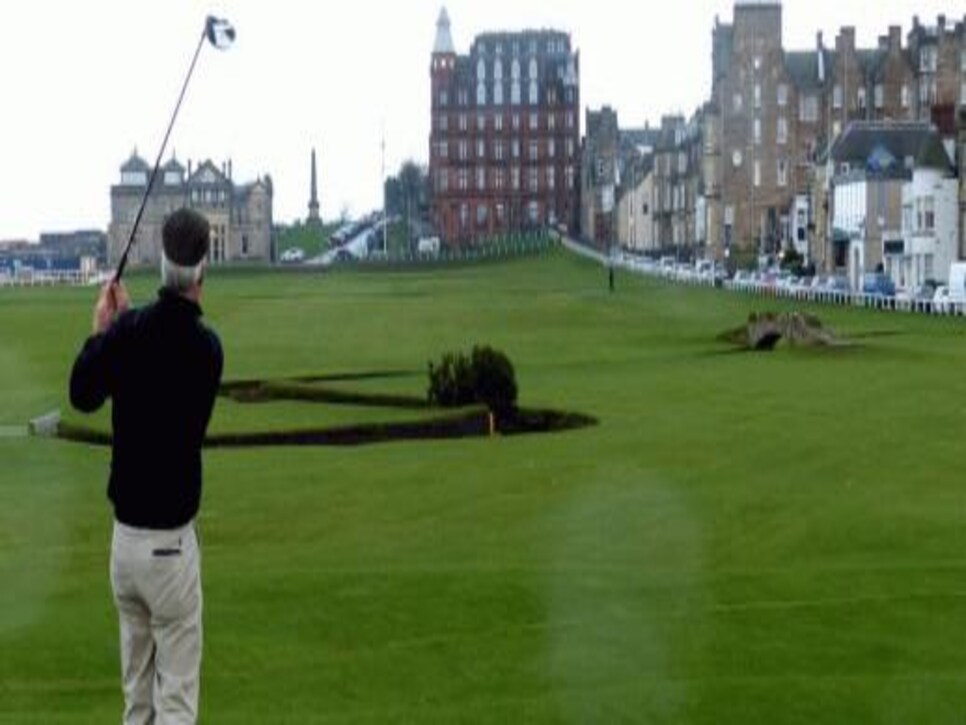 And here's the jacket of his book: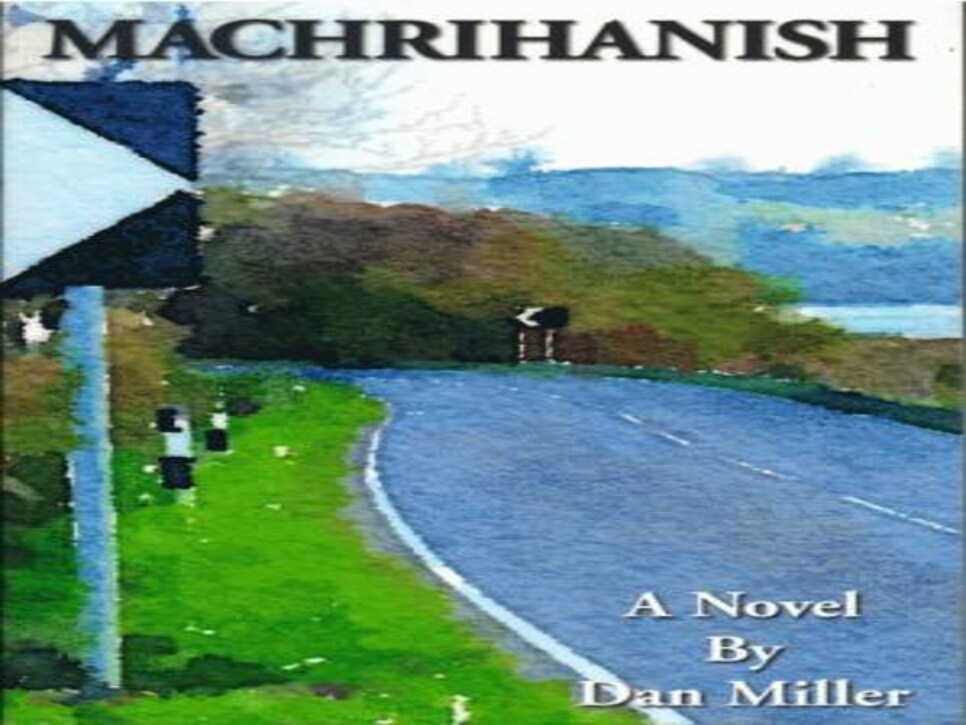 Why don't you buy a few copies and take them on your next golf trip to Scotland? Maybe some of his good luck will rub off.