News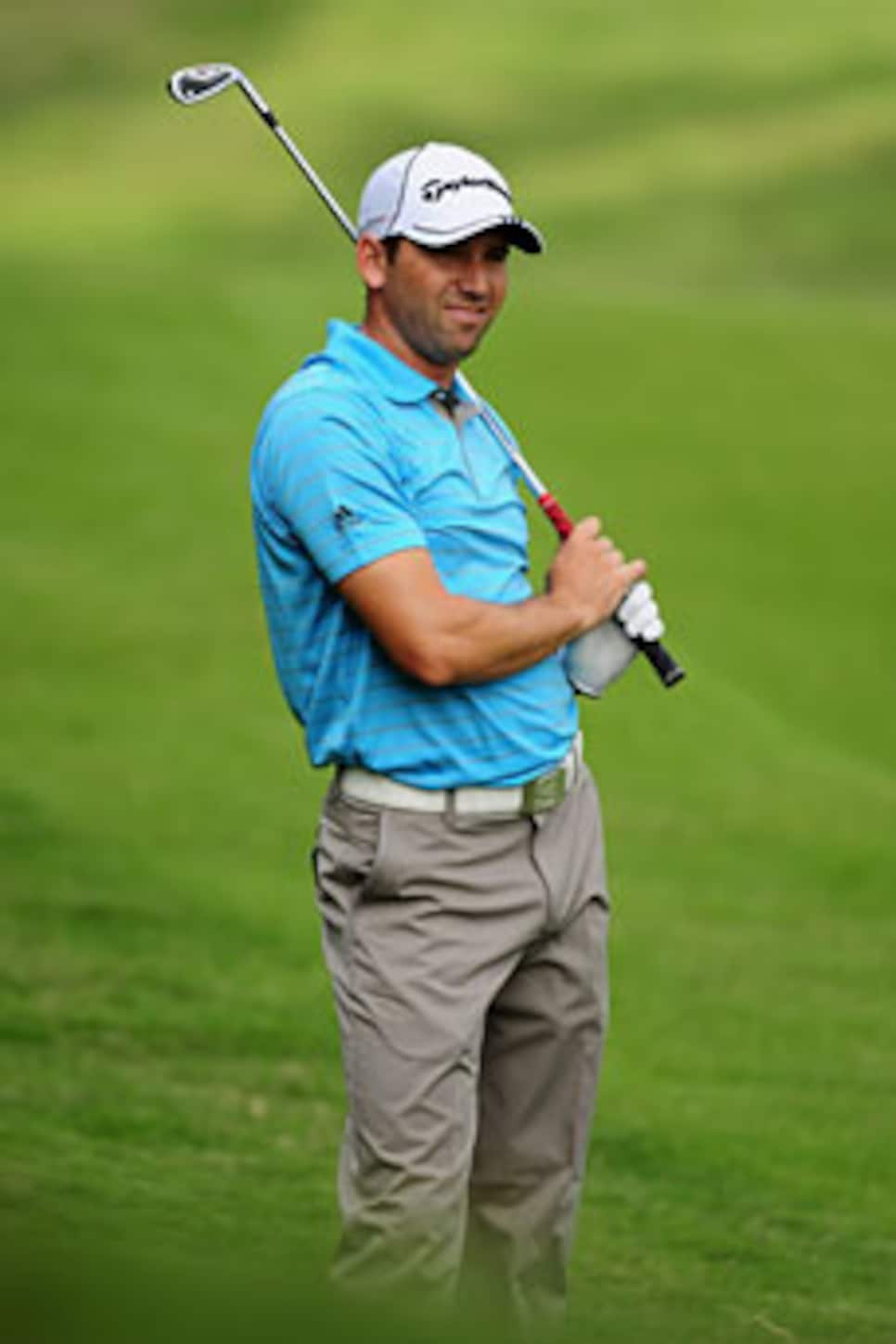 Garcia is coming off a disappointing 2009 campaign.
MADRID (AP) -- Spanish golfer Sergio Garcia will visit a specialist about a hand injury that has prevented him from swinging a club for several weeks.
Garcia said Tuesday that he still feels pain in his right hand after not playing for nearly a month. He sprained the wrist during the third round of last month's Dubai World Championship, where Garcia finished seventh.
"The hand is not well," Garcia said. "I haven't played for three weeks and I still feel pain. It's not healing as fast as we thought it would. What's clear is that even with the rest it's not better and we're a little bit worried."
The 29-year-old Garcia won one tournament and earned $2.4 million in prize money this past season. He is hoping to make his 2010 debut at the $3.3 million Abu Dhabi Golf Championship, which runs from Jan. 21-24.
"I've tried to swing and I can't," Garcia said. "I'd like to start the tournament at Abu Dhabi completely healed."