News
Thorpe Pleads Guilty To Tax Evasion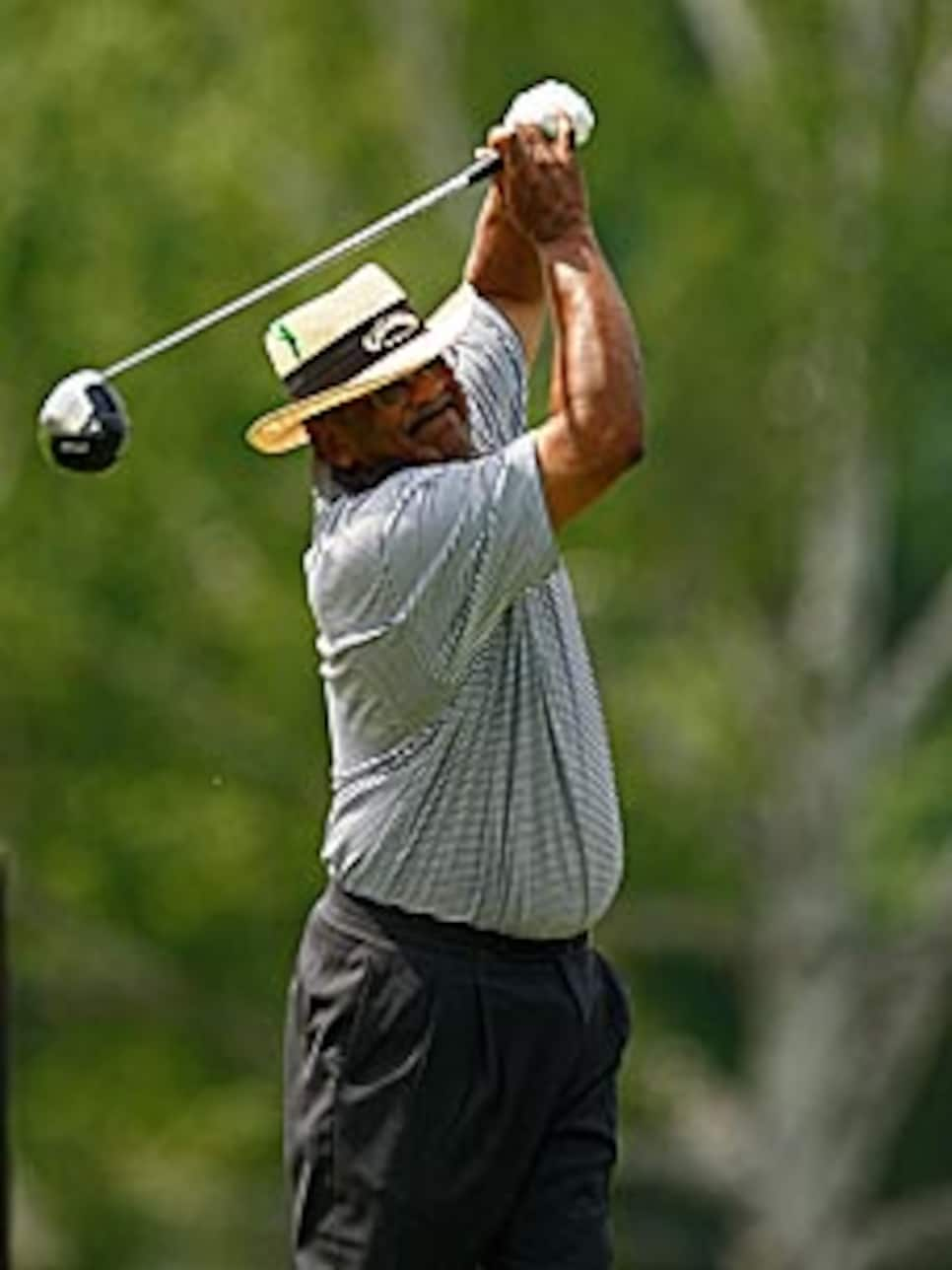 Thorpe is a 13-time winner on the Champions Tour and a three-time winner on the PGA Tour.
ORLANDO, Fla. (AP) -- Professional golfer Jim Thorpe has pleaded guilty to failing to pay more than $2 million in income taxes.
The 60-year-old central Florida resident pleaded guilty to two counts on Tuesday. He faces a maximum of two years in prison and a $4.1 million fine when he is sentenced.
He was charged in February with seven counts of failing to pay federal taxes on income he earned in 2002, 2003 and 2004.
His attorney, Mark Horwitz, says Thorpe wants to move on with his life. The attorney had argued previously that Thorpe did not willfully try to break the law.
Thorpe has won 13 times on the Champions Tour and three times on the PGA Tour.