News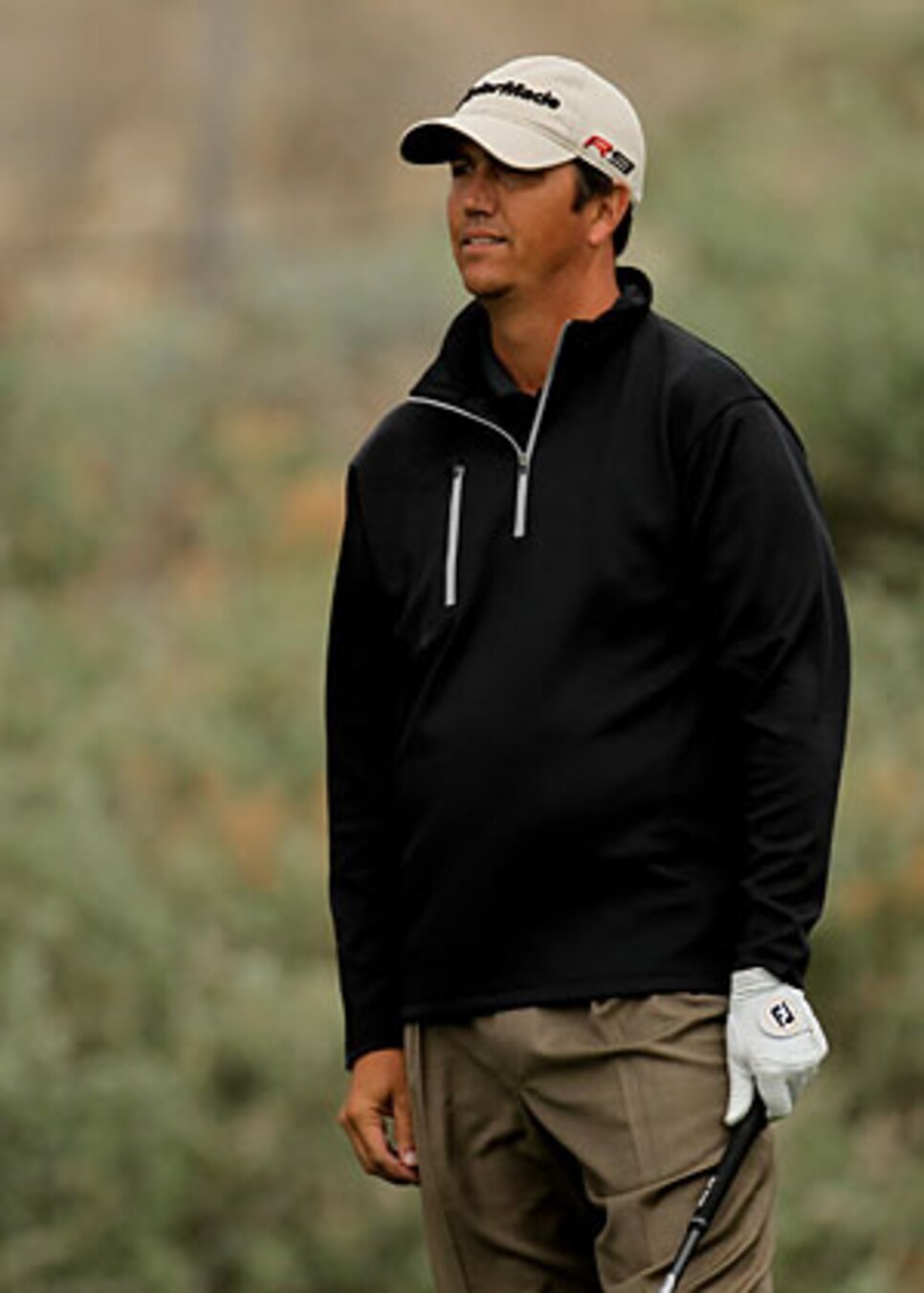 Shane Bertsch holds a two-shot lead over Alex Prugh and Jeff Quinney after one round.
LA QUINTA, Calif. (AP) -- Heavy rains forced the postponement of the second round of the Bob Hope Classic on Thursday, wiping out a day of competition at the tournament for the first time in 30 years.
The latest wave of Southern California's major rainstorms hit the Palm Springs area Wednesday afternoon and scarcely let up Thursday morning, with water pooling on greens and fairways. The area already has received 2 inches of rain this week -- a rarity in the deserts east of Los Angeles.
The ducks loved it, but the players had no chance. With better weather in the forecast for Friday and the weekend, tournament organizers quickly decided to scrap Thursday's play.
The Hope Classic is the PGA Tour's only five-day, four-course event, giving the tournament extra time to make up Thursday's lost round. The tournament hadn't been interrupted by rain since the opening round of the 1980 tournament, which was suspended and completed the next day.
The tour hasn't decided whether the Hope Classic will be extended into Monday. Next week's PGA event is at Torrey Pines in the San Diego area, making for a simple travel schedule for the players.
Shane Bertsch leads after Wednesday's opening round with a 10-under 62, two strokes ahead of Jeff Quinney and Alex Prugh. The Hope Classic has a lackluster field this year by its usual standards, with no players in the top 35.