News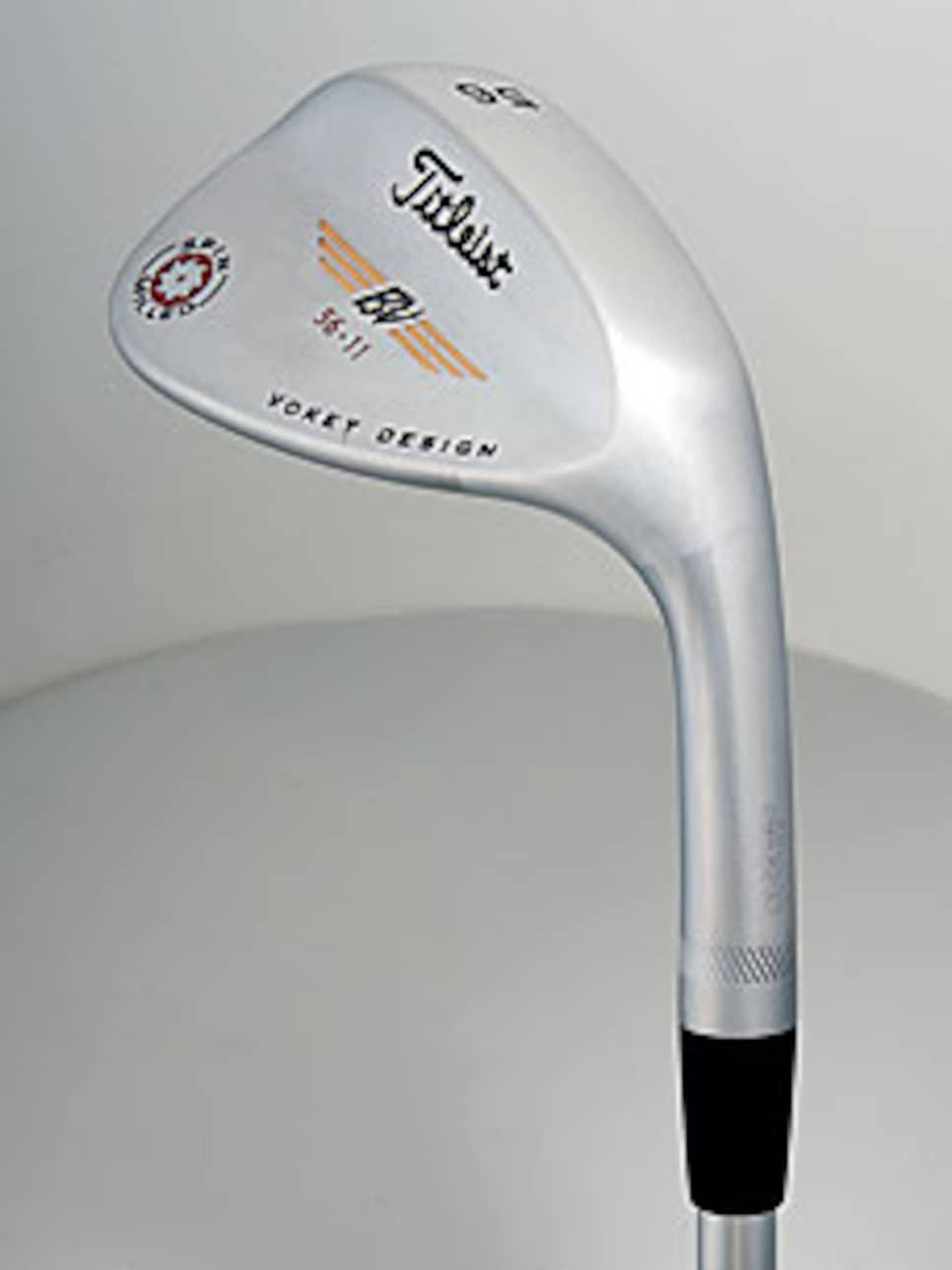 Titleist Vokey Spin Milled: Brian Gay used a pair of these wedges (the most-played on the PGA Tour) in winning the St. Jude Classic in Memphis.
At the Memorial, Tiger watchers were abuzz that their man had gone to a 10-degree driver, a move that accelerated the pulses of equipment junkies everywhere.
All Woods did, however, was join a well-established trend. Driver loft on the PGA Tour has been on the rise for nearly a decade. Early in 2000 the average loft was around 8 degrees; in 2002 it had risen to approximately 8.5 degrees. At the Memorial the field's 120 drivers averaged 9.25 degrees.
Part of the reason for the rising averages is lofts at the low and high ends of the spectrum have nearly flip-flopped. Consider the following numbers from the Memorial in 2002 and last week: In 2002, 28 drivers had lofts of 8 degrees or lower and only five were 10 degrees or higher. This year it was nine and 28, respectively.
There is no single reason for the boost in driver loft, but driver technology and lower-spinning solid-core balls each contributed to the shift. So did launch monitors. They revealed that high launch with low spin offers the greatest distance off the tee. The modern ball mostly took care of the low spin part, and it didn't take long to understand more loft would provide the high launch. Woods, who for years has had one of tour's lowest launch angles (slightly more than 9 degrees), had a very practical reason for adding loft.
"As my release has changed over time with Hank [Haney]," he said, "I needed a little more loft to get the ball in the air."
Other players also have seen the benefits of a higher trajectory. "I was already at 10 [degrees], but I needed more height," said Jason Day. "It used to come out low, and I didn't carry it far. … I wasn't getting it high enough in the air."
Face angle can be another reason for adding degrees to the driver. Charles Howell III and Steve Lowery, for example, both use 10.5-degree drivers that are bent open, resulting in the effective loft being closer to 9 degrees.
Swing type also plays a role. "I trap everything so my 10.5 at impact is probably more like an 8.5," said Carl Pettersson. "I've got to use a lot of loft. Most amateurs need more loft, but it's a macho thing for them having a 7.5."
To those still playing with too little loft, if Woods, the game's ultimate Mr. Macho, just went to 10 degrees, what are you waiting for?
Scott Verplank has used TaylorMade's rac TP forged muscleback irons the last five years, but he went to a set of TM's Tour Preferred B cavity-backs at the St. Jude Classic. To get the look he prefers (Verplank likes a small, traditional club), the clubs underwent substantial grinding which lessened the bulkiness and added offset.
Last week's equipment page (Gearing Up For Bethpage, June 15) speculated Retief Goosen might change to a spinnier ball for the U.S. Open. Turns out the two-time Open champ did so a week early, using TaylorMade's TP Red LDP ball (he had been in TP Black LDP all year) at the St. Jude Classic. … To compensate for a reduced forward press in his putting stroke, John Daly is using a Heavy Putter Mid-Weight K4 model with 3 degrees of loft. Prior to the change in stroke, Daly's flat stick featured a highly unusual 9 degrees of loft. ... Aldila has a new shaft on tour named R.I.P. (Reverse Interlaminate Positioning). Layman's terms: a more stable tip section that produces a mid-launch, low-spin ball flight.