News
Golf The Way It Was Before The 'Boom'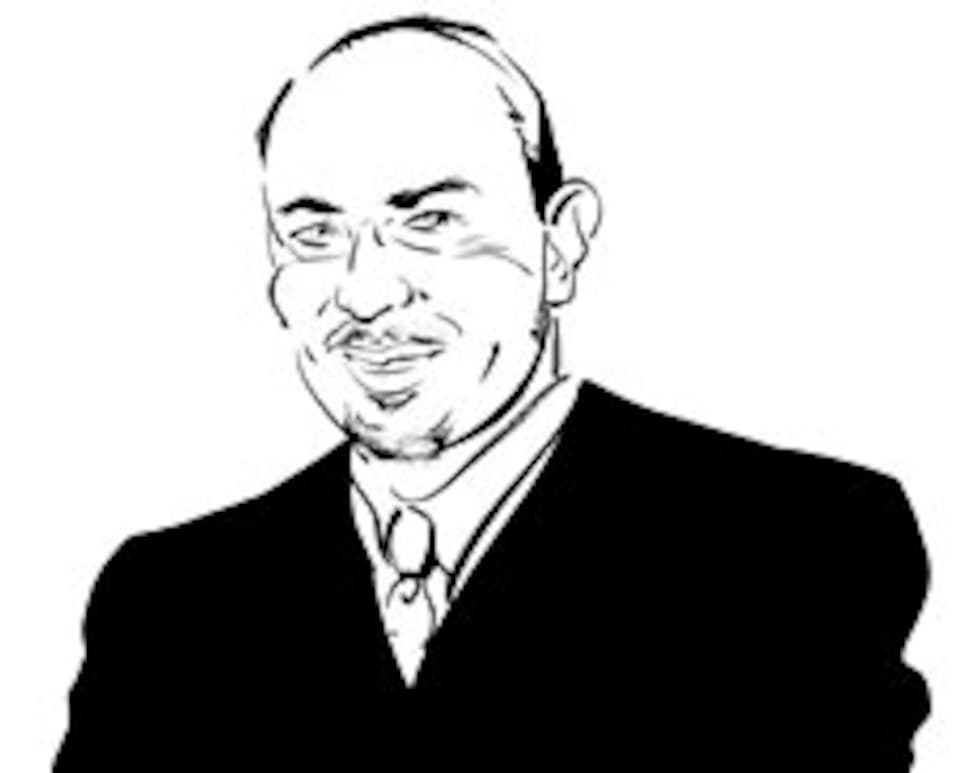 I was eager to watch golf from Hawaii on television last weekend, and not just in order to vicariously thaw out. I was both curious and apprehensive about how the PGA Tour would look and feel.
Let's face it: If you are reading this column, you've been beaten up at least a little by the Tiger Woods trauma. It was a surreal blow, so disorienting that we are still getting our bearings. Included among all the unknowns ahead is the possibility that the era which will forever carry his name is over.
So I wondered: With the world still off its axis, would the first official event since the fateful night of Nov. 27 -- albeit with only 28 players and too many rogue golf carts in the background -- seem diminished or just different?
I'd say the latter, and not in a post-apocalyptic way. Rather, in an almost fond, pre-boom way. As a procession of familiar but not quite famous competitors sauntered across my screen during the SBS Championship, it seemed to be the mid-1980s again, a time when so-called colorless pros were routinely referred to as clones, fist pumps were reserved only for special moments and there was no truly dominant player.
I'm guessing Golf Channel's producers feared the same vibe, because the broadcast team skewed toward breathless. A cut to Ryan Moore ready to hit a routine 6-iron somehow loosed a giddy postulation that the one-time winner who has never been better than 31st on the money list is on the verge of being a major champion.
It was an understandable compensation. Much more than when he was recuperating from knee surgery last year, Woods' absence has created a vacuum which will require some collective mental gymnastics to fill. At the same time, golf abhors a vacuum, and I would posit that for true golf fans, Kapalua made it clear the current one -- big as it is -- won't last long.
It's a given that none of the players who contended over the Plantation course are as gifted or thrilling to watch as Woods. But it's precisely because such players have more baggage and must be closer to their best to win that makes their struggle -- when chronicled with the hole-by-hole scrutiny with which we have become accustomed to watching Woods -- arguably more compelling. With what promises to be a rotating ensemble at the top of the game rather than a singular superstar, tournament golf has once again become more vividly varied week to week, with each tournament more likely to produce fresh drama.
Take the main protagonist at the SBS, Geoff Ogilvy. Acutely aware that he is self-destructively prone to fighting himself at crunch time, Ogilvy carries himself with an almost forced calm, his stride so slowly controlled it looks like a Pilates move. Endearingly haunted by a keen intelligence, he seems to enjoy trying to verbalize the game's perplexing paradoxes, and in the process, follows in the tradition of Bobby Jones and Jack Nicklaus as the best "explainer" of his time.
"When I think golf goes wrong, you are trying to work the game out," he said as he put forth some hard-earned original ideas after his victory. "I think the art of it is working yourself out ... the only thing that changes in golf is the person playing it. Not the sport. The sport stays the same."
It's a stark contrast to Woods, who as with Ben Hogan before him, has been a withholder. Like everything Woods does in golf, the stoicism has a distinct purpose: to make the ease with which he closes out victories that much more maddening for the vanquished.
But now with Woods not only out of the arena but having for the first time revealed a deep vulnerability, his peers may feel freer to fail at golf's most difficult task without looking comparatively inept. Certainly Ogilvy seemed liberated from any demons Sunday as he absorbed Rory Sabbatini's early fireworks and in Woodsian fashion clinically birdied three of the final eight holes to win by one. For my money, it was very close to golf at its best.
Of course, this whole new dynamic could be short-lived. Woods may be back by March, channeling pain-fueled motivations into his greatest golf yet and ending any talk about a new No. 1. But after watching Kapalua, I found that when Tiger comes back doesn't matter as much as I was worried it might. The tour is certainly different, but surprisingly undiminished.