News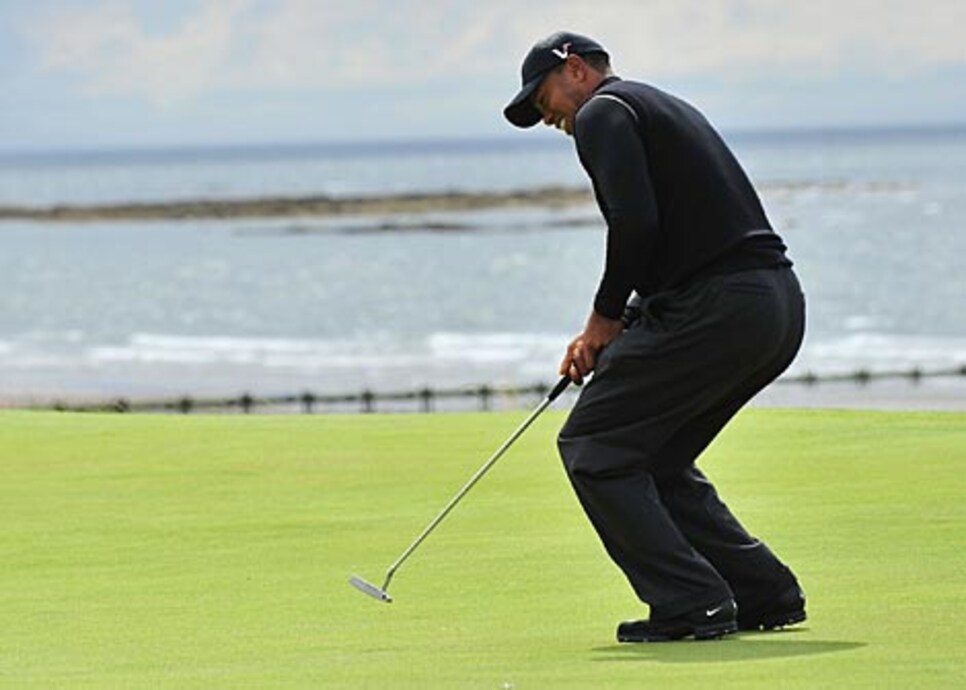 After a disappointing British Open, Tiger Woods has decided to play the two weeks prior to the PGA Championship.
GRAND BLANC, Mich. (AP) -- Tiger Woods has decided to play in the Buick Open as he prepares for the final major of the year.
Woods announced Thursday that he would return to the Buick Open, which he has won twice. His longtime endorsement deal with Buick ended early last year, and there were questions whether Woods would play.
Woods did not play the Buick Invitational at Torrey Pines earlier this year because he had not returned from knee surgery.
The decision means Woods is likely to play three straight weeks concluding with the PGA Championship. Between the Buick Open and the PGA Championship is the Bridgestone Invitational at Firestone, a World Golf Championship that Woods has won six times.