News
Watson Motivates Ballesteros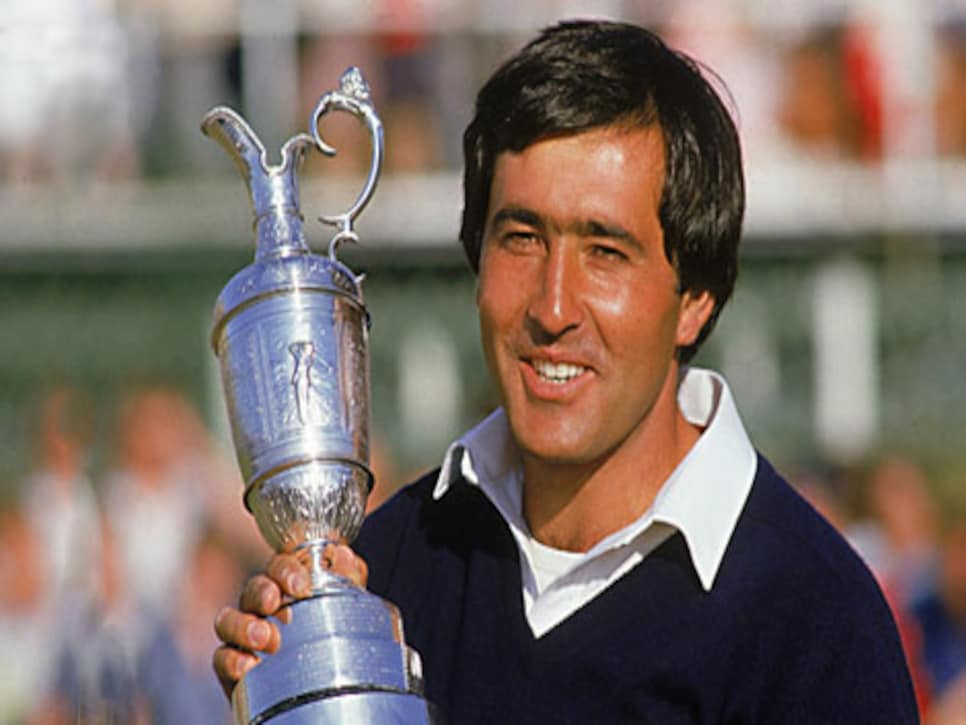 A Ballesteros return to St. Andrews in 2010 would mark 26 years since his 1984 victory there.
MADRID (AP) -- Seve Ballesteros said he would like to play in the British Open at St. Andrews in 2010.
Spurred by images of longtime rival Tom Watson playing his way to a share of the halfway lead at the British Open at Turnberry, Ballesteros added that he would relish playing the 18th hole at the same venue that saw him triumph over the 59-year-old American in the 1984 tournament.
Ballesteros, who underwent four operations on a malignant brain tumor late last year, said he would like to be able to play in next year's championship as a gesture of gratitude to his British fans who have supported him for three decades.
"I would love to play at St. Andrews next year for the British public, it's an objective I would like to turn into reality," Ballesteros told Spanish sports daily Marca in an interview published Saturday.
The 53-year-old Ballesteros is a five-time major winner with three British Open titles. Watson has won eight major championships, five of which are British Open titles.