The Loop
Golf World Monday: No pact yet for Tour officials
No one was happy with the way the PGA Tour season began, including tour rules officials for reasons unrelated to the weather calamity that plagued the Hyundai Tournament of Champions. Their union, the Professional Association of Golf Officials, is working without a contract, its previous agreement having expired at the end of the 2012 season.
"As of this second there are no meetings scheduled," the officials' attorney, Christian Dennie, said. "I anticipate we'll continue to talk and meet."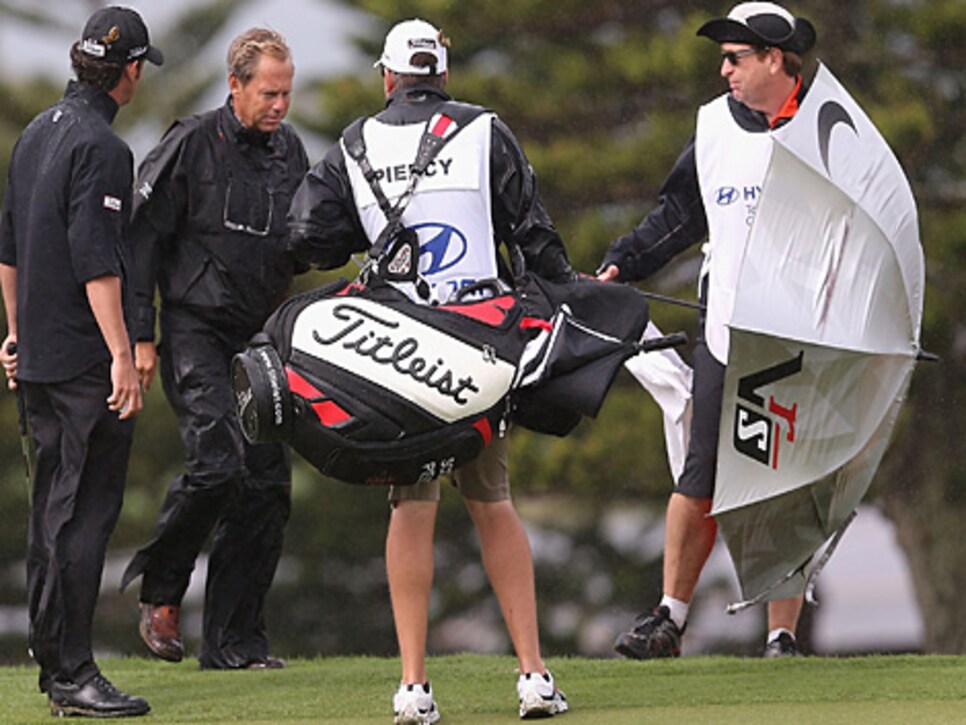 Neither Dennie nor Ty Votaw, vice president communications and international affairs for the PGA Tour, would comment on what the issues are, though salary and benefits are believed to be the crux of the union's complaints.
The union has filed a legal malpractice suit against its previous representatives, claiming that in collective bargaining it was responsible for "lost salary and benefits, automobile and automobile insurance, first class travel and a number of other items."