The Loop
How to play golf with a broken neck
My column in the August issue of Golf Digest is about my friend Thomas Tami, an ear-nose-and-throat doctor in Cincinnati, who broke his neck when he was in college, forty years ago, and took up golf a decade later even though he can't turn his head without turning his torso.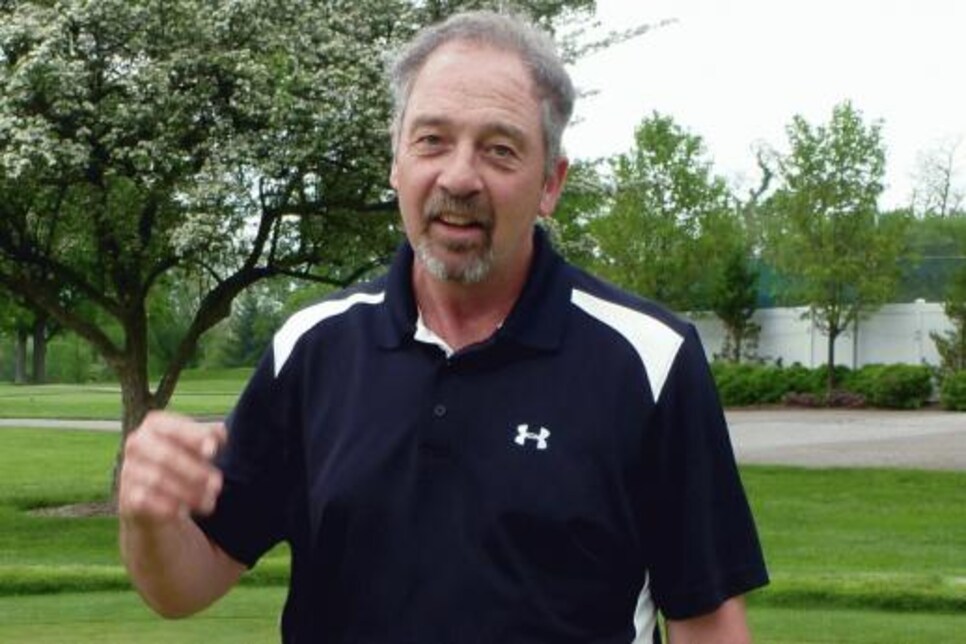 "When I take the club back," he told me, "I completely lose the ball, and I never pick it up on the way down." He's a player, though. His best score for 18 holes is 76 at his home course, Hyde Park Golf & Country Club, which was designed mostly by Donald Ross. Here's a video of Tami hitting a shot at Hyde Park two years ago:
Try that yourself sometime (on the range) if you think it looks easy.