News
Bush Move Overlooks Legit Hall Candidates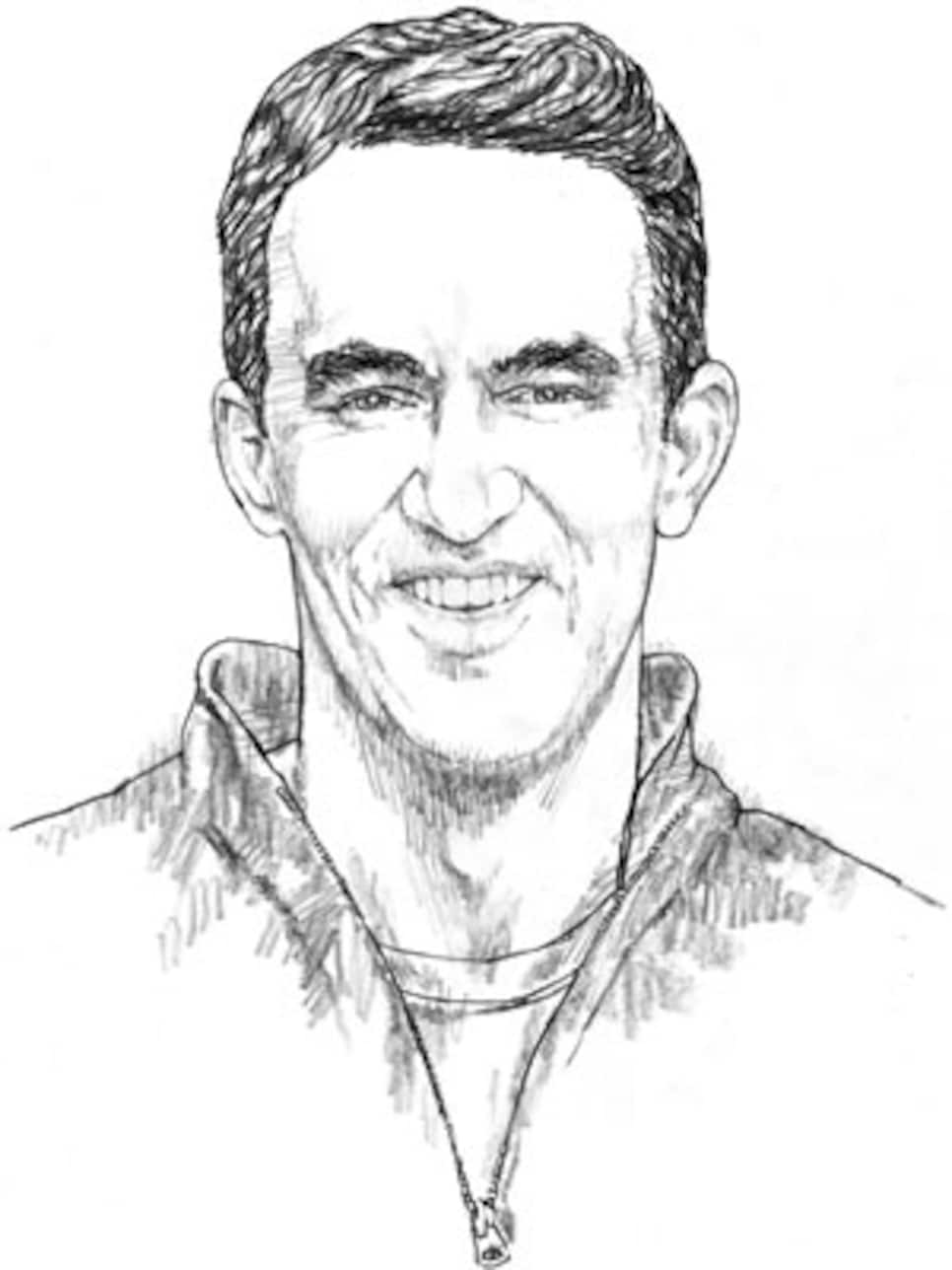 Not long after the World Golf Hall of Fame announces its latest inductees, collections manager Mark Cubbedge visits their homes in search of historic artifacts and important memorabilia. Upon securing the best items, he takes them to Florida where he and exhibit director Andy Hunold construct a locker display that lovingly confirms the inductees' contributions and dedication to the game.
So I'm wondering what Cubbedge will do when he visits Kennebunkport, Me., to collect items from newly anointed Hall of Fame inductee George H. W. Bush. His 1997 PGA of America Distinguished Service Award? An old Presidents Cup cap?
With all due respect to the former President (and nice guy), there were dozens of far more worthy inductees. Yet when you couple his nomination with the nonsensical selection of the still-active Ernie Els -- who is just 40 and might even have another major in him -- the World Golf Hall of Fame's one-two announcement punch was a setback for those hoping to see golf's hall revered as much as its baseball, basketball and football counterparts.
Undoubtedly those more prominent sports feature tributes to a handful of Bush-like supporters -- important men who tolerated the pestering of lesser mortals, mostly for showing up when they had better things to do. But they weren't rewarded for their sacrifice by being elected to the Hall of Fame and having their faces immortalized in bronze. President Bush surely deserves an award for all of the inane ceremonies and rubber-chicken dinners he has attended at the request of his most ardent booster, PGA Tour commissioner Tim Finchem. But let there be no doubt: He doesn't belong in the Hall of Fame.
Contrast Bush's contributions to the game with the accomplishments of overlooked lifetime achievers and it becomes clear his bust will look out of place. On the playing side, professionals Laura Davies, Sandy Lyle, Peter Alliss, and Ken Venturi stand out for their playing success, character and off-course contributions. A long list of great amateurs has been neglected by the hall, starting with Jay Sigel and including Harvie Ward and Vinny Giles, to name just three. Architects are virtual lepers in the hall, with A.W. Tillinghast and H.S. Colt heading a long list of artists who touched millions of golfers and influenced countless tournaments (not to mention Tom Weiskopf, Chandler Egan and Willie Park Jr., who were fine players and outstanding course designers). Wordsmiths Dan Jenkins, Pat Ward-Thomas, Horace Hutchinson, Charles Price, Peter Dobereiner and Henry Longhurst continue to provide us insights and giggles that no presidential decree ever could deliver.
Even among former Presidents, Mr. Bush trails more prominent White House occupants such as William Howard Taft, Woodrow Wilson and Gerald Ford. According to Don Van Natta Jr., author of the presidential golf tome First Off The Tee, Bush's inclusion makes no sense after last year's "inspired choice" of Dwight Eisenhower, a president who worshipped golf and, not coincidentally, saw the number of golfers and courses double during his eight years in office.
"While he was president, George Bush, despite his family's deep golfing pedigree, flaunted his laissez-faire attitude toward the game," said Van Natta. "He looked at a golf course as a time-consuming obstacle course that needed to be conquered as quickly as possible, hopefully in time for some more meaningful pursuit, like a speed-boat ride, a game of horseshoes or a nap."
The case against Bush turns downright mortifying when you consider the efforts of his grandfather, George Walker, a former USGA president who believed golf was the perfect wound-healing post-World War I competition. After an overseas trip, he proposed an international golf competition to the USGA executive committee that started as "The USGA International Challenge Trophy," before writers dubbed it the Walker Cup. Since 1924 it has been contested every two years; it played a vital role in Bobby Jones winning the Grand Slam, while inspiring a professional imitator called the Ryder Cup.
Now that's a career worthy of Hall of Fame consideration -- and a display the curators would have no trouble piecing together.