News
Golf group continues to sell and market memberships to premier country club, despite no longer owning it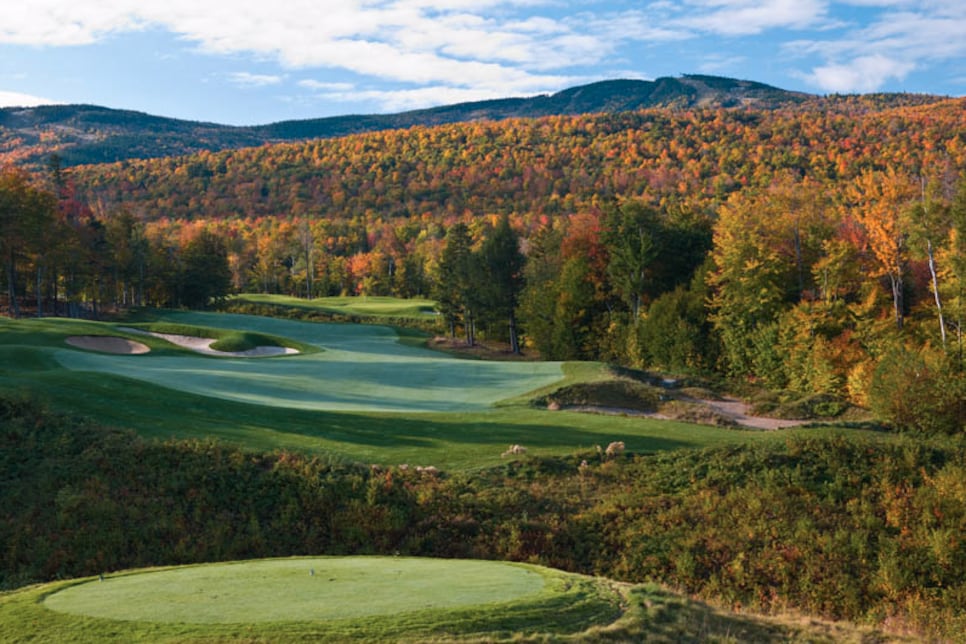 We've seen our share of curious golf stories come across the news ticker. But this tale out of Maine involving a premier club is particularly odd.
In a filed lawsuit, Harris Golf and SR Golf Holdings LLC have refused to give assets such as equipment and membership fees they have collected since Sunday River was conveyed in January to the new owner, Newry Holdings LLC.
"SR Golf is converting fees paid by individuals who are under the impression that they are receiving the right to golf at the Sunday River Golf Club in return," the Press Herald reports. "If SR Golf is allowed to continue holding itself out as owning and operating the (property), then the number of individuals who will be financially harmed will exponentially increase."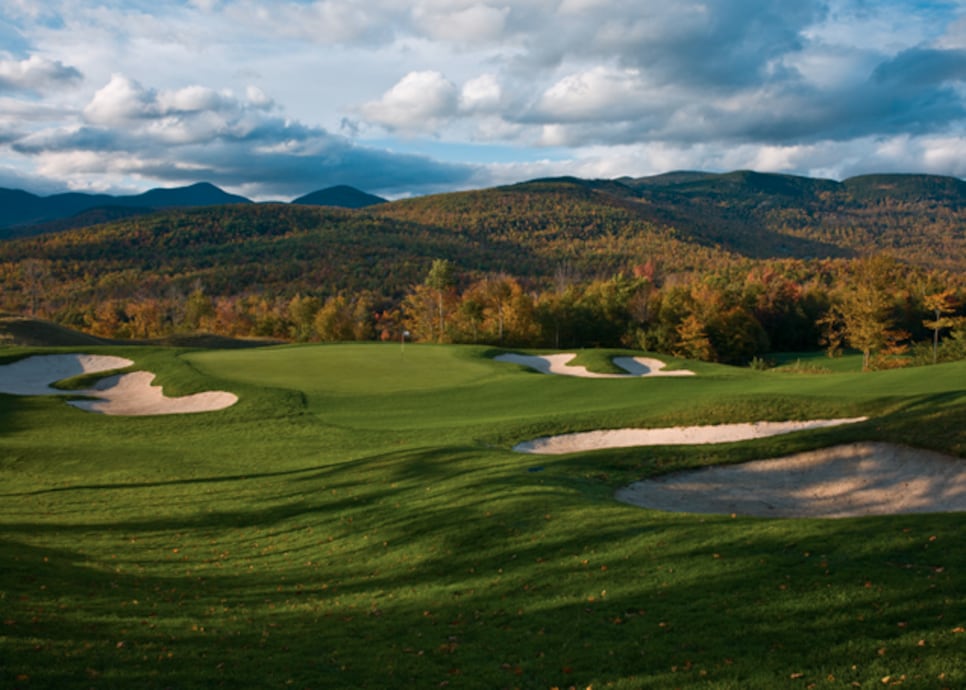 Newry Holdings is seeking $5.6 million in unpaid mortgage debt plus legal fees, and goes on to say it will not honor the memberships sold if the fees are not handed over.
For their part, an attorney for Harris and SR Golf claim the deed was improperly executed, and the course still belongs to them. Moreover, they assert they were able to secure financial backing in late 2016 but were impeded by Newry Holdings.
Though Newry does plan on operating Sunday River as a golf facility, it's scheduled to auction off some of the club's assets on March 15.
However this plays out, with the winter weather breaking, we hope those in the area still get the chance to tee it up at Sunday River this spring.