News
Longtime Caddie Rita Dies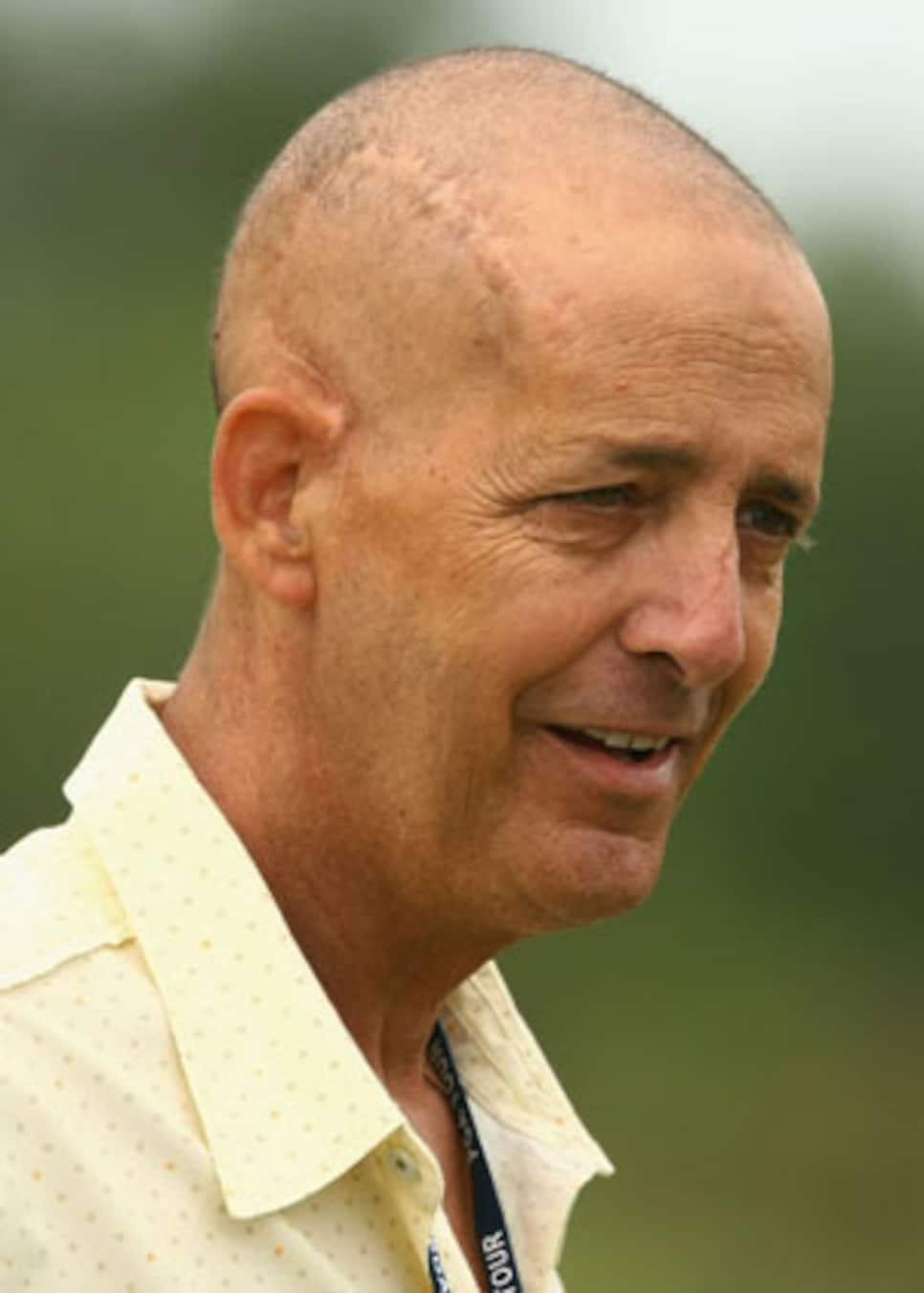 JACKSONVILLE, Fla. (AP) - Greg Rita, the caddie for Curtis Strange when he won successive U.S. Open titles and for John Daly when he won the British Open, has died of brain cancer.
Rita's wife, Kelley, said he died Saturday on his 54th birthday at McGraw Hospice Center.
Rita caddied over four decades on the PGA Tour for players that included Gil Morgan, Scott Hoch, David Duval and Mark O'Meara.
Rita made his mark working for Strange in the 1980s when he won the U.S. Open in 1988 and 1989, making Strange the first repeat winner in nearly 40 years. He also was on the bag at St. Andrews in 1995 when Daly won his second major.
Rita collapsed at a Champions Tour event in September 2007, and had surgery to remove a brain tumor two months later. He is survived by his wife and a 4-year-old son, Nicolas.