News
In Ways Big And Small, 1960 Bridged Eras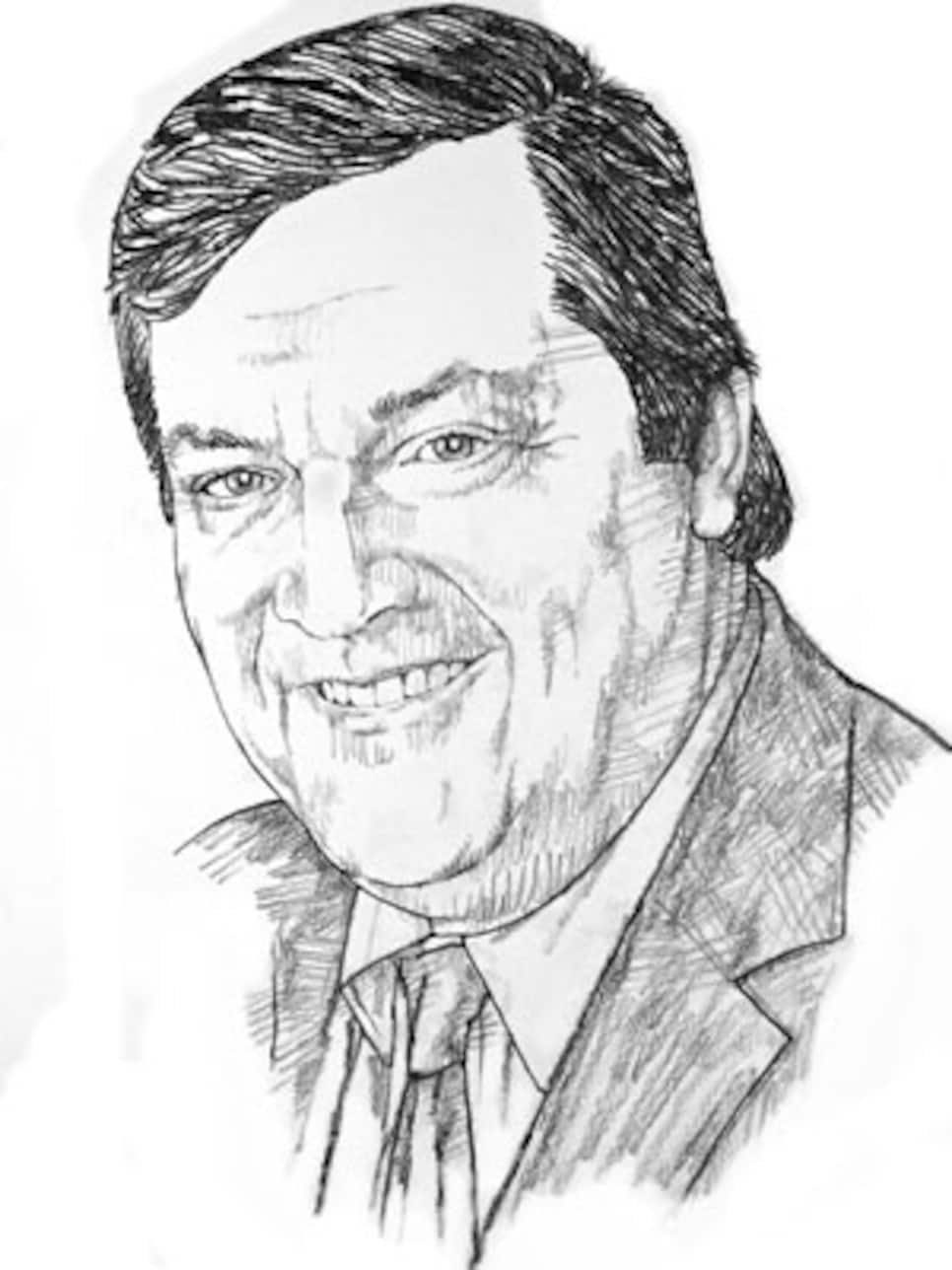 Things tended to be one way or the other in 1960, persimmon or laminated, yet for golf, the year also straddled what had been and what would be.
It was long enough ago that Gene Sarazen, 58, could go to St. Andrews and qualify (one stroke ahead of Arnold Palmer) to play in the British Open. Long enough ago that Chick Evans, the 1916 U.S. Open champion, was around to reminisce about beating Bobby Jones in the 1920 Western Amateur semifinals using seven clubs to Jones' 22. Long enough ago that even while Charlie Sifford was making slow strides toward getting a fair shake on tour, a course in Point Clear, Ala., promoted the confederate flags on its pins.
The past was symbolized by one competitor of 183 in the PGA Championship, Charles Lepre of New Jersey, who played in a shirt and tie, while there was a hint of the future in what disturbed Ben Hogan during the final round of the U.S. Open at Cherry Hills: a hovering helicopter. "The caddie eventually will become a thing of the past," said Tam O'Shanter GC in Chicago, announcing it was trading boys for power carts ($9 for two, for 18 holes). "The PGA will have to look to the amateur field to bring in prospects to fill their ranks in the future."
Despite his impressive showing at Cherry Hills, Jack Nicklaus was a student at Ohio State, insistent that he wasn't ever going to turn pro. "For one thing," he told Golf Digest, "I'm enrolled in a five-year pharmacy course here at Ohio State. My father owns four drug stores here in Columbus, and I want to be in that business. I'm an apprentice pharmacist now, you know -- I can fill prescriptions."
Although Nicklaus was a sturdy 20-year-old ("Three steaks a day is par for him," his new wife Barbara revealed), he might not have been able to handle the driver veteran Ed Oliver used in 1960. It weighed 16 ounces with an E-9 swingweight and a 44-inch, extra-stiff shaft.
Mere mortals could choose from an array of equipment, many of the brands now only a memory, such as Pedersen, Kenneth Smith, Haig Ultra or Kroydon clubs. Bert Dargie of Memphis sold custom 5-, 6-, 7- and 8-woods, while Sportsman's Golf made George Low's "Wizard" putters. U.S. Royal boasted that its golf ball had "H.I.V. -- High Initial Velocity," and for ladies, Worthington's pastel-colored "Lady Diana" balls were "made not only to match your swing, but also your golfing outfit." Balls could be saved from a watery grave by a Kwiki retriever with nine-foot telescopic shaft ($4.95).
Golfers could take a "Bobcat" single-rider cart ("up to 72 holes per gallon; no more tired legs and back") or walk the course with a "Breeze" club cart ("so easy to pull it almost feels self-propelled"). If you worked up a sweat, you could moisten a"Vapo-Cool" cap with its "built-in cooling unit" that turns "90-degree heat into a cool 75." Metal spikes hurt your feet? Try Etonic's "ripple sole" golf shoes. A LaCoste shirt cost $8.50, which could be paired with championship wash-and-wear golf slacks by Ben Hogan at Marshall Field for $12.95 a pair (befitting the understated Hogan, charcoal brown, brown mix, gray and charcoal were among the 12 colors).
A round at Southern Pines (N.C.) CC was $3, a day of play at West Palm Beach CC was $5. A week of golf, room and meals at Pinehurst in the fall was $99. For a more lasting golf getaway, a fairway home site at Tequesta in Jupiter, Fla., cost $7,900 -- but only until May 1, when it went up to $9,500. For an ever-quickening society, "Speed Links" promised a nine-hole, 3,050-yard course that could be built on 30 acres, utilizing six tees, six greens and only three fairways (hard hats not included).
There wasn't much golf on television, but an aeronautical engineer, Aaron L. Kolom, took a close look at two made-for-TV series -- "All-Star Golf" and "World Championship Golf" -- and crunched the numbers for Golf Digest. Almost 70 percent of the time the pros drove the ball 250 yards or longer, but only 8 percent hit it 300-plus yards. Pros made about 50 percent of their putts from eight feet, strikingly similar to 2010 PGA Tour stats of 51.08 percent from between 7 and 8 feet.
Late in 1960, looking ahead to the next season, the PGA touted that for the first time on the winter tour, three straight tournaments -- the Crosby, Lucky International and Palm Springs Golf Classic -- would have $50,000 purses. But English pro Harry Weetman wished his American peers happy holidays and sent his regrets. He would be back home caring for his young daughter, who had been stricken with polio.