News
Fay To Retire As USGA Executive Director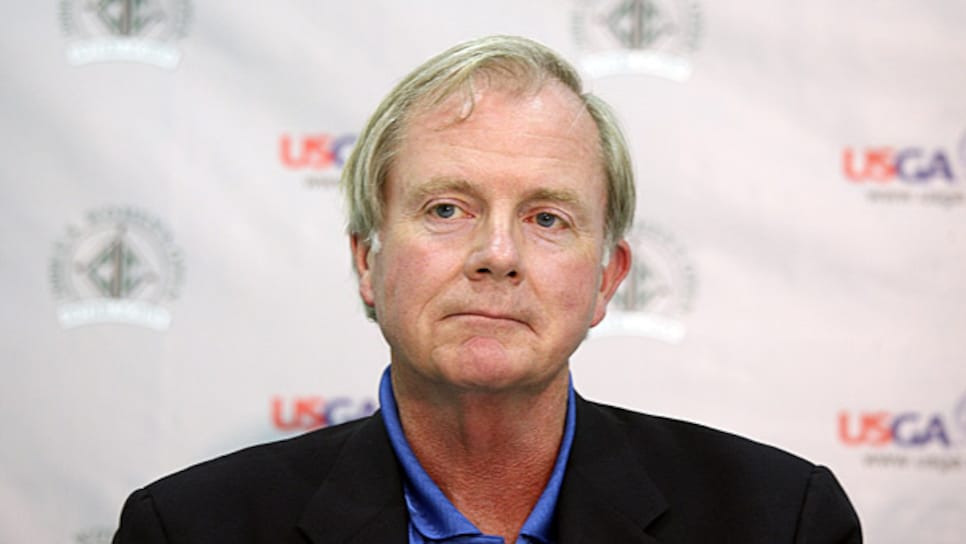 Fay was instrumental in bringing the U.S. Open to public venues like Bethpage Black and Torrey Pines.
After working at the USGA for 32 years, the last 21 as its executive director, David B. Fay has decided to retire from the association effective Dec. 31.
Fay announced his decision Dec. 24 in an e-mail sent to numerous friends and acquaintances. He noted the solid ground with which he felt the USGA stood, citing 2010 as the most financially successful year in USGA history, as well as the game of golf in general, having been re-instated on the Olympic schedule for the 2016 summer games.
Fay also mentioned the 60th birthday he celebrated in October, a milestone he said took on extra importance as a cancer survivor.
"Things are in good order," Fay wrote in the e-mail. "Our senior staff leaders, each of whom I have put into place, are highly talented and motivated. ... Which makes this, for me, a good time to move on. Leave on a high note, as [Jerry] Seinfeld would say."
The USGA said in a statement that deputy executive director Mike Butz will serve as interim executive director. A timetable for finding a permanent replacement has yet to be outlined.
"David's passion for the game can be matched only by his passion for the people and the mission of the United States Golf Association," Jim Hyler, president of the USGA said in a statement. "He has been a steadfast advocate for the game and our national championships and the USGA is thankful for his service."
Rarely seen in public without his signature bow tie, Fay served under 17 USGA presidents, 12 during his tenure as executive director. His legacy as the association's sixth executive director includes not only his involvement with getting golf back into the Olympics, but bringing the USGA's marquee event, the U.S. Open, to true public courses (Bethpage in 2002 and 2009, Torrey Pines in 2008, Chambers Bay in 2015 and Erin Hills in 2017).
His attempts to make golf a more inclusive sport went beyond simply the venues where the USGA hosted its championships. In the late 1990s, he resigned his membership at Pine Valley GC in part because he felt membership in the all-male club would send the wrong message as executive director.
"It's been a rewarding, satisfying and fun run," Fay said. "My heartfelt thanks to all of you, with a special salute to the women and men of the superb USGA staff, who helped make it so."