The Loop
Golf Digest Podcast: What makes a great golf trip?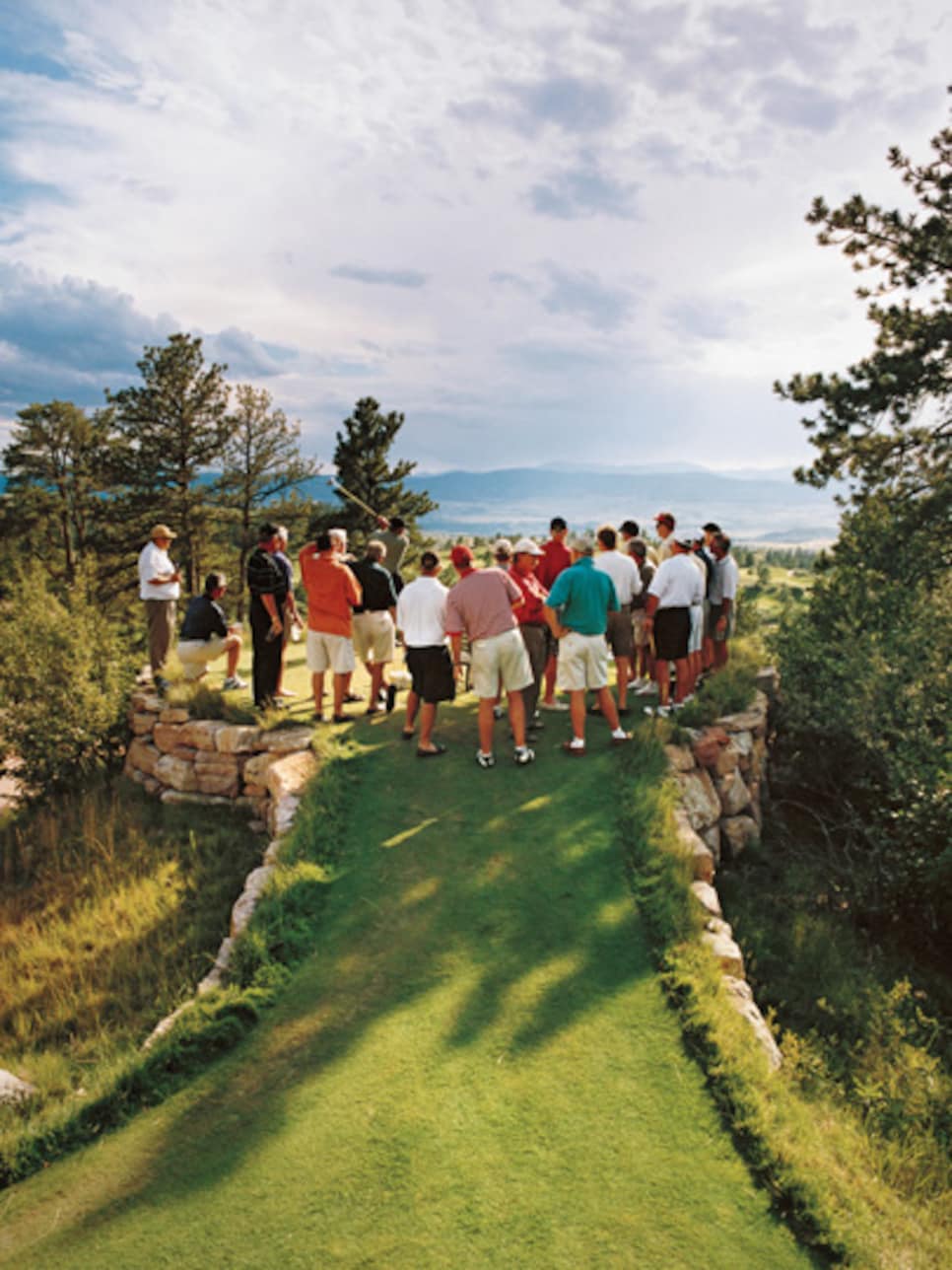 As the days get shorter and the trees are stripped bare in the northern part of the U.S., the most productive part of your golf season might seem to be behind you. But it doesn't necessarily need to be.
In fact, now might be the best time to think about a golf trip, whether it's an escape down south or even a jaunt overseas. Before you get started, though, you need to sort through a series of questions: Where do you want to go? How much can you afford to spend? Who do you want to go with?
For better or worse, there is no standard way to take a golf trip, which is why many golfers tend to get overwhelmed even thinking about planning one. Here's where we come in. For this week's Golf Digest Podcast, Golf Digest editors Sam Weinman, Alex Myers and Ashley Mayo discuss what they think constitutes a great golf trip, where they like to go, and what their individual appetite is for the right golf and non-golf balance. Plus, for those who like to compete, we talk about the right format for your golf trip, and how much planning of a trip should be a democracy versus a dictatorship.