The Loop
Golf Digest Podcast: What exactly would be a successful return for Tiger Woods?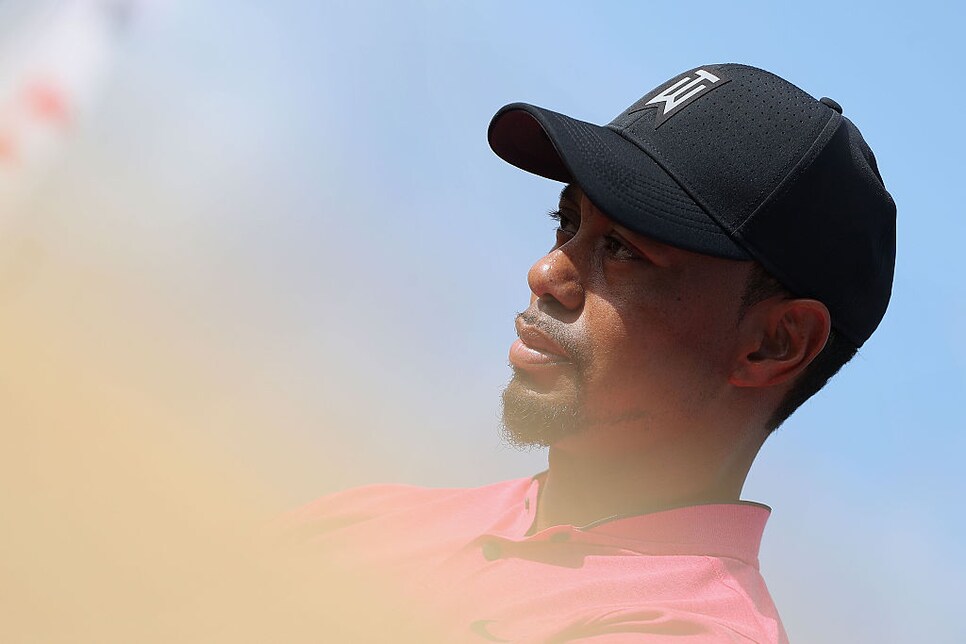 Opinions vary drastically when discussing how Tiger Woods might fare in his return to golf this week. Will he win? Will he finish? Would four rounds around par and a spot in the middle of the pack amount to an unqualified success?
The only definitive answer is that these sort of intense conversations aren't happening about the other 17 players in Hero World Challenge in the Bahamas, and that's not meant as a slight an otherwise impressive field. It's just no golfer has the ability to transform a quiet offseason event into arguably one of the most important golf tournaments of the season.
In this week's Golf Digest Podcast, GolfDigest.com contributor Brian Wacker, who's on the grounds at Albany Golf Club in the Bahamas, joins Sam Weinman and Matthew to discuss Woods' form, his outlook on the week, and where he might go from here.