News
Golf Digest Podcast: U.S. Open 2017 preview! Erin Hills, Phil, DJ, Rory, Jordan & more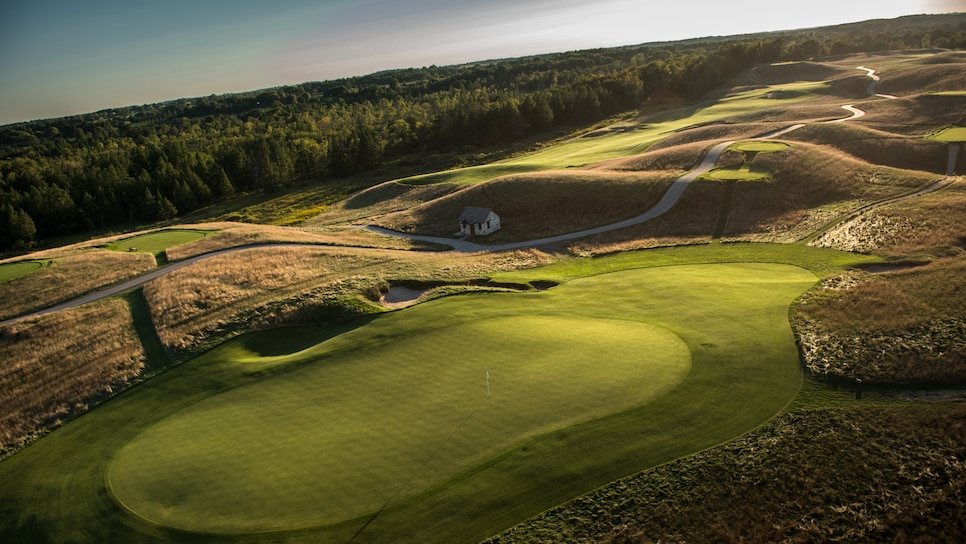 Sorry, but we just couldn't wait any longer. We know the FedEx St. Jude Classic hasn't wrapped up yet, but our excitement for the upcoming U.S. Open was too great for us to wait until Monday or Tuesday to bring you this preview podcast. Alex Myers, Joel Beall and I gathered together to discuss the early storylines swirling around first-time major championship venue Erin Hills Golf Course, outside Milwaukee.
Among the highlights of the show:
1:45 … What you need to know about Erin Hills
6:47 … Does anybody have an advantage at this first-time major venue?
10:53 … Phil Mickelson's (likely) withdrawal
16:15 … How fit do spectators need to be to walk the course
18:09 … Is it time to forgive the USGA for last year's rules snafu at Oakmont?
22:51 … Can Dustin Johnson become the first repeat winner in nearly 30 years?
24:55 … Rory McIlroy's chances coming off his latest injury
29:22 … Is Jordan Spieth's 2017 really that bad?
32:30 … Under the radar storylines from Wisconsin.
Meanwhile, if you're hoping any of us belt out a version of "On Wisconsin," I don't want to offer any spoilers but ... well ... no. You're going to have to wait until we're on property at Erin Hills before we get into that kind of spirit. But don't put it past us for later in the week.