The Loop
Golf Digest Podcast: Steve Williams on his controversial new book, his ups and downs with Tiger Woods, and his biggest regret in golf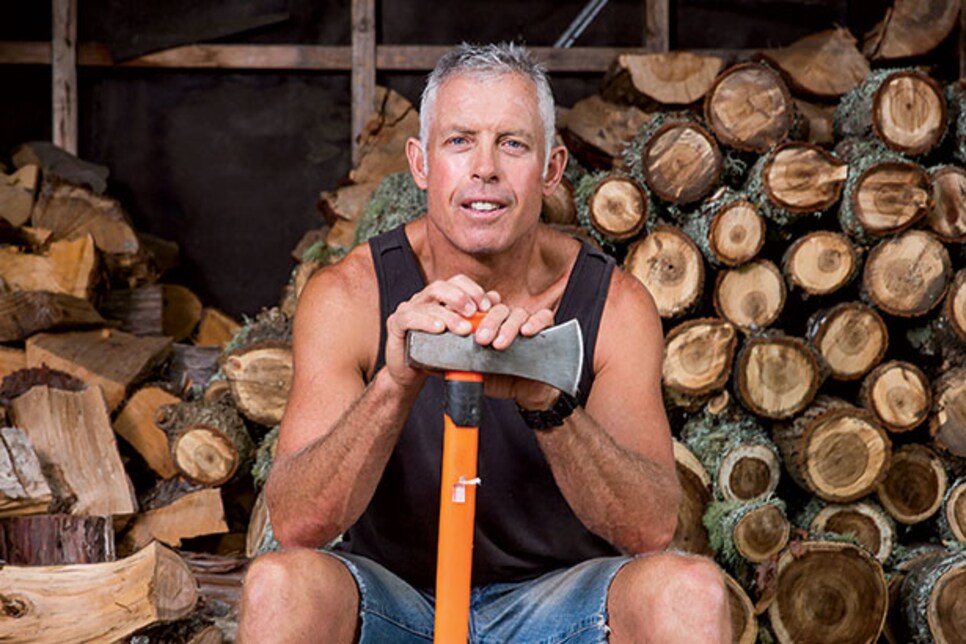 Steve Williams seemed to have little interest in ingratiating himself with the news media during his time working for Tiger Woods. Williams was part caddie, part bodyguard when the two teamed up to win 13 majors between 1999 and 2011. He was brusque, defiant, and if he had to throw the occasional camera into a lake, so be it.
But a new Williams has emerged in recent years as he's settled into semi-retirement (more on that shortly). Williams opened up to our Guy Yocom in a Golf Digest My Shot last year, and he's since written a book, "Out of the Rough: Inside the Ropes with the World's Greatest Golfers" in which he discusses his time caddieing not only for Woods, but giants of the game Peter Thomson, Greg Norman, Raymond Floyd, and most recently Adam Scott. The book received an early wave of attention for a couple of controversial passages, most notably Williams saying he felt like "a slave" at times working for Woods.
In the U.S. edition of the book, which comes out March 29, Williams altered the language used in that passage, and he explains why in this week's Golf Digest Podcast. In a candid interview with Golf Digest Digital Editor Sam Weinman, Williams discusses the reaction to the book, his biggest regret in golf and his imminent return to caddieing for Adam Scott at next month's Masters.