The Loop
Golf Digest Podcast: ESPN's Mike Greenberg gets to talk sports and play a LOT of golf
Before you resent Mike Greenberg for having one of the best jobs in the world -- he gets to sit around opining about sports alongside partner Mike Golic -- you should know it gets worse: Greenberg also plays golf pretty much every day in the summer.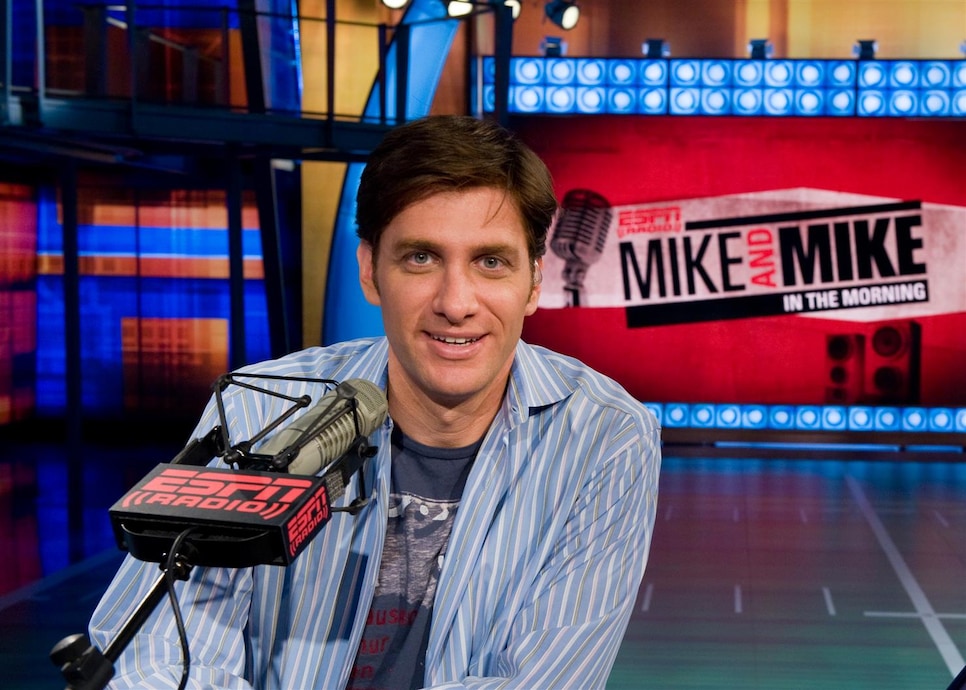 In other words, there's a lot to not like about Greenberg, except for the fact that he's immensely likeable.
Once a 24 handicap, Greenberg, co-host of the popular "Mike & Mike in the Morning " on ESPN Radio, has since worked his way down to a 9, giving all the credit to his pro Dan Tzivanis at Rolling Hills Country Club in Wilton, Conn.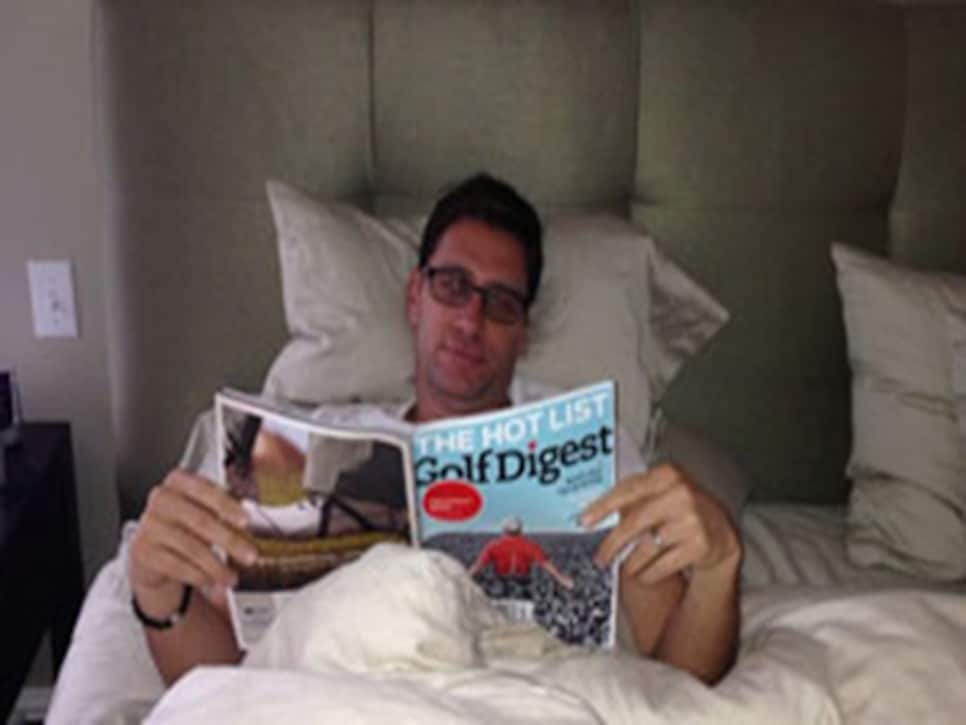 For the Golf Digest Podcast, we caught up with Mike to talk about his breakthrough as a player, how he gets to play so often, and why his side-gig as a novelist is still at the whims of his golf obsession.