The Loop
Golf Digest Podcast: 2016 US Open at Oakmont preview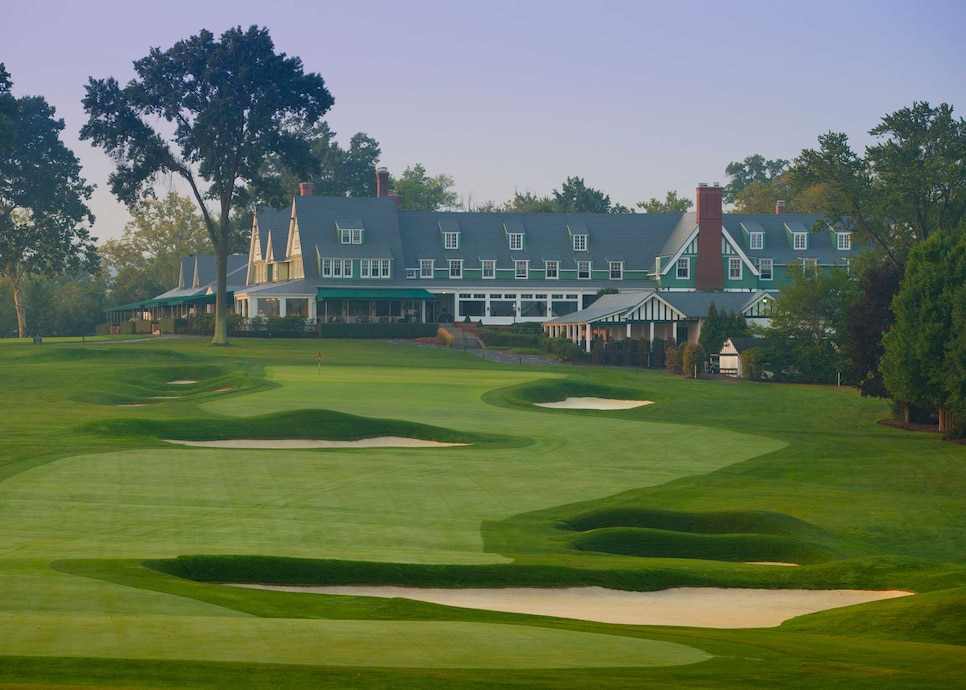 Following a 2015 tournament that didn't deliver the usual USGA experience, the U.S. Open returns "home" to Oakmont Country Club. Making its record ninth appearance at the course, an Open at Oakmont encapsulates everything fans have come to expect from America's championship: Penalizing rough, an emphasis on accuracy and nerve-testing greens.
But is an Oakmont U.S. Open the best test in golf? Or is it such a singular, distinctive climate compared to its major brethren that it borders on aberrational? Golf Digest editors Sam Weinman, Ryan Herrington, Alex Myers and Joel Beall tackle the debate in the Golf Digest Podcast 2016 U.S. Open preview.
The editors also discuss the forecast for the "Big 3" of Jason Day, Jordan Spieth and Rory McIlroy, if Dustin Johnson can have his major breakthrough, what type of players prosper at Oakmont, and calibrate Phil Mickelson's chances to capture his ever-elusive U.S. Open title.