The Loop
Golf Digest Hot List Summit 2016 blog: The battle against brand bias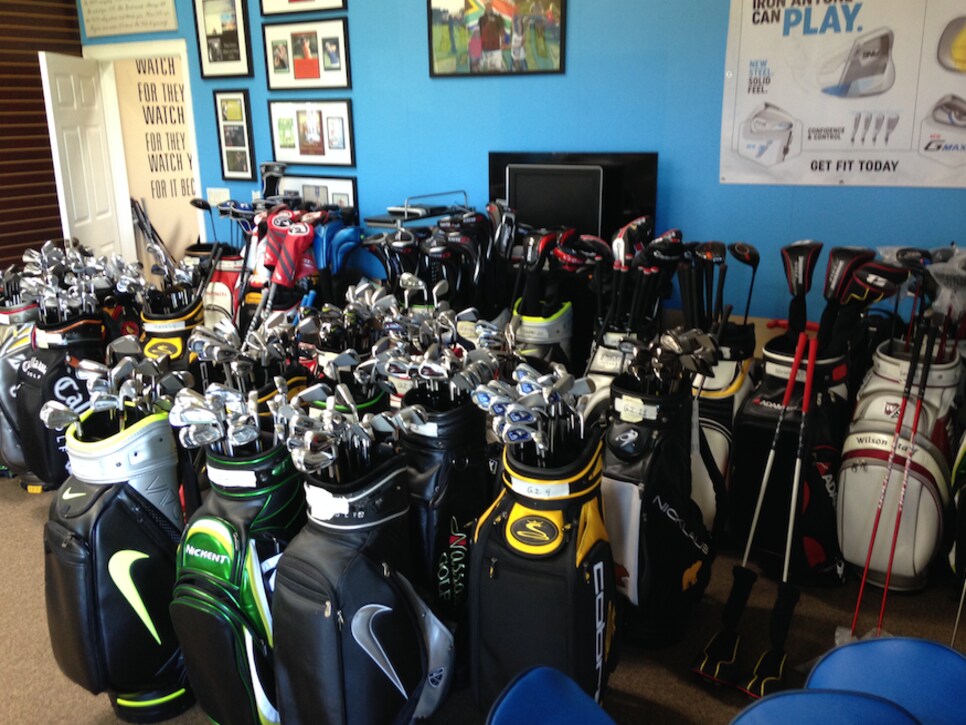 This week is Golf Digest's annual Hot List Summit, a congregation of scholars, scientists, retailers and testers searching for the same goal: What clubs belong in your bag? Assistant editor Joel Beall will be your Hot List Summit correspondent.
As a Hot List judge-in-training, one of the biggest obstacles is keeping human bias -- in this instance, regarding product favoritism or prejudice -- at bay.
Initially, I thought this would be simple. I consider myself brand agonistic. As I write this, I'm wearing New Balance shoes, adidas socks, Under Armour pullover and Nike shorts. I am a marketer's worst nightmare.
However, I'd be a lying S.O.B. if I didn't admit harboring preconceptions about golf equipment. I've been using the same putter for 15 years, so it stands to reason I'd think highly of that putter's company.
So there is a concerted effort to give each company's product a fair evaluation. Sticking with the putter theme, I picked up a flat stick yesterday that, truth be told, didn't fit my eye. And it felt a bit, um, heavy.
In fact, here's video of me picking up said club for the first time yesterday:
In short, not off to an auspicious start.
But, I needed to give it a fair chance. I went out to the putting green to test this bad boy out. And began doing work.
I wasn't dropping 40-foot bombs; what I was doing was leaving myself tap-ins from that distance. A feature definitely lacking in my game.
Personal note: despite what the host of Long Drive combatants think, I'm pretty long off the tee. (For real, I should send you the emails and Tweets I received from that contingent. Lot of hate in those hearts.) My struggle is in the approach game, often finding the green but in spots that require deft touch to escape with par. This summer, the putting was all over the place.
Armed with this new tool, I decided to play a few holes with this putter. After seven holes, I was three under.
I made four birdies in this stretch, all thanks to the putter. Two came from lags off eagle attempts. I knocked in a 15-footer on one, a sidewinder on another. From an ocular standpoint, pleasing this club is not. But for execution, I couldn't complain.
This tale isn't to boast about my score. (OK, maybe a little.) I'm using this story to let you know that, in the buying process, you too have to put aside your bias.
That applies to positive outlooks, too. Coming into the Hot List, there was a particular driver that grabbed my fancy. You rarely hear "game changer" in the golf industry; it's a grounded, skeptical business. But this club has garnered such hype.
Imagine my surprise, then, after 100 hits with this club, my verdict was: Meh.
Sadly, a large base of consumers buy into the aura and story around a club. Hey, it's working for the pros, it's going to work for me! Testing is not used in the buying equation. In talking with retailers, buyers walk in with their decision already made. If their performance isn't great during trials, they think, "It's clearly not the club; its me."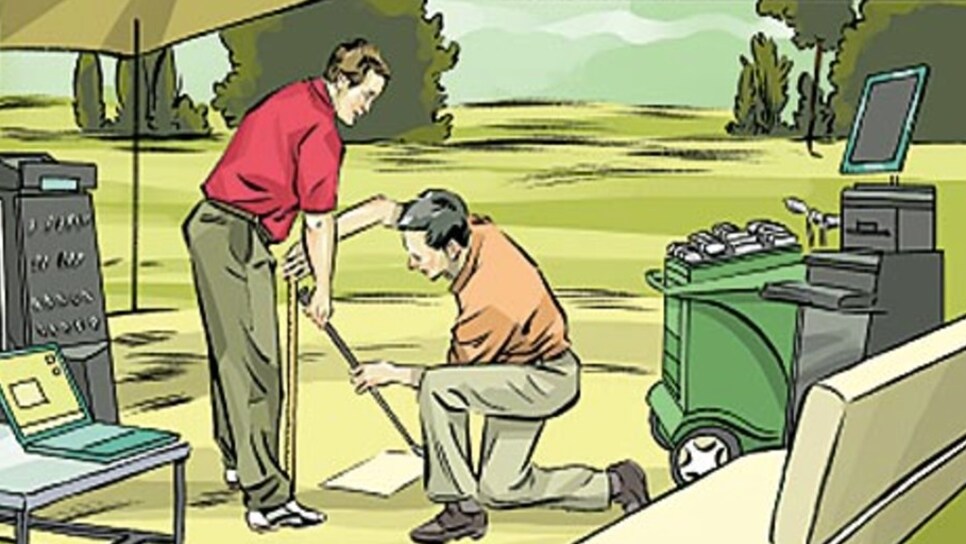 Amazingly, our amateur testers have the ability to curb this partisanship. They come with open minds and clear pallets. They are looking to be impressed, to find their own Excalibur. What name is on that sword in the stone is irrelevant.
The Hot List isn't meant to say this particular club is the best. It's supposed to give you a consideration set, intended to arm you with knowledge to make an informed choice.
Ultimately, you need to pick what club feels, and performs, best for you. And the best way to reach that goal is to try as many as possible.
No matter what preconceived notions you hold.