The Loop
Golf Digest and the Women's Game
Like many Golf Digest readers who also subscribed to Golf For Women, Cherie Riesenberg has a few questions, all having to do with women and our magazine.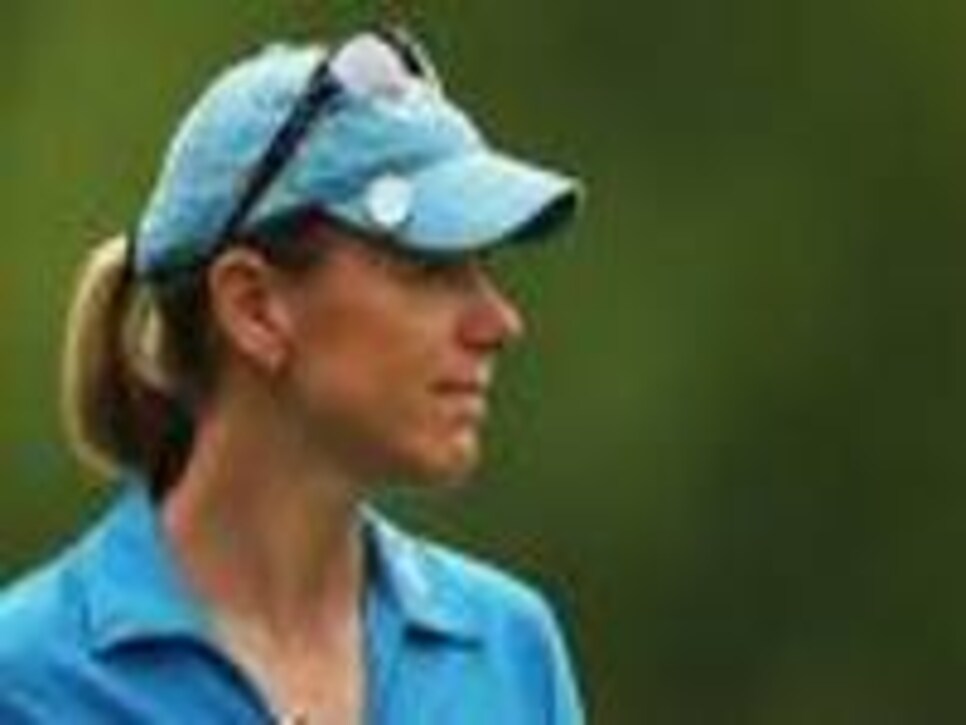 Why do you seldom (if ever!) have women on your cover?  Also, hardly ever are features or articles about or for women and those that do frequently focus on the beginner or average woman player vs topics related to pros and lower handicap amateur players.  Are you mostly a golf magazine for men? I really miss the quality and format of Golf For Women and am disappointed it apparently went under. My husband even said it was a far better magazine than Golf Digest. Can't some of what was learned there be incorporated into Golf Digest?
Let me take those questions one at a time. First, we do feature women on the cover, if only occasionally. Lorena Ochoa and Annika Sorenstam, both playing editors of the magazine, have each appeared on the cover, Lorena as late as August. Our December issue chronicles Annika's amazing career in numbers and includes Annika's "10 Rules for Seeking a New Challenge." The Pocket Tps in December is devoted entirely to "My Best Lessons" by Annika. And there is more online, including Annika videos, slide shows and a Q & A. We run the monthly "Ask Stina" column by Stina Sternberg, a former Golf For Women editor.
As for our monthly instruction, we believe our team of great teachers, including Annika and Lorena, appeal to all levels of golfers--and certainly both genders.
But let's face it. We are a magazine with predominantly (more than 90 per cent) male subscribers and about 80 per cent male readers.
Nevertheless, 20 per cent of six million is a lot of readers and with the demise of Golf For Women we will add two special sections devoted to women's golf in 2009, one in April and one in June. They will be called Golf Digest Woman and will be edited by Stina. Let us know what you think.