The Loop
Golf Digest 2016 Hot List Summit: A visit from NFL star Larry Fitzgerald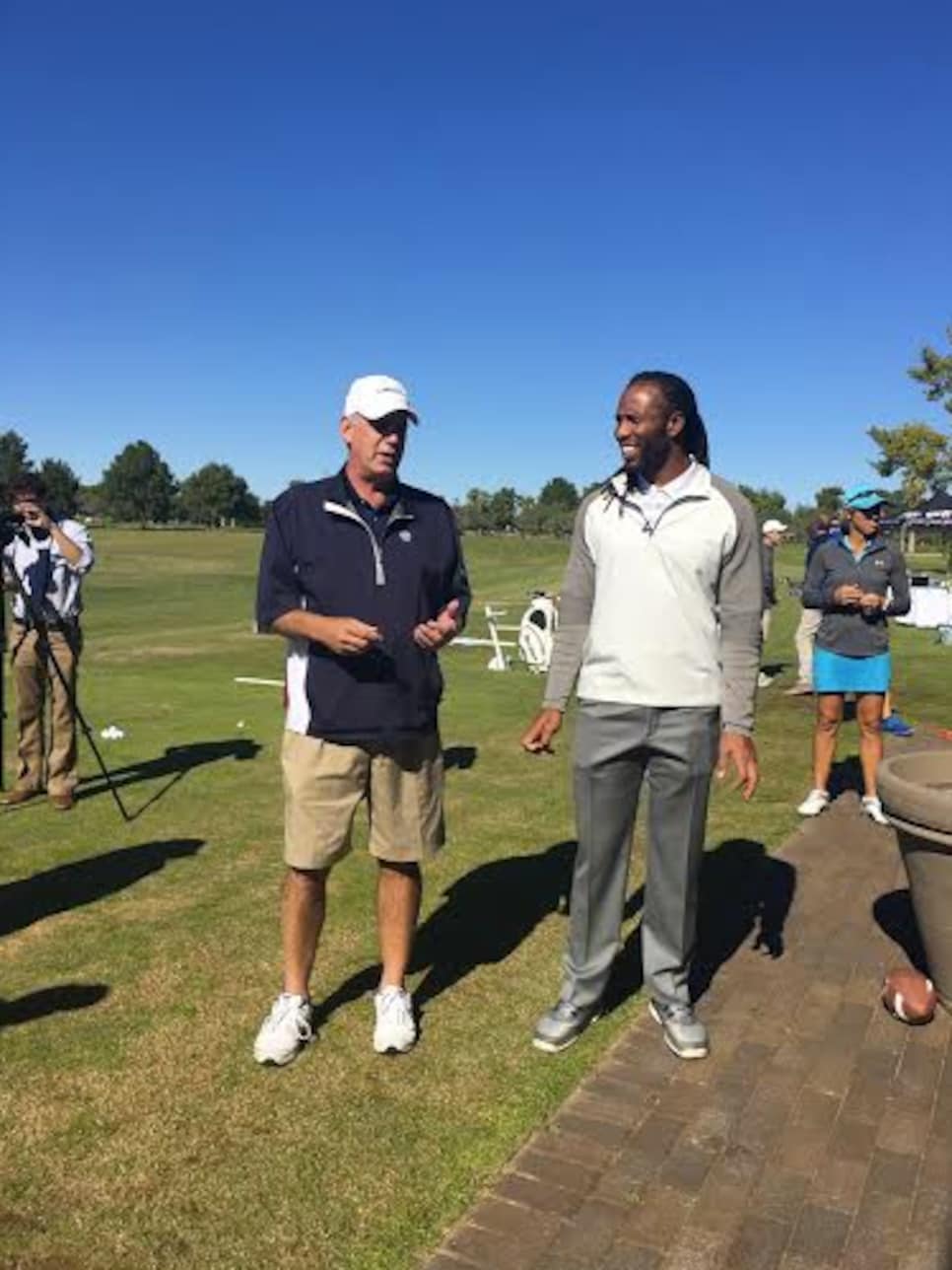 Most NFL players spend their precious bye week on the beach, relaxing with friends, traveling. All-Pro receiver Larry Fitzgerald spends his at the Hot List Summit.
Fitzgerald, in the midst of a career resurgence with the Arizona Cardinals in 2015, is an avid golfer. When Fitzgerald caught wind that the 2016 Golf Digest Hot List Summit would be in his backyard at the Wigwam Resort outside of Phoenix, the 32-year-old jumped at the chance to be part of the testing process.
Fitzgerald, who holds a 14.2 handicap, went through the rigors of driver and wedge testing, and fit in some work on the green as well.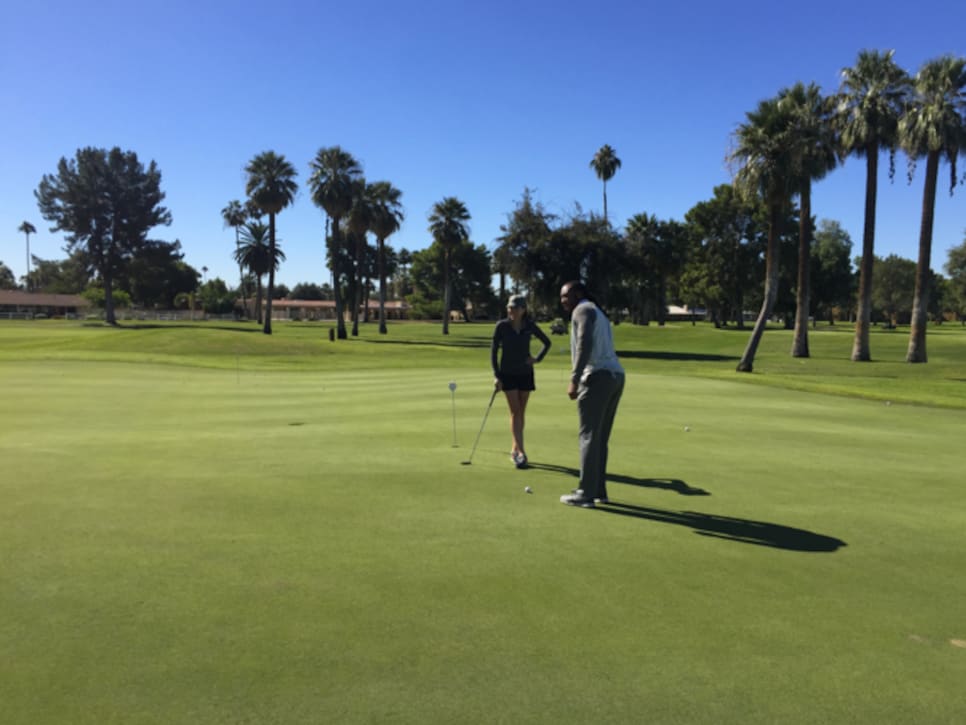 "He couldn't have been more engaging with our panelists and editors," said senior equipment editor Mike Johnson. "It can be a bit of a circus atmosphere when dealing with a celebrity, but Larry, as well as all of our testers, conducted themselves in a very professional manner."
Fitzgerald stuck around to get some swing tips from our club professionals at the summit, as well as converse with his fellow testers.
"Some athletes carry themselves in a stuffy way," said one of the testers. "You would never know what he did for a living judging by the way he acts. He was one of us."
"It's a clear he has a passion for golf," continued Johnson. "He put in a fair amount of range work with us. He was able to articulate about the clubs very well.
"I think he'd make a great Hot List tester."
Good to know he has a fallback in case that whole football thing doesn't work out.