The Loop
Golf Deals: A Free Course!
Golf Digest's Golf & Money package in the October issue has received a lot of attention from readers and media alike. Perhaps the most popular section was "The Best Deals in Golf". One Pennsylvania reader writes with a terrific addition: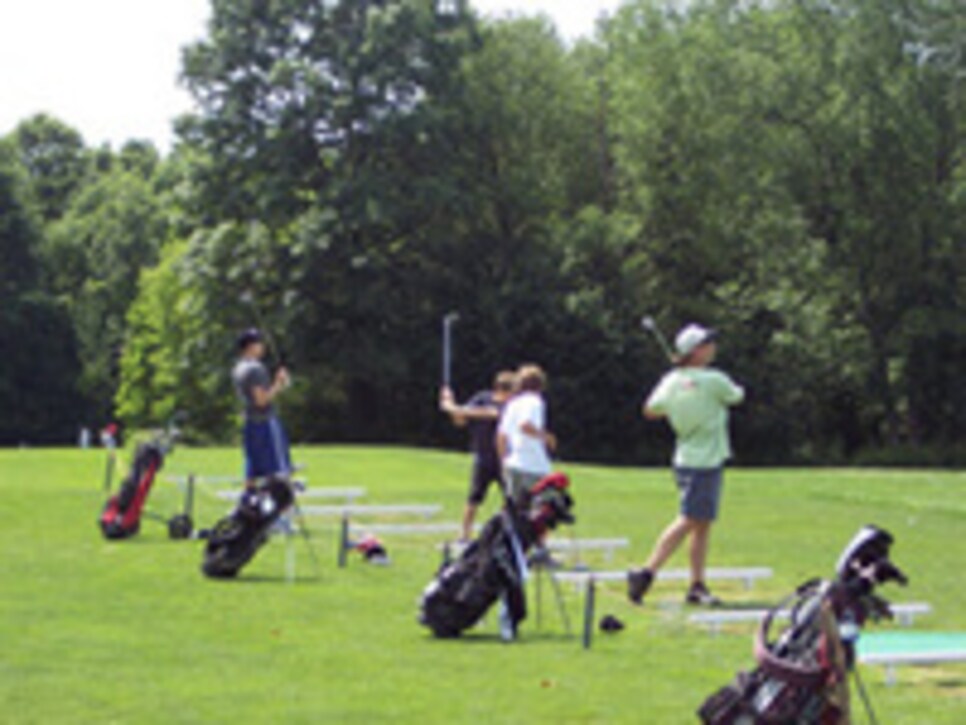 Your magazine did I nice job listing the 30 best deals in golf, but failed to mention the actual best deal....a free golf course! > The Buhl Farm Golf Course , a 9-hole course in Sharon, PA is still free after all of these years. The course is in much better shape then many courses in the area and has a short, fun layout for all ages. PGA Tour legend Arnold Palmer and current PGA Champions Tour player John Cook have both played rounds here.
The Buhl Farm Park, which contains a man-made lake, a performing arts center, baseball and kite fields and tennis courts in addition to the nine-hole golf course and driving range. It's also the home of the First Tee of Sharon.
Buhl Farm Park is a legacy of the Frank H. Buhl family, which established the Buhl Steel Company in the 1896. When Buhl Steel was absorbed by the National Steel Company, Frank Buhl built the Sharon Steel Castings and the Sharon Steel companies, also later merged with National Steel. Frank and his wife Julia never had children, and poured their compassion into philanthropy. Following his death in 1918, his estate gave two million dollars each to the people of France and Belgium to help them recover from the devastation of World War I. Visitors to Buhl Farm Park are asked to keep the Buhl's dream alive: "If Buhl Park has made a contribution to your life, would you consider returning the favor? Your generosity will help perpetuate the park for future generations." A great tradition, and a perfect addition to our "best deals" story. Thanks, Bob.