Courses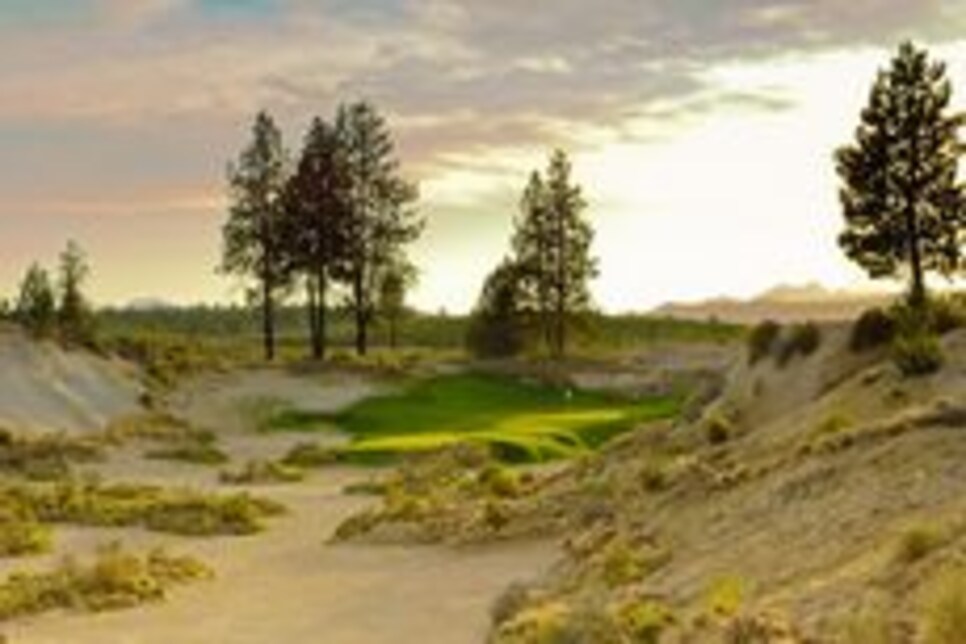 The high-end Oregon resort and real estate development Tetherow, which features a picturesque course by Bandon Dunes architect David McLay Kidd, is under new ownership: a golf pro and an online-stock-trading mogul. They are Chris van der Velde and Willem Willemstein, respectively, and if you couldn't guess from their names, both are from the Netherlands.
Willemstein is one of the largest investors in Zecco, an online brokerage firm. Van der Velde (not to be confused with France's Jean Van de Velde) was director of golf for Arrowood Development, original developer of the two-year-old Tetherow. Born in the Netherlands, Van der Velde grew up in Connecticut and played briefly on the PGA Tour.
Details of the purchase are pretty scarce at the moment, but here's a report in the Bend Weekly News with a little more info.